When you imagine snacks, what do you think of? Whether you're working on crisps, crackers, chips, cereal bars or popcorn we are here to help offer inspiration and provide you with endless choices to create some great flavour combinations.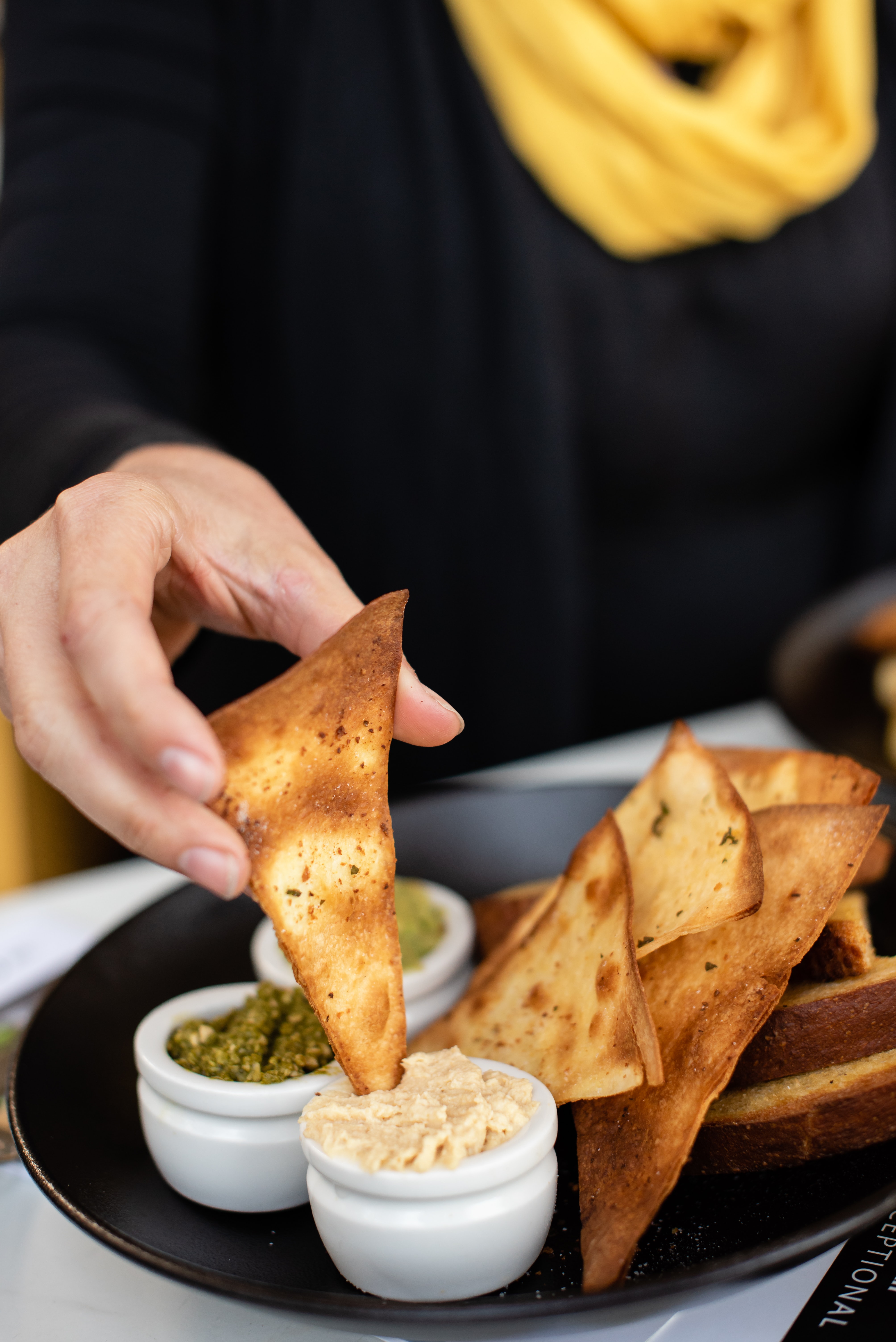 With an increasing preference for on-the-go snacking, the snack market is growing! Healthy snacking habits are gaining popularity amongst many consumers, as there is a steer towards healthier eating. That being said, healthy snacks don't need to be boring… keep reading to find out some of the best flavours and extracts for the snack division.
Nearly everyone snacks in between meals, so what better way to jump on this rising trend by introducing some bold and flavoursome snacks to your product portfolio for your consumers to enjoy. Consumers are continuing to step out of their comfort zones with flavours, and the possibilities of flavour combinations are endless. Whether you have a sweet tooth, or savoury products are more your thing, Plant-Ex have the solutions for you.
Savoury
Most savoury snacks are for on-the-go snacking. Nuts and seeds, snack bars, crackers, pretzels… the list goes on.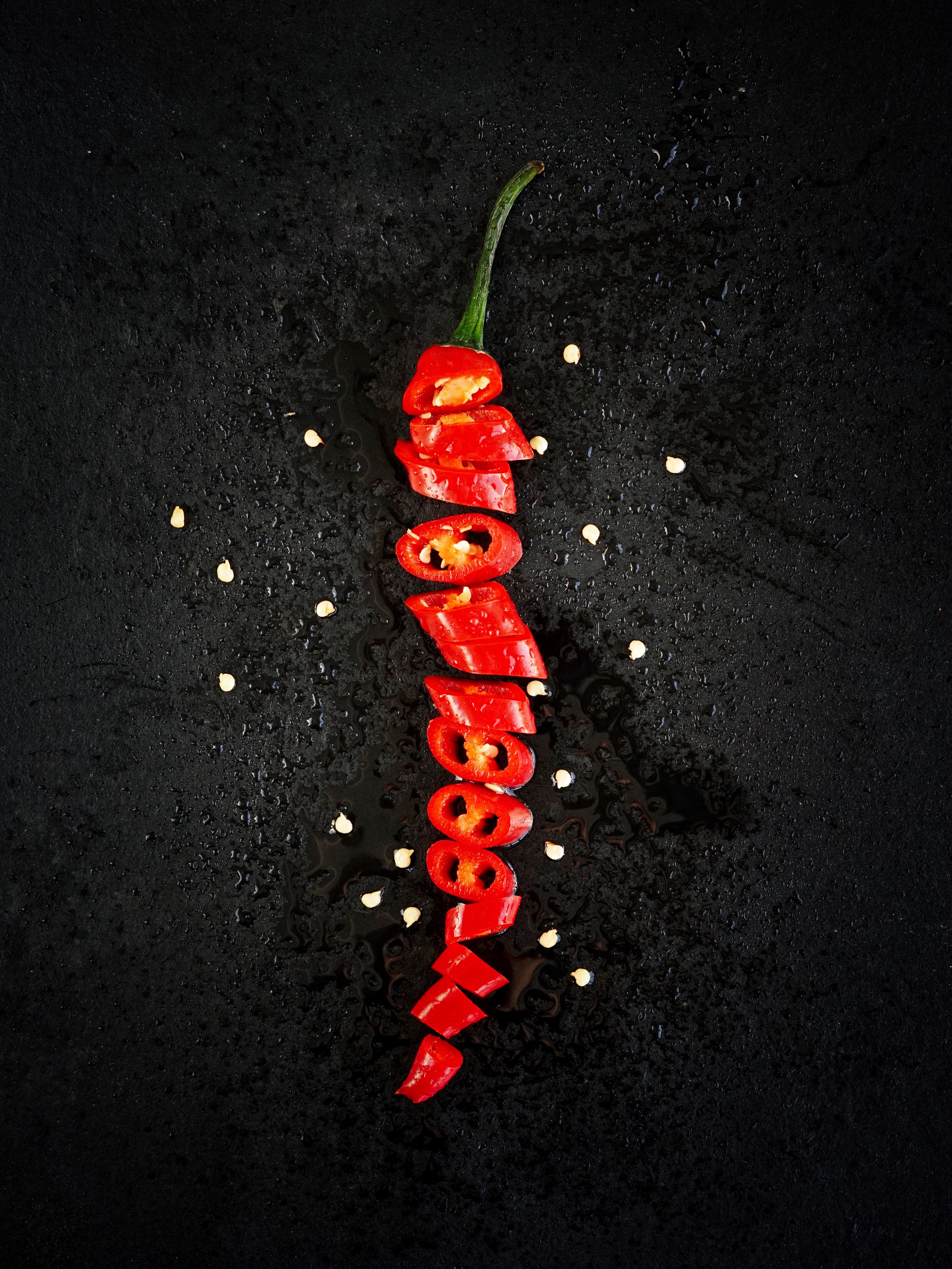 A popular flavour for savoury snacks is Chilli, which is often used in combination with other flavours. For example, chilli and lime dried corn snacks or sweet chilli rice crackers that are packed with a punch. Chilli is so popular because it gives a kick of heat that compliments a variety of flavours… even chilli and dark chocolate is popular!
Plant-Ex have manufactured various different capsicum extracts and chilli flavours to suit various formats. Looking for something a little different? Pair alongside exotic flavours such as coconut; a great way to entice consumers is promoting international cuisines. Rising costs of living make it harder for consumers to travel and experience these authentic flavour combinations, so having an on-the-go snack that provides a similar experience is a great way to boost your sales!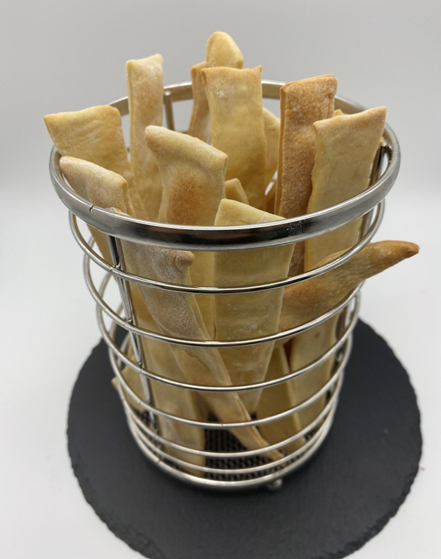 Plain crackers and bread sticks are nice, but they can be a little… plain. We decided to mix things up a little by adding Garlic Extract Powder alongside Rosemary Extract Powder. Not only does the rosemary deliver a subtle herb note, it also works as an anti-oxidant. Read about our anti-oxidant products here.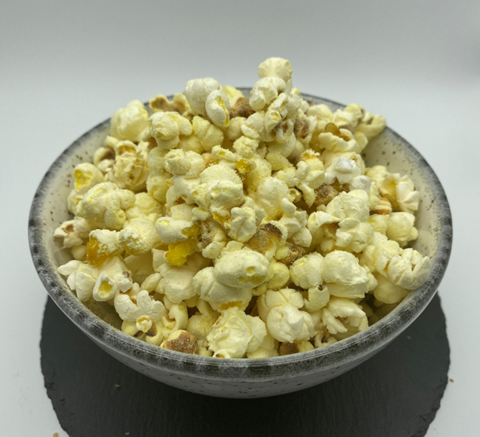 Getting bored of traditional sweet and salty popcorn? Why not try something a bit more out the ordinary, like what our Applications Kitchen tried recently: Lemon Juice Powder paired with Black Pepper Extract Powder.
A surprisingly delicious combination, if we may say so ourselves!
Take a look at our extract and flavour recommendations for savoury snacks below.
| | |
| --- | --- |
| Savoury Extract/Flavour | Pair Alongside… |
| Chilli Extract Powder | Lime Extract Powder |
| Cheese Flavour Powder | Onion Extract Powder |
| Garlic Extract Powder | Tomato Powder |
| Capsicum Extract | Thai Sweet Chilli Flavour |
Sweet
Chocolate is a go-to for flavouring sweet snacks, however at Plant-Ex we like to think outside the box!
A popular product within our range of extracts is maple syrup powder. This dark, sweet flavour provides a clean-label declaration and provides a molasses-style flavour to your products. Use alongside our pecan flavours for a traditionally American-style 'pecan pie' flavour.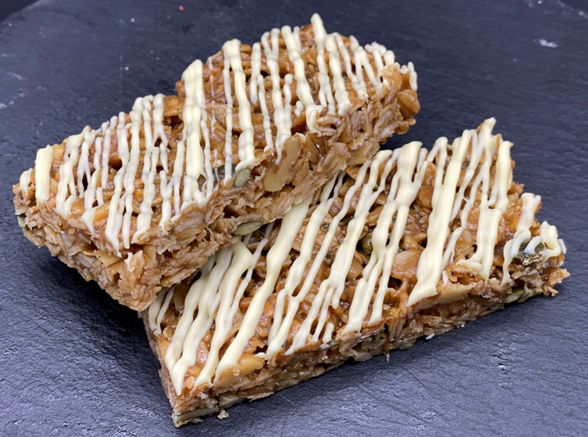 For something more healthy, we have combined our Honey Powder alongside our moreish Cinnamon Extract Powder to create some healthy cereal bars. Although they are not traditional go-to flavours, it was popular amongst our tasting panel. with most noting that the flavour combination was not overly sweet.
Take a look at our extract and flavour recommendations for sweet snacks below.
| | |
| --- | --- |
| Sweet Extracts/Flavours: | Pair Alongside: |
| Cocoa Extract Powder | Orange Juice Powder |
| Vanilla Extract Powder | Almond Flavour Powder |
| Strawberry Juice Powder | Lime Juice Powder |
| Brown Sugar Flavour | Hazelnut Flavour |
There are no restrictions when it comes to flavour combinations. It isn't news that sweet and savoury combos work great. Here are just a few recommendations;
Apple & Cinnamon
Chocolate & Chilli
Salted Caramel
No matter what snack it is you are developing, we can help you find the best flavours for your products that your consumers can't resist. Get in touch today here.