Careers
We strive to create a culture of support and flexibility throughout the company.
Check out our latest vacancies at Plant-Ex Avonmouth
Packing Operative – Part Time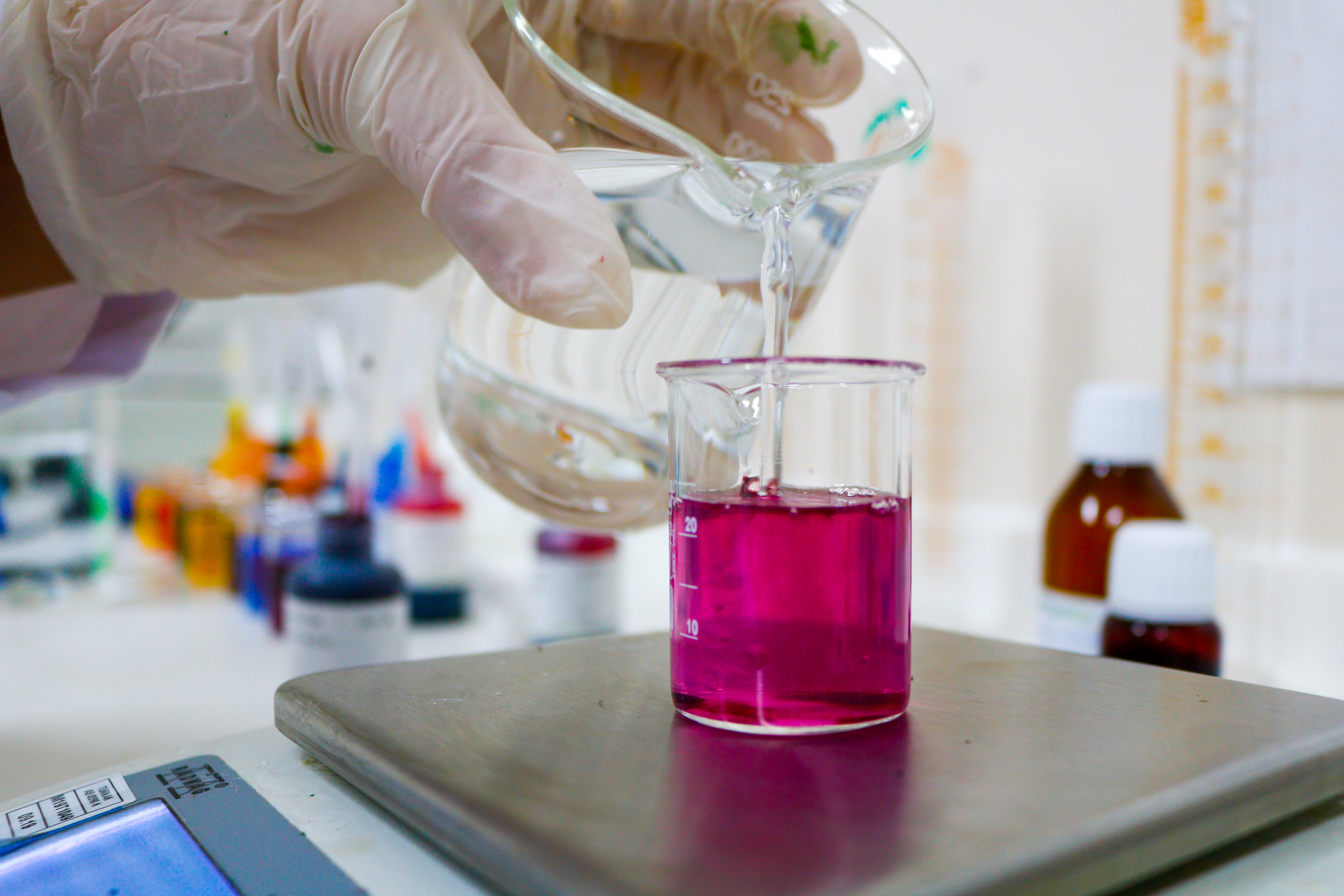 At Plant-Ex, we have a diverse portfolio of career areas ranging from production and manufacturing to commercial roles. Our employees are at the heart of every step in the Plant-Ex journey. Discover our career areas and find the right fit for you. 
As a family run business, it is important to us to foster an environment of wellbeing and care amongst our colleagues. We encourage all our staff to work to their full potential.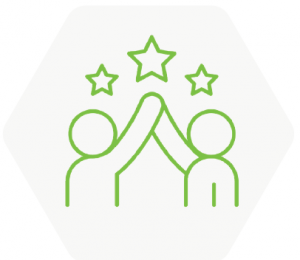 Maintaining a hard-working culture, positive attitudes and values are high priorities for us at Plant-Ex and provides a framework for all the decision-making and drives all of our policies and practices.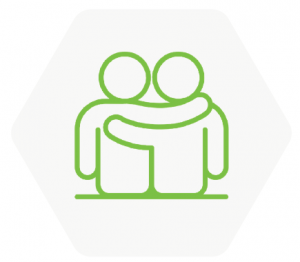 At our company, we believe in upholding a set of core values that guide our behavior and decision-making. These values are deeply ingrained in our culture and are reflected in everything we do and establish the differences we have over our competitors. Here are the key values we hold.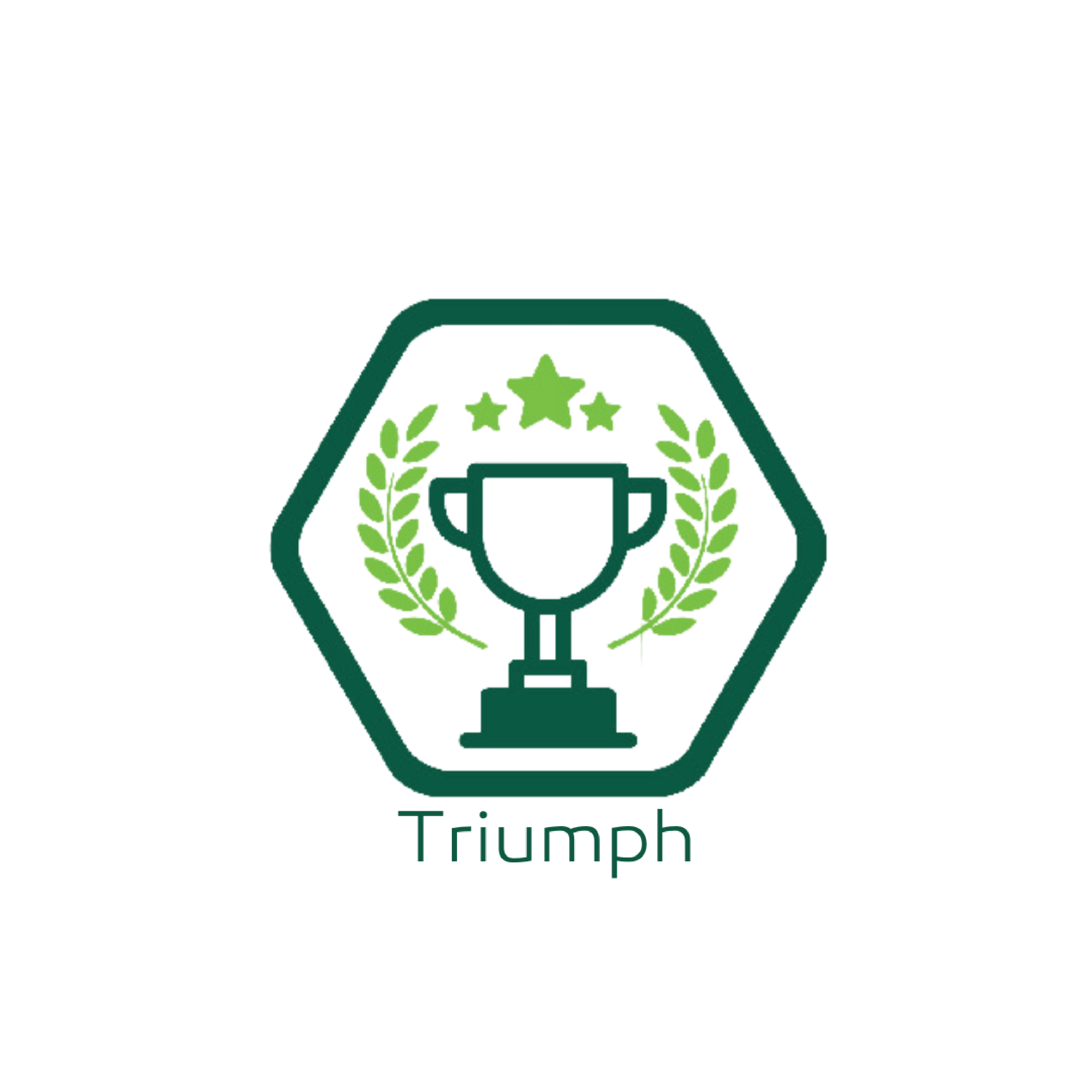 We have the courage to set ambitious targets and have an aptitude for hard work and graft to meet them. We are go-getting and friendly, and get a great deal of satisfaction from delivering against a challenge and ensuring our customers are happy.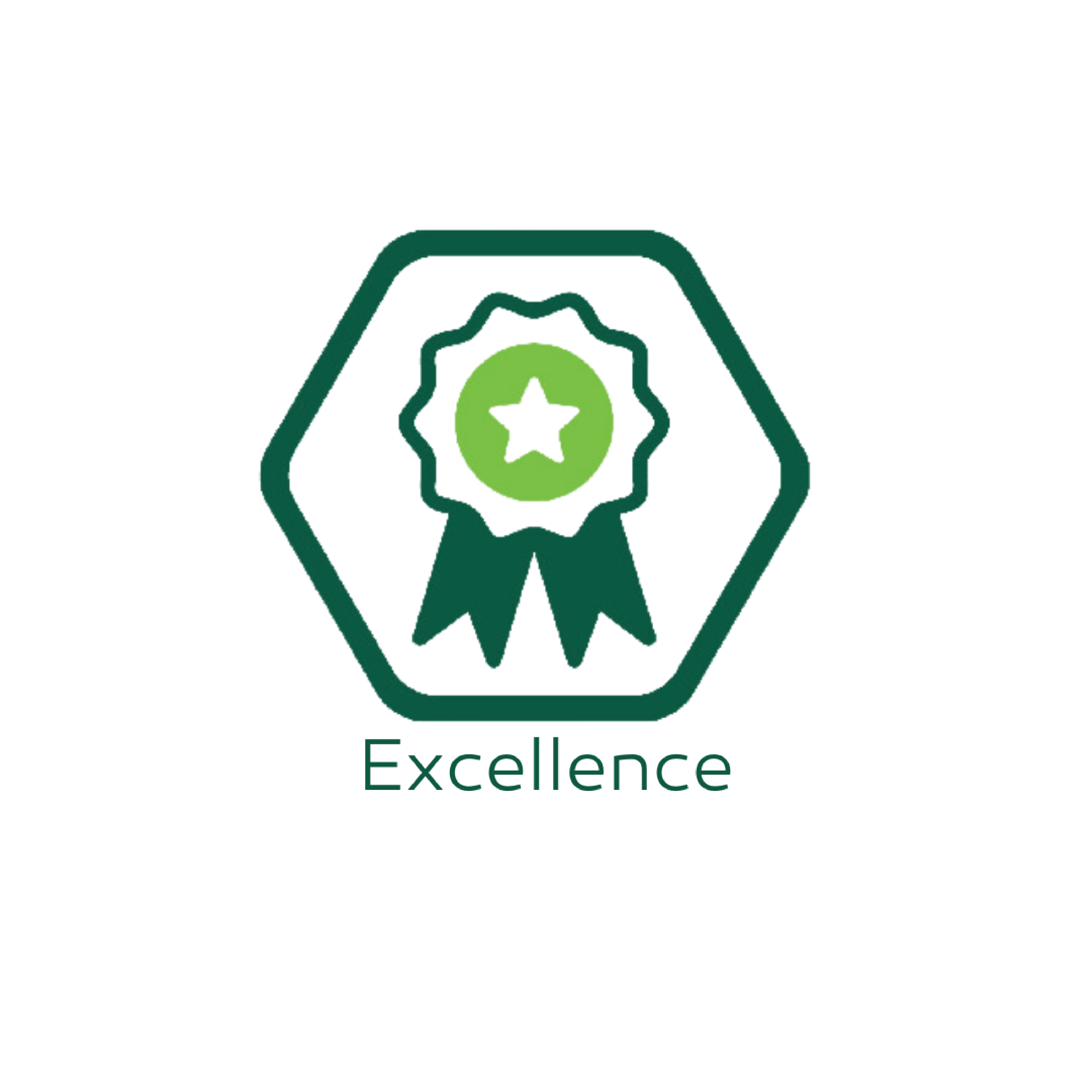 This means we have the experience and technical skills to provide excellence in our products, solutions to difficult technically challenging tasks, and the highest level of customer service within our industry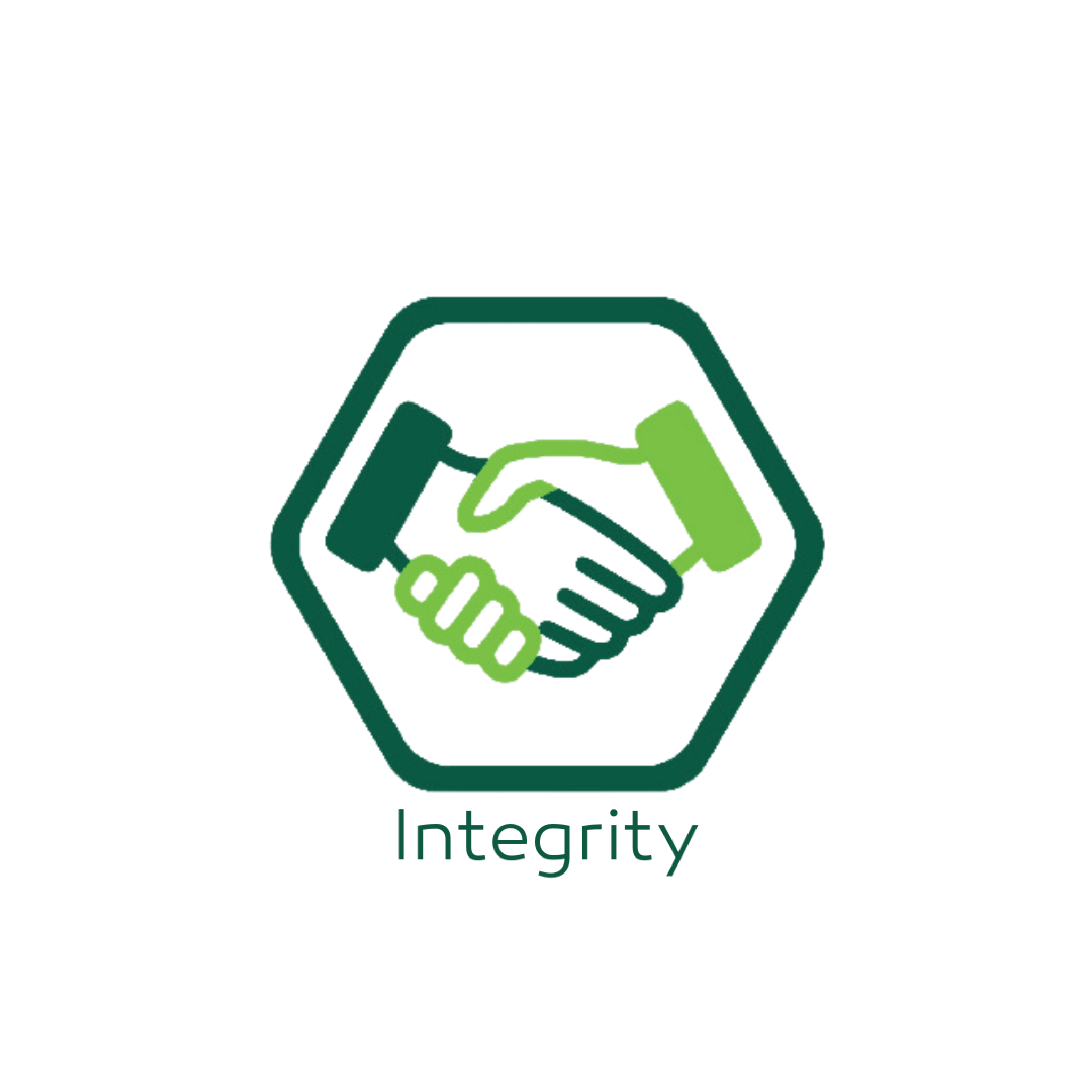 We have a reputation for professionalism, a key requirement working within the food chain. We respect the products that we work with and value the trust of our customers.
Employee Benefits:
Our colleagues are at the heart of everything we do, and so these perks are our way of saying thank you!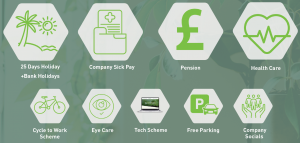 We believe that investing in our employees' well-being is not only the right thing to do, but it's also essential for our long-term success.
For more information, email HR@plant-ex.com