Technical Support
Food Protection Systems
Our technical support is unmatched, where some businesses may experience the cold face of huge corporations, here at Plant-Ex we understand the importance of every single customer. Our technical support will be on hand to help with suggestions for your applications, helping to solve your shelf-life issues with science backed expertise and innovative solutions.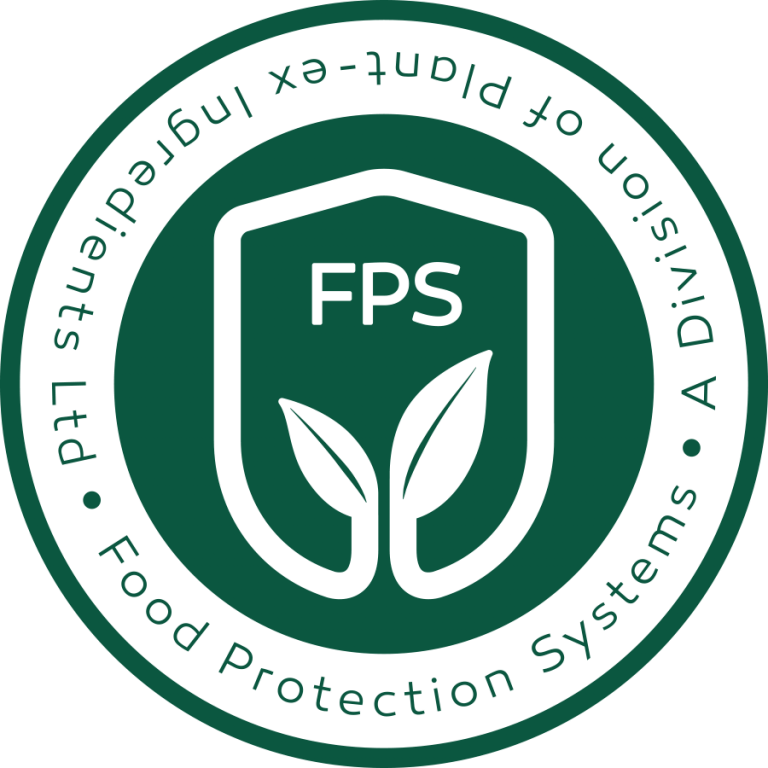 RANCIDITY TESTING LABORATORY
We offer tailored support to our customers using accelerated rancidity testing, this helps us to identify the correct anti-oxidant solution for your product. We do this because:
No one product is the same, additional variables such as: co ingredients, air exposure, particle distribution, viscosity, storage temperature and processing methods can impact which anti-oxidants are suited to your product.
We help to identify the most efficacious anti-oxidant allowing you peace of mind that your product has the best possible natural protection against rancidity.