Food Protection Systems
Clean label, efficacious, natural solutions for the food industry.
The Plant-Ex FPS department specializes in the use of natural ingredients to produce clean label antioxidants and preservatives for use in the food and beverages industry. Whether it's lipid oxidation, microbial growth or a combination of both, the FPS department will strive to innovate a solution to any shelf life or food safety issue.
We also provide a high level of technical support to support our customers throughout the R&D process. Our rancidity testing laboratory also provides us with a high level of efficacy testing to ensure our antioxidants are right for your product or food matrix.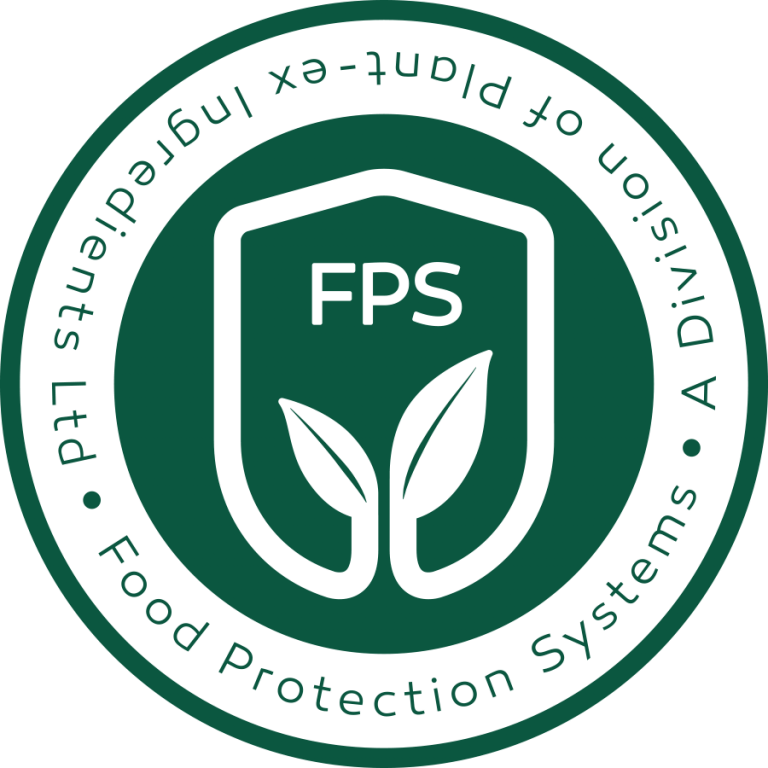 SEE OUR FOOD PROTECTION BROCHURE