ABOUT OUR QUALITY AND SECURITY SYSTEMS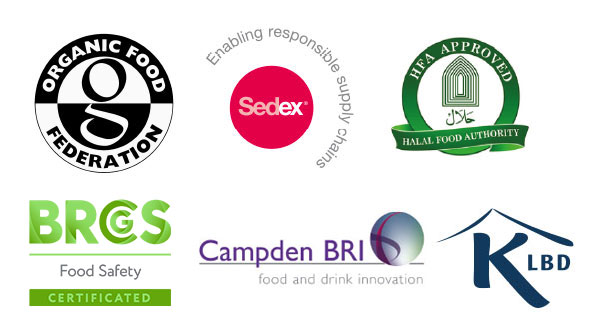 Product Safety is paramount to the company and sets the pace for much of the activity of the business. We regularly send our internal Quality Team for up to date training in HACCP, BRC and associated Quality Assurance topics. Plant-Ex Ingredients separate Quality into two main parts; function and safety.
High levels of investment in the laboratories to procure up to date testing equipment means that the products supplied by Plant-Ex are rigorously checked to ensure that they meet the parameters of the specification agreed with customers.
Being proud members of the Food Additives and Ingredients Association, coupled with constant HACCP and TACCP based risk assessments means that product safety is also paramount.
Scanning the horizon for unseen risks, the company spends almost 1% of revenue on external testing to assure unbiased and thorough evaluation of both raw materials and finished products according to the Critical Control Points set by our team.
We are motivated and work hard TO INNOVATE new colours and flavours.
We can DEVELOP PRODUCTS that solve specific problems while having great respect for the PROVENANCE  of our ingredients.
We work hard to turnaround HIGH-QUALITY PRODUCTS QUICKLY enough for the demanding food supply chain market ON BOTH SMALL AND BULK ORDERS.
OUR TECHNICAL ABILITY
We have a wealth of experience and knowledge within the colouring and flavouring industry.
FOOD SAFETY & SECURITY
We act professionally and in the best interest of our clients. We are accountable for the security of the products we supply into the food chain.
OUR PIONEERING SPIRIT
We are inventive, and work hard to deliver strongly on every project from the first enquiry and specification right through to product delivery.