NATURAL COLOURS, TOP NOTE FLAVOURS & NATURAL EXTRACTS.
Plant-Ex Ingredients is an international company specialising in the manufacture of Natural Food Ingredient Solutions, supplying across the globe either directly through our own facilities or through a number of selected distribution partners.
At the heart of the business is the portfolio of natural colours, top note flavours and natural extracts for the food & beverage industry.
Family-owned, Flexibility, Professionalism, Service and Technical Expertise are the key reasons for the company's success.
Independent production sites for both Liquid and Powder processing means the teams are focused on specialising in the delivery of high-quality products, allowing them to further develop their expertise. In-house spray drying capabilities from laboratory through to bulk production mean that IP is protected and exacting quality can be maintained throughout batches.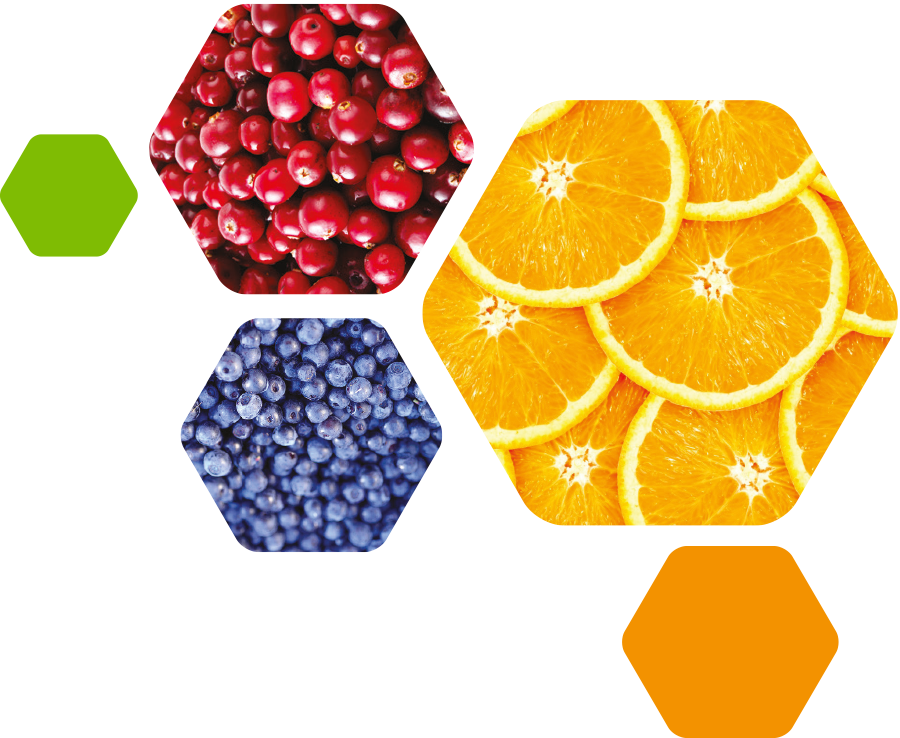 Plant-Ex Ingredients was founded in 2010, and for almost ten years, was focused upon building a foundation of people and resources upon which to launch into the global marketplace. Now Plant-Ex has built its steady foundations, and the team welcomes the new era of growth and the challenges it will bring. The next decade will see the establishing of production and distribution in Turkey and across Asia, as well as the Americas, putting Plant-Ex firmly on the map as a true Global Ingredients Supplier.