The flavour lab at Plant-Ex is always buzzing with activity – from Flavour Matching (read more about how we match flavours here) to fun creation briefs, we tend to launch around 20 new flavours a week. From meat flavours to fruit flavours, the range is so versatile! We wanted to share some of the weirdest and most wonderful flavours we have launched within Q1 of 2023, to hopefully give you an insight into what our Flavour Lab does.
For ease, we tend to categorise our flavours as either 'sweet' or 'savoury'. Sweet flavours include things like fruity flavours, or even more specific flavours such as carrot cake flavour. Plant-Ex's savoury flavours category includes meat flavours (perfect for the vegan meat industry), vegetable flavours, herb & spice flavours and more.
Read on to find out a handful of the new flavours launched between January and March 2023…
Savoury
Typically, meat flavours are used in vegan products in order to replicate the mouth-watering juiciness of meat, whilst maintaining its suitability for vegans and vegetarians. Other flavours, such as our vegetable or herb and spice flavours, are used in combination with our extracts. This means the product is still depictable on the front of pack, whilst also keeping a strong flavour profile.
Recently launched savoury flavours by Plant-Ex include:
Tikka Flavour – A recent launch for Plant-Ex included our Tikka flavour. It holds an earthy, chargrilled flavour, with a hint of sweetness that pairs perfectly with a creamy sauce. Spicy and aromatic, this flavour powder can be used in dry blends such as meat rubs, or in a seasoning for crisps.
Smoked Paprika Flavour – A big trend for 2023 was a twist on traditional flavours. Paprika has had its day now, and smoked paprika is where it's at. Delicious when used on crisps, or paired with garlic extract powder for a mouth-watering moreish sensation.
Boiled Chicken Flavour – This is a natural, oil-soluble flavour with roasted notes. Perfect for liquid seasonings, brines, or vegan chicken nuggets.
Chorizo Flavour (OS) – If want to add a spicy, smoky hit to your product, try our new oil soluble chorizo flavour. It has a unique, tempting flavour, coming from lots of different spices, with strong undertones of paprika to give it that kick. Great for spreads, sauces and pastes.
Sweet
Our sweet flavours are all things fruity and flavoursome. Typically they are mostly used in ice creams, cakes or confectionery… however, you aren't limited to these applications.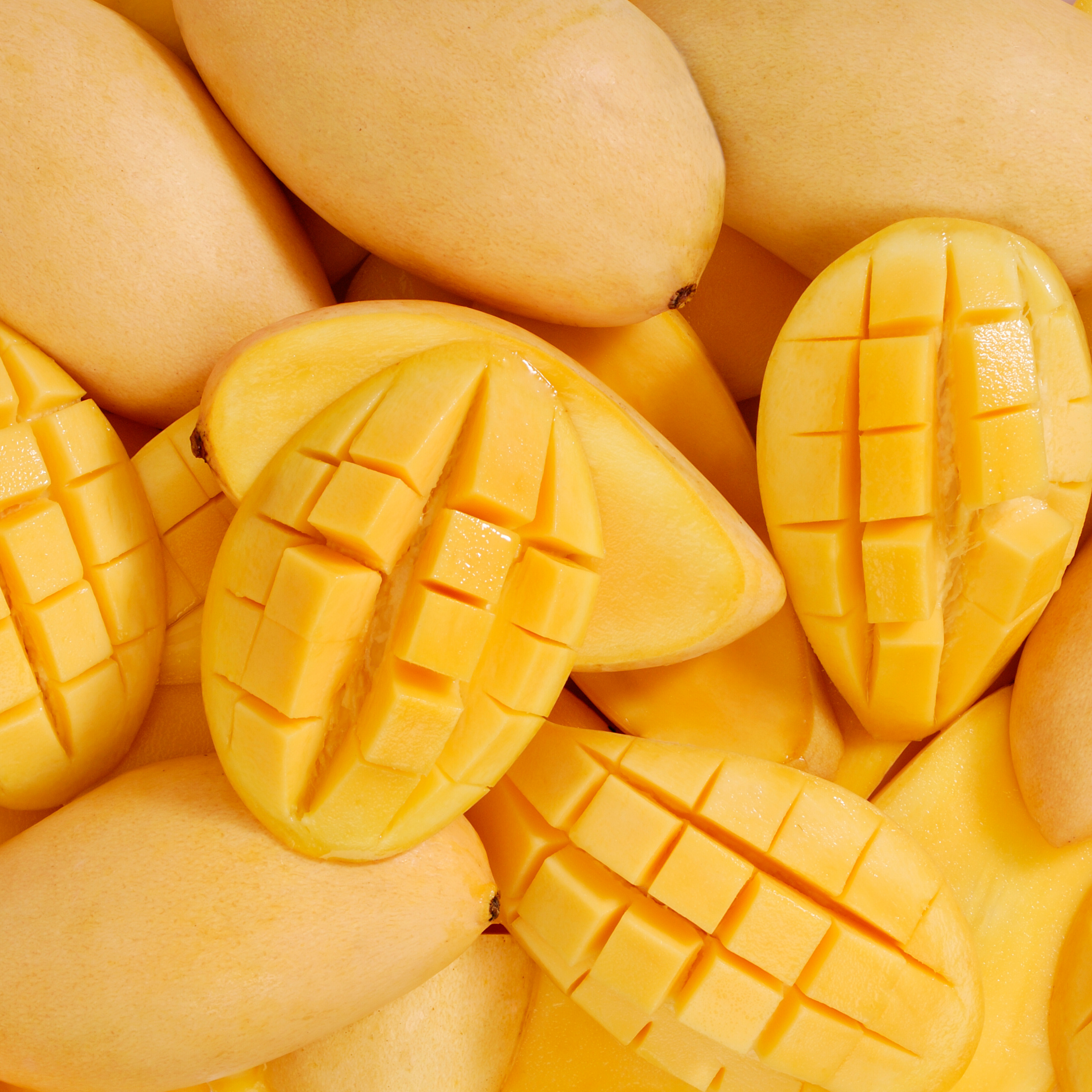 Recently launched sweet flavours by Plant-Ex include:
Passionfruit & Mango – This blend of passionfruit and mango, adds a tropical twang to your product. Add a few drops of this bold flavour to your food and drink to create that tangy, zesty flavour profile that your consumers will love. This flavour could be described as quite summery, so we'd recommend trying this in a sorbet or ice lolly.
Vanilla Custard Flavour – Everyone loves pouring custard over their desserts, especially if it's vanilla custard, so why not incorporate this flavour into your products. It provides a luscious, and smooth flavour note which delivers that velvety taste. For something a bit different, add this flavour to a protein shake and you won't regret it.
Jammy Strawberry Flavour – Strawberry flavour with a jammy profile is very sweet, almost confectionery-like, but more characteristic of a fresh strawberry. Naturally this works best in jam, or products where jam may be used. For example, a strawberry jam baked snack bar, or even Victoria sponge cupcakes.
Toffee Hard Candy Flavour – Plant-Ex have recently created a natural toffee flavour, with a profile similar to that of a hard candy. Try this in your products to provide a soft, creamy, toffee-like flavour. Our Applications Kitchen loves to use this flavour in flapjack bars, giving a slightly different note to the traditionally used golden syrup. Alternatively, try this as a seasoning on popcorn for a light and buttery snack!
Alcohol Flavours
Low and no-alcohol products are all the range at present, particularly as consumers are becoming more sober curious. With the amount of requests for alcohol-type flavours (but with a 0% ethanol content), our NPD team have been working hard to create some new exciting flavours.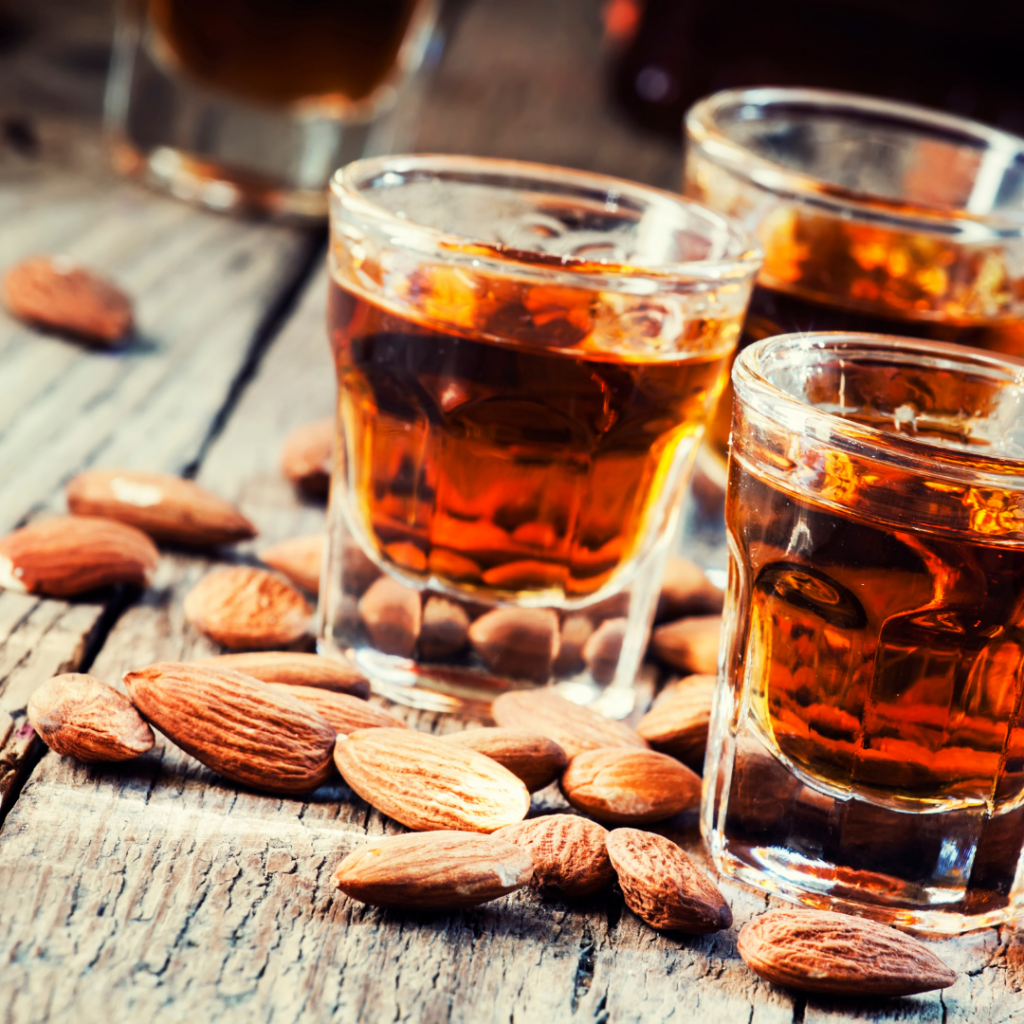 Cider Flavour – For those who aren't aware, Plant-Ex's UK site is based in the South West of England; also known as the cider capital! 😉 We joke… but with the amount of cider that we collectively drink in Bristol and Somerset, we are confident in saying we know what a good cider tastes like!
Brandy Flavour – This natural, oil-soluble flavour has a fruity, subtle sweet taste with oak flavour notes. Recommended for use in hard-boiled sweets for a brandy candy! Or even a brandy and chocolate sauce as cocoa notes pair well with the punch from the brandy flavour.
Irish Cream Type – This rich, creamy, sweet flavour is extrememly popular. The vanilla and chocolate notes is what makes it sweet, with a slightly nutty aftertaste. Recommended for a coffee syrup as the smooth, creamy flavour pairs brilliantly with the strong coffee flavour – we can't get enough of it! This flavour also works great in a simple Irish cream cake to reach consumers desires for indulgence – all while keeping 0% alchohol content.
Lemon & Lime Flavour – Launched for a lemon & lime flavoured cider, we love this flavour. Add a citrusy strong fruit taste to your cider, to awaken your taste buds. It goes without saying, consumers won't be able to put this drink down over summer! – and it's alcohol free.
If you want more ideas on where to use our flavours, check out our applications pages here.
At Plant-Ex we offer a wide range of flavours and are here to help you find the right flavour for your product, no matter the application. Our team are constantly working hard, with a lot of resource going into NPD. Get in touch today to request a sample.