Everything you need to know about essential oils and oleoresins …
Essential oils and oleoresins make up a large portion of Plant-Ex's Extracts Division. We have a variety of carefully sourced, high-quality essential oils and oleoresins from sweet fruits to savoury spices, and everything in between.
What are Essential Oils and Oleoresins?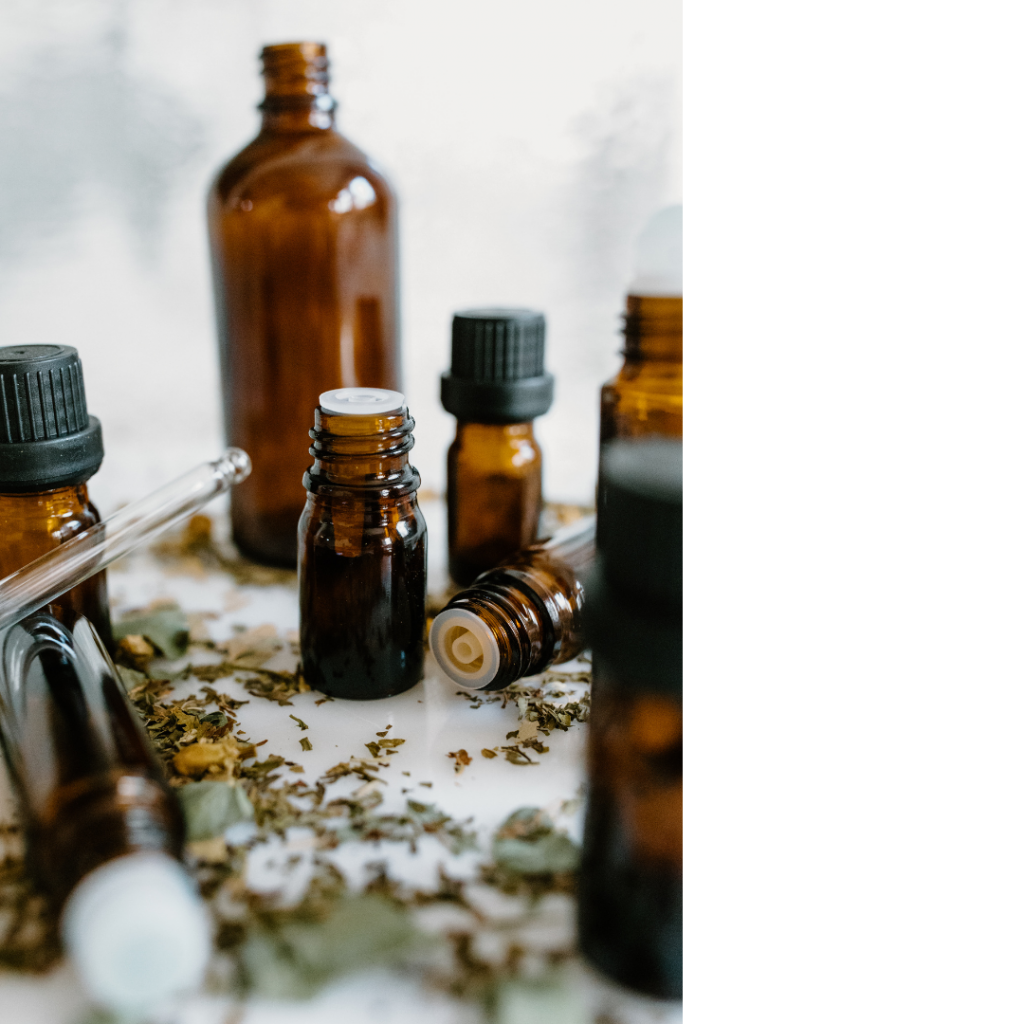 Essential oils and oleoresins are derived from raw material plant matter, such as flowers, spices, herbs, vegetables, and fruit peels. They are oil soluble substances, typically providing a stronger flavour than if you were to use dried ingredients. They can be used at significantly lower dosages, resulting in lower inclusion rates – providing an all-round cost saving!
Price increases getting you down? Plant-Ex's essential oils and oleoresins are very cost-effective and competitive. Get in touch to find out more.
How are Essential Oils Extracted?
Essential oils are extracted from the raw material plant matter by steam extraction, releasing the floral top notes of a flavour. They are said to provide the essence of the raw material. For example, a ginger essential oil can be described as pungent, floral and aromatic – providing the characteristic of Ginger itself.
The process begins with plant matter being suspended above boiling water. As the steam rises through the apparatus, it releases the aromatic, top-note compounds. The steam is then passed into a condensation chamber, where the vapour is condensed into a liquid. The essential oil naturally separates from the water-soluble compounds due to the difference in viscosity, allowing for easy collection.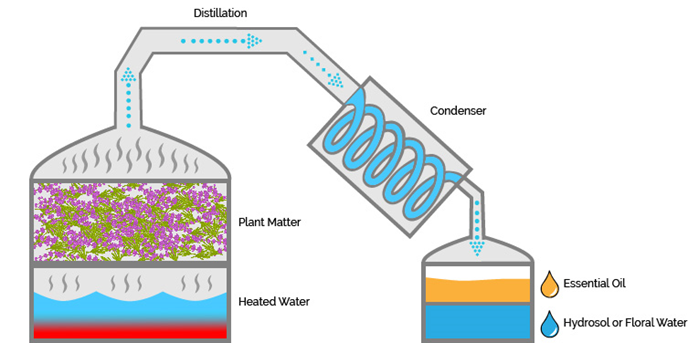 Steam distillation is a gentle and delicate way to extract naturally occurring aromatic chemicals from the raw material. It allows us to effectively distillate at lower temperatures, reducing the deterioration of the desired products.
The process can require a large amount of plant matter to obtain a small amount of the essential oil.
What is the Extraction Process of Oleoresins?
Oleoresins are extracted from the raw material plant matter by solvent extraction, obtaining the rich, earthy base notes of the flavour including active ingredient compounds which cannot be pulled through via steam extraction e.g. capsaicin found in capsicum, or piperine found in black pepper.
The plant matter is bathed in solvents (typically acetone or hexane). The solvent is then evaporated, leaving behind an oil-based, viscous and resinous liquid with an intense flavour, providing a good base-note of the starting material.
The extraction process of oleoresins is more aggressive, meaning the yields can be higher as more of the plant material is pulled through the process compared to the steam extraction of essential oils.
Extraction Ratios
Extraction ratio is the term given to the ratio of how much oil/oleoresin replaces the actual dried herb/ground spice. The table below uses the example of ginger, demonstrating that more ground ginger is required to extract 1kg of essential oil compared with 1kg of an oleoresin.
| | | |
| --- | --- | --- |
| Product Code | Product Name | Extraction Ratio (Dried Herb: Plant-Ex Product) |
| FI016082A | Ginger Oil | ~ 300 : 1 |
| FI012474A | Ginger Oleoresin | ~ 30 : 1 |
What is the Difference Between Essential Oils and Oleoresins?
The key difference between essential oils and oleoresins is the flavour profile they provide. For example, the delicate extraction of essential oils provides the floral top notes from the starting material and captures the essence of the plant. Whereas, if you are after a more rich, earthy base-note flavour, oleoresins are your best option! The heavy oils of the oleoresins contain some more important flavour notes that are absent in essential oils.
Oleoresins usually contain important active ingredients of the starting material.
Oleoresins are usually more heat-resistant than essential oils.
Essential oils are typically clear and fine with minimal colour and low viscosity. Whereas, oleoresins are typically a vicious, waxy liquid with good colour and high viscosity.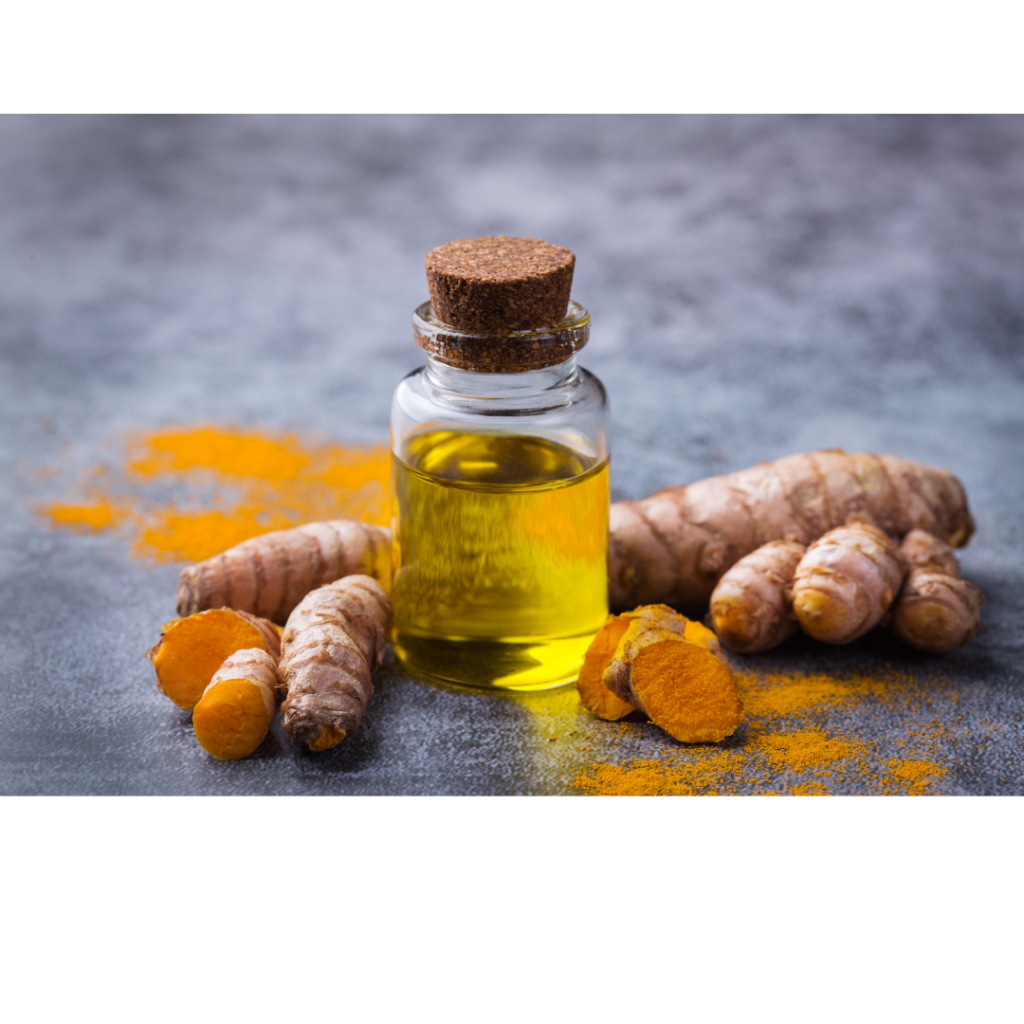 Sometimes, the best solution is to combine essential oils and oleoresins as this provides a combination of all the flavour notes, providing a flavour reminiscent of the starting material. Extracts derived from oleoresins and essential oils have the strongest flavour profiles – a little goes a long way!
Are you a manufacturer looking to save more costs? Have a read of our blog post here, explaining how the use of Plant-Ex extracts can help to reduce your manufacturing costs.
Talk to our team today to find out about the options available and our experts can provide you with recommendations. Get in touch with sales@plant-ex.com