As we progress into 2023, we decided to officially wrap up 2022 by presenting you with our top flavours of the year for each division.
It became apparent that a lot of 'traditional' flavours still remained the most popular across the board, however it was nice to see a few unique flavours in the mix. Carry on reading to see which flavours hold the top spots in each sector – we even give you examples of where best to apply these. Make sure to take note of some of these flavours for your 2023 formulations!
Bakery
Chocolate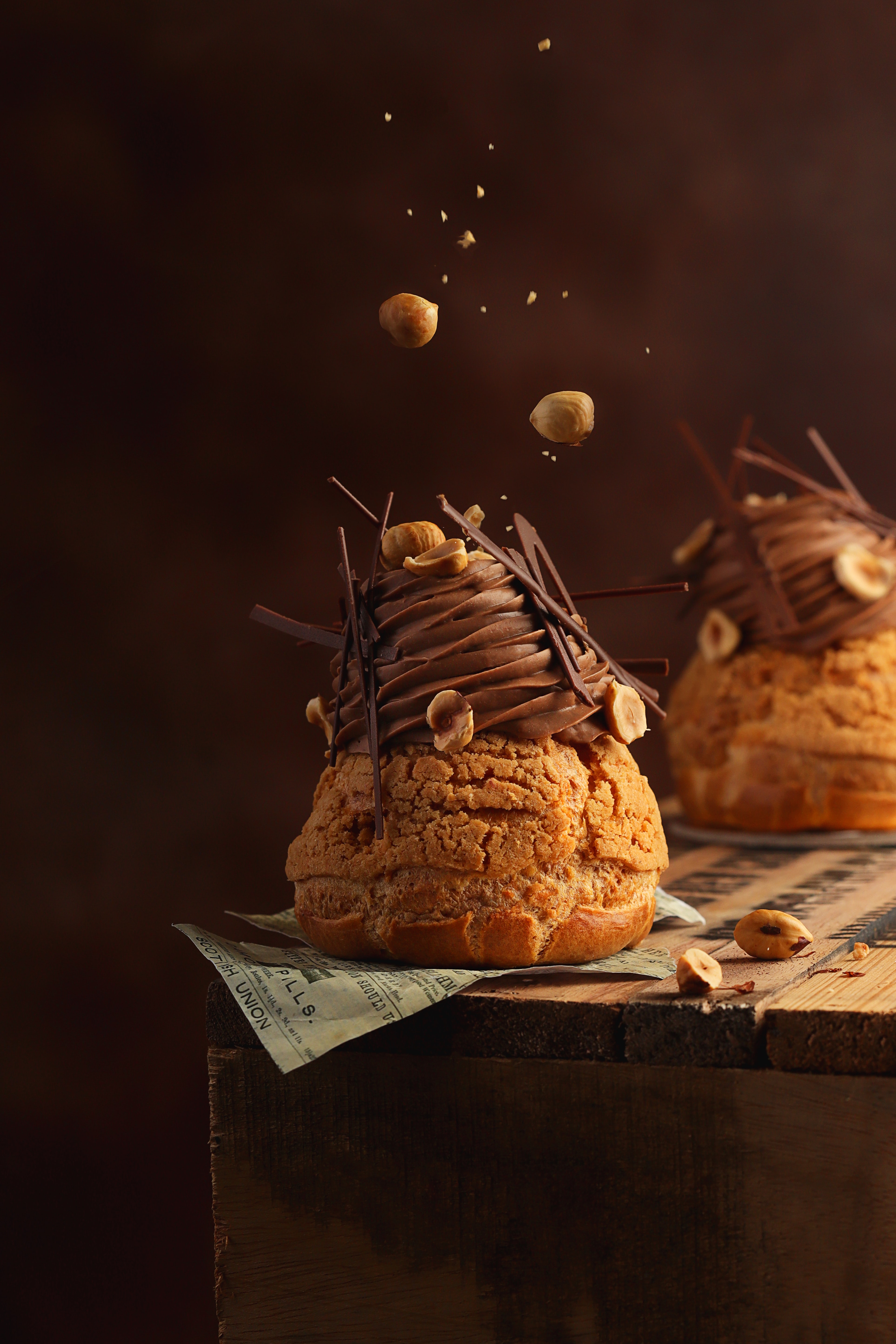 You cannot go wrong with a fudgy chocolate cake! It's great to share with family and friends, and gives people a sense of nostalgia. Chocolate is loved across the globe no matter what profile, and Plant-Ex have options for every bakery application.
Traditionally, most people associate chocolate with desserts, such as cakes and mousses. However, chocolate can also be the perfect pairing with chilli, adding a hot twist to your puddings.
At Plant-Ex we have a wide portfolio of chocolate flavours to keep all the chocaholics happy! Whether you're looking for a rich, bitter flavour or more of a milky, nutty chocolate we have got you covered.
*Keep your eyes peeled on our website for more information coming on the different flavour profiles of chocolate…
Butter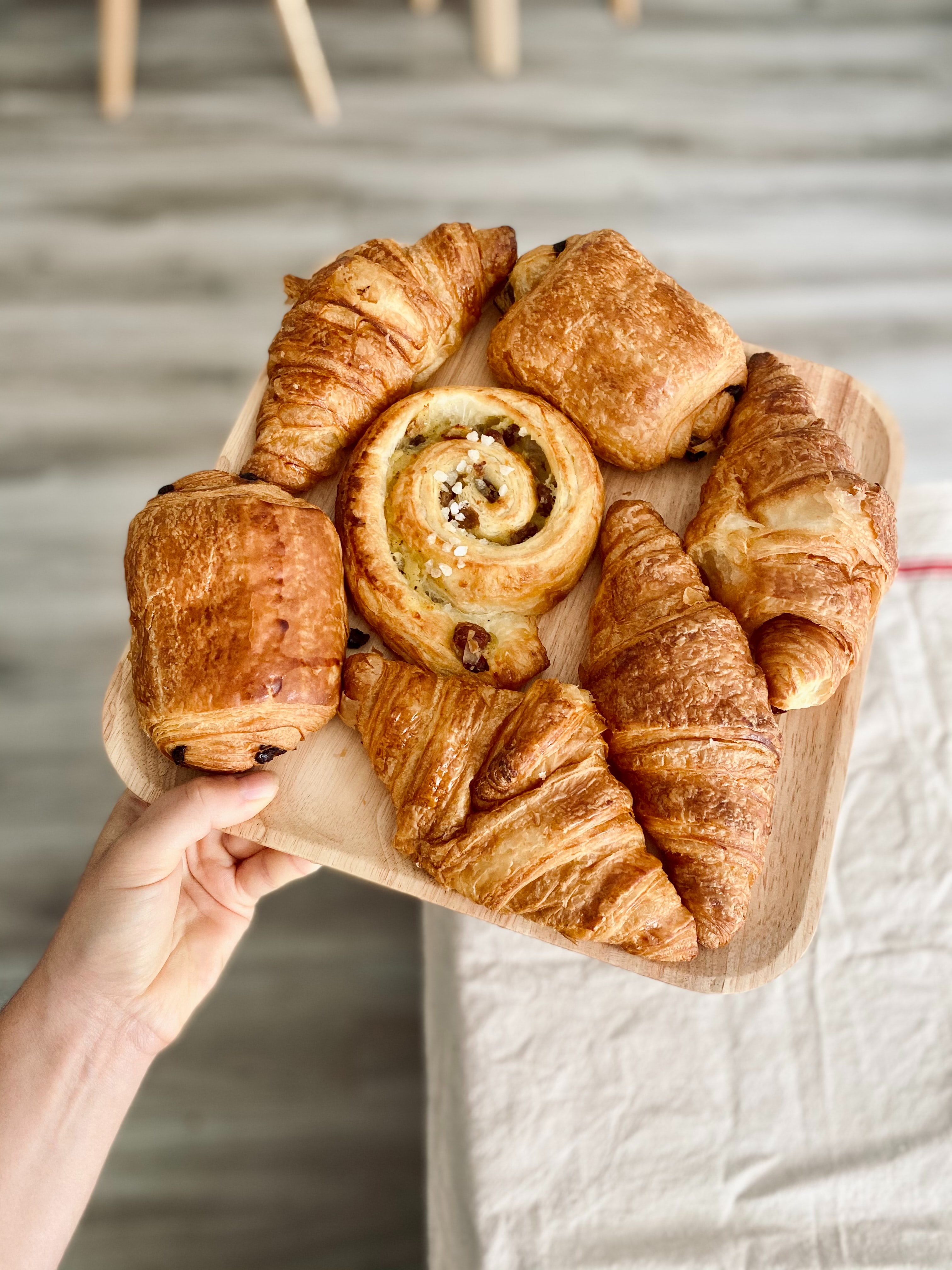 Butter is used in nearly all baked goods, but due to the current global climate, the cost of butter has increased significantly. Why not replace butter with butter flavour?! Not only would using a butter flavour reduce costs, it removes the milk allergen and is suitable for vegans (so long as eggs aren't used in the recipe!). Butter flavour is one of the most popular flavours in the bakery sector of 2022 as a result of the reasons listed above.
Butter flavour is extremely versatile, and can be used in all butter croissants, shortcrust pastry, tarts and even garlic bread for a savoury application!
Hazelnut
Hazelnut provides a sweet and nutty flavour, with slighty earthy notes. It is used in a variety of bakery applications, sweet and savoury!
Plant-Ex's hazelnut flavour doesn't contain actual nuts, meaning it's fine to be used by nut-free sites such as our own. This also removes an allergen from labelling declarations. Our hazelnut flavour works great in a hazelnut danish pastry, oaty hazelnut cookies, or a hazelnut latte cake. Alternatively, it can be applied to savoury dishes, such as an apricot & hazelnut quiche or even an almond & hazelnut biscotti.
If you are interested in looking at our bakery applications, check out our applications page here.
Beverage
Blackcurrant
Blackcurrant is one of the top runners in the beverage industry, unsurprisingly. It adds a berry flavour to your beverage, with more sharpness and bitterness, compared to that of a strawberry.
You can use our blackcurrant flavour to enhance the flavour in a blackcurrant cordial, or even a berry meddly smoothie. Pair with apple flavour for a more traditional twist!
Apple
Another one of our top flavours we saw in 2022 was an apple flavour. If you are looking to add that extra boost of flavour to your beverage, you can't go wrong with apple as it holds a sweet taste with a slighty tart aftertaste.
It works great in a sparkling apple-elderflower presse, apple juice or even an apple flavoured liqueur for something a little bit different.
Lemon
Another favourite flavour in beverage is our lemon emulsion. This can be added to your drink to create a cloudy effect giving it a more natural look. Consumers are immediately enticed towards more natural looking products, so this is a great selling point.
Lemon is a great flavour during the summer time – think lemon and lime cordial or freshly squeezed lemonade.
Request a sample today to get you prepared for a new drinks launch this summer.
Confectionary
Spearmint:
A top confectionary flavour last year was spearmint. This garden mint is great to add to a pack of minty chewing gum, or hard-boiled sweets with a soft centre. It was a surprise for us that this was so popular! However, with spearmint being a top-selling flavour for chewing gum we realised it's a no-brainer.
Cotton Candy: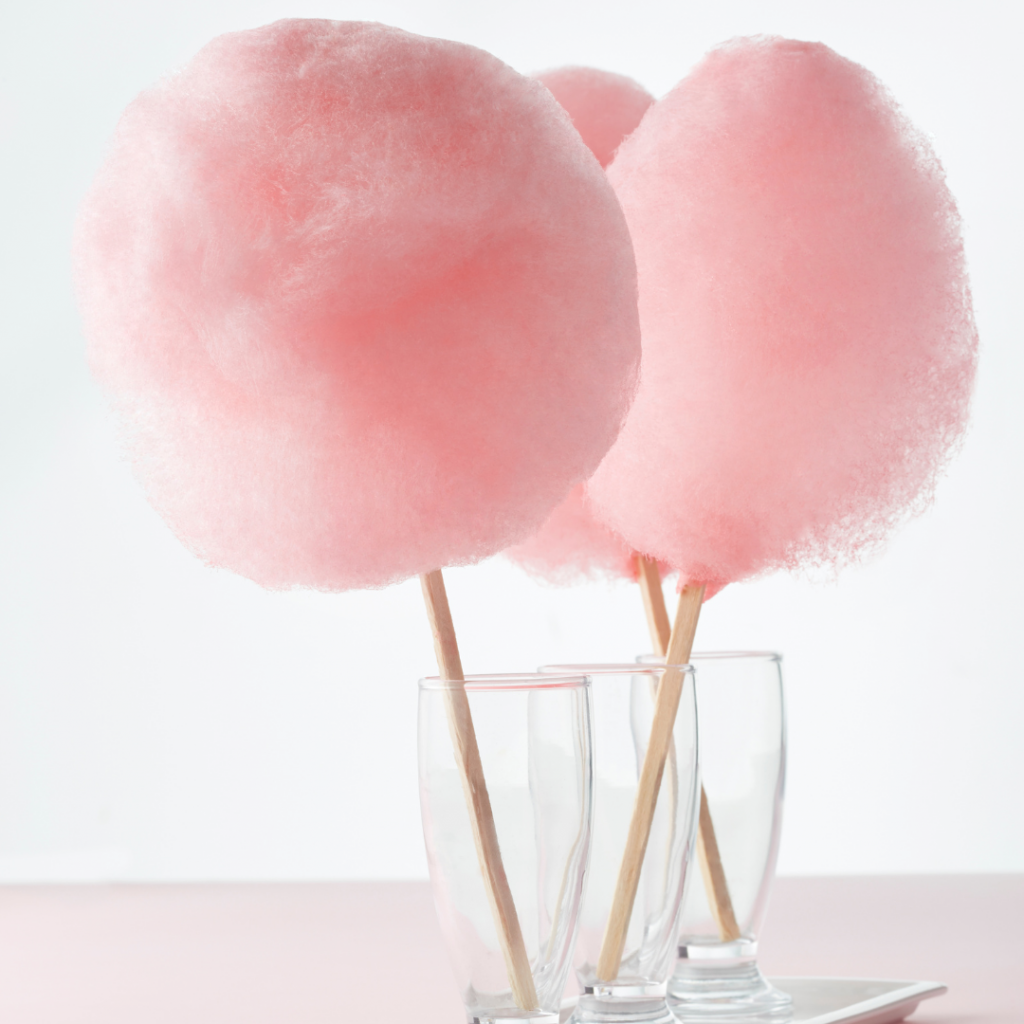 Cotton candy is a unique flavour that is characteristically described as being a sweet, sugary flavour with a slight fruity top note. It immediately reminds us of a big stick of cotton candy at the fairground! It is used in all sorts of confectionary products, to add that slightly burnt, caramellic taste.
Strawberry:
Strawberry flavour is a go-to for many food manufacturers and is one of the most popular flavours for our confectionary customers. It can provide a ripe and juiciness to your sweets and chocolates, adding that extra sweetness that consumers are after.
Our team highly recommends strawberry filled chocolates or strawberry flavoured chewy sweets.
Dairy
Vanilla
Vanilla holds a delicate, sweet taste that continues to be one of the nations top flavours, so it is no surprise that it's our top flavour in the dairy sector. I suspect this will stay at the top for years to come as consumers love to embrace the classics.
Not only is it a winner for ice cream, but it works great in all things sweet, such as a vanilla custard to compliment a rich chocolate brownie.
There are hundreds of different profiles for a vanilla flavour, so it is important to understand what profile would be best suited to your application. Check out our recent blog post that discusses each of the main flavour profiles in detail: The Different Flavour Profiles of Vanilla.
Toffee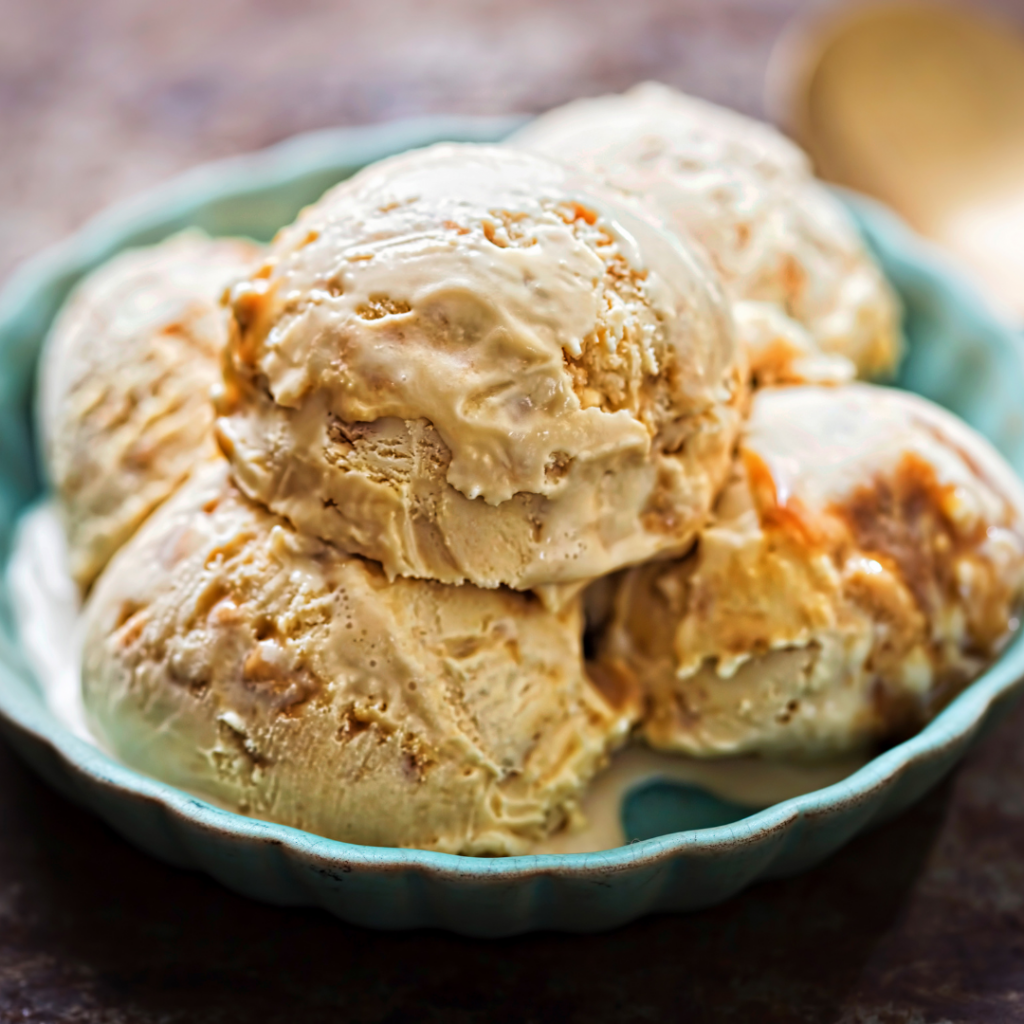 Toffee is the perfect flavour to add to your dairy products, providing that melt in your mouth feeling that pairs so well with other sweet flavours.
It provides a creamy, caramel-like flavour that is great for a buttercrunch toffee ice cream or a toffee swirl milkshake.
Sweet Modulator
A sweet modulator flavour is used by a lot of our customers in their dairy products, almost acting as a sugar replacement.
It holds a sweet profile that is used to boost the perception of sweetness and mask the bitterness in your product. It helps with mouthfeel, and overall improves the texture of dairy products, such as ice creams and yoghurts.
Sauces & Seasonings
Smoke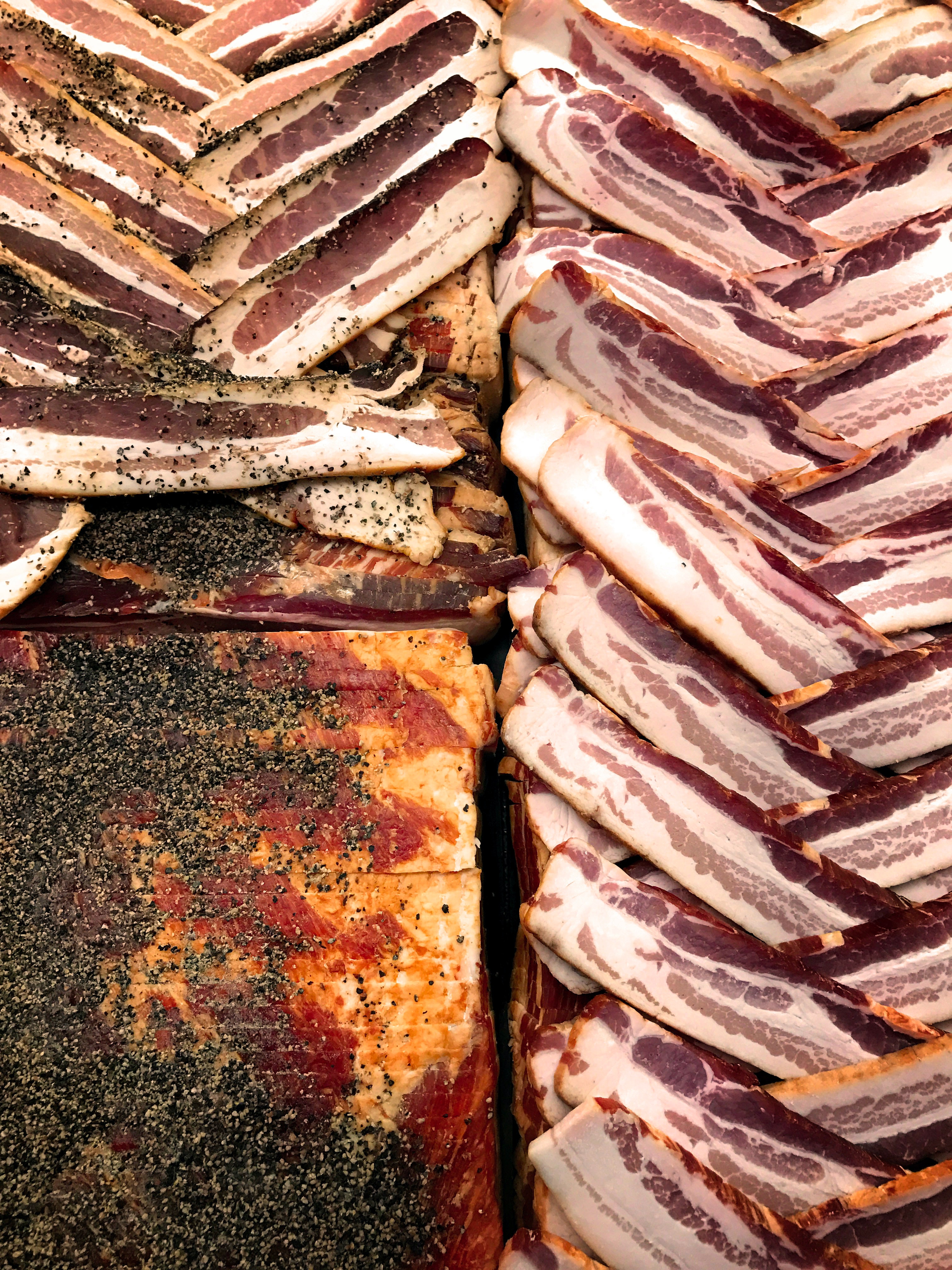 Smoke flavour has gained popularity over the last few years. It allows you to create products with a smokey taste without the hassle of smoking your product.
Whether you're looking to use a smoke flavour powder in a seasoning blend, or a smoke liquid flavour to mix with a brine, Plant-Ex has solutions for all. Get in touch today to find out more.
Mushroom
Our mushroom flavour was a popular one in 2022, which surprised us slightly.
Try adding this in a creamy mushroom sauce to boost the flavour, or simply use it as a seasoning with some salt to a variety of dishes.
Lemon
Lemon is a very strong flavour that is well-known for its bitter and sharp taste. It's very versatile and can be used in both sweet and savoury flavours, however it came out as one of the top flavours in 2022 among our seasoning customers.
Use in lemon and herb seasoning blend for chicken, or blend with dill powder to pair with salmon!
Sports Nutrition
Creamy coconut flavour
Our creamy coconut flavour has been a top seller for years. It has a slight vanilla back note, adding depth and creaminess.
Sports nutrition doesn't have to be boring – whether you're using this in a vegan protein shake or a coconut and chocolate protein bar, get in touch today to request a sample.
Caramel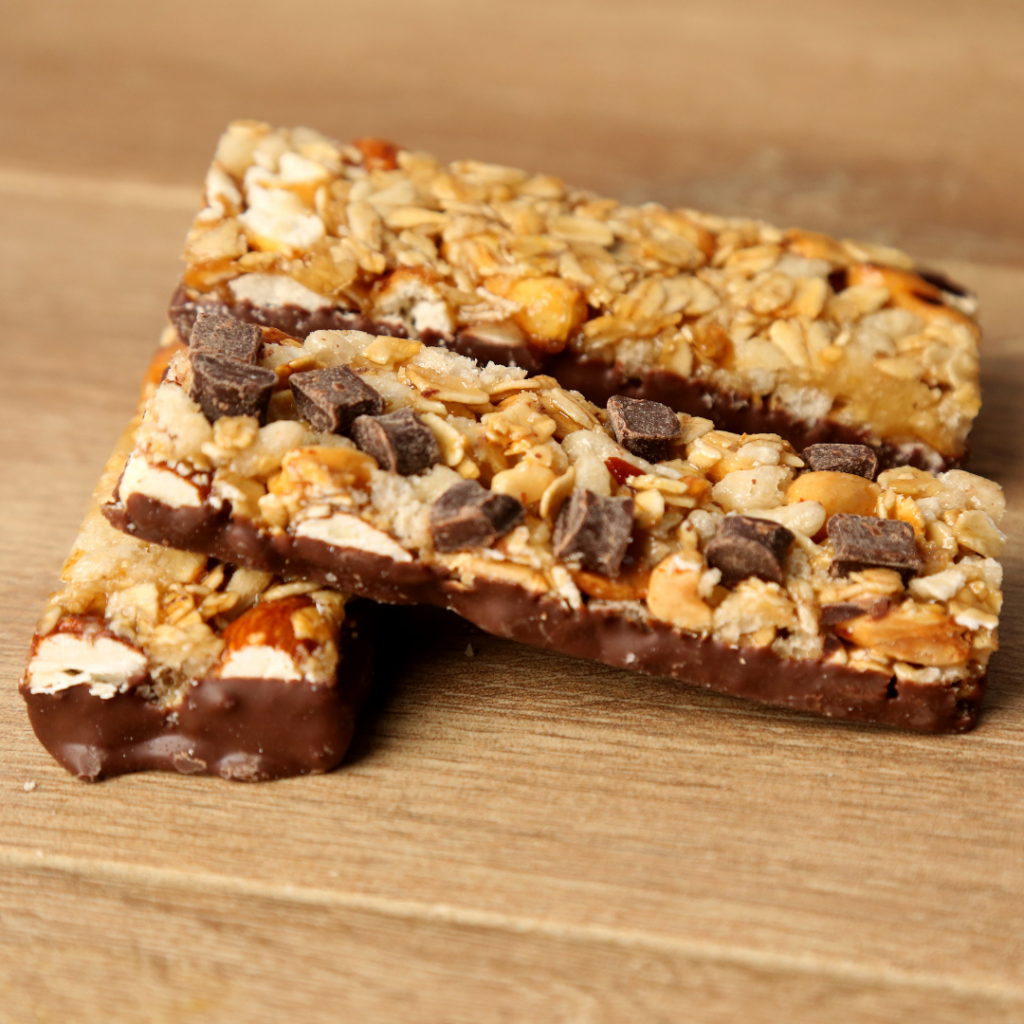 Caramel is a classic flavour that has remained popular every year – last year our caramel flavour became increasingly popular within the Sports Nutrition sector.
You can use our caramel flavour in a chewy caramel protein bar – so tasty you won't realise they are healthy. Alternatively, blend with a little salt to give a salted caramel flavour.
Brown Sugar
Brown sugar is similar to caramel, but with more depth and slightly burnt notes. This flavour is very popular for protein shakes, particularly to mask the bitterness of protein. Try mixing with a peanut butter flavour for a surprisingly delicious twist!
Here is a summary of our most popular flavours and which sector they were most popular with our customers in 2022: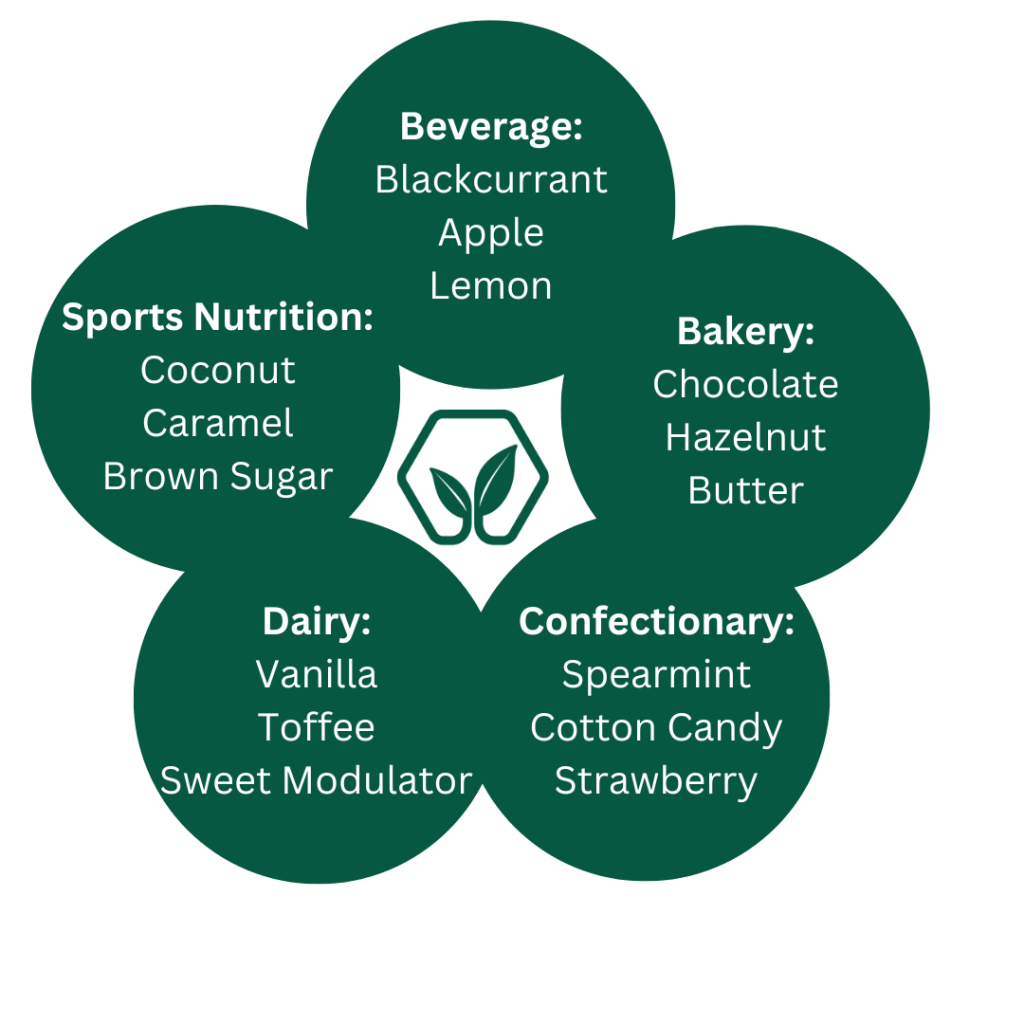 All of the mentioned are popular flavours to consider when making decisions for 2023 launches. We know how daunting it is when you have the whole year ahead of you and you are starting to think about new products to stay ahead of the market, so we are here to help you with some flavour inspiration.
Get your hands on these popular flavours today and request a sample here.