The extracts division at Plant-Ex is a diverse one – we have a large variety of oils, oleoresins and powders for sweet and savoury applications.
To officially round off 2022, we have listed the top extracts per division in this blog. Working on NPD that requires a product mentioned below? Get in touch with us today by emailing us: sales@plant-ex.com

Vanilla Extract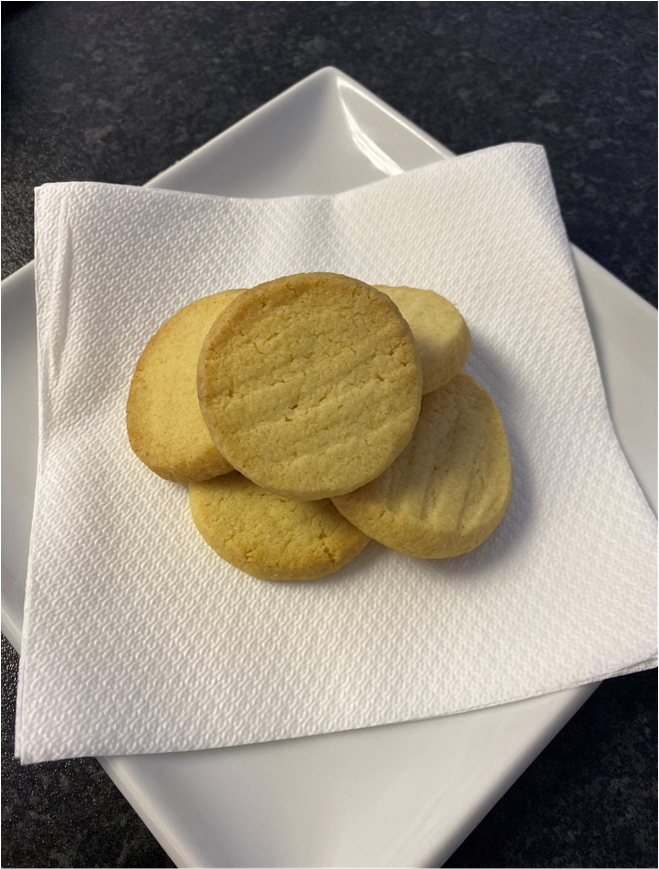 Vanilla Extract is used in nearly every single sweet bakery item, for either labelling purposes, depiction, or a boost of flavour. At Plant-Ex, we manufacture around 90,000kgs of vanilla extract per year, of varying strength. All our beans are sourced ethically from Madagascar, meaning the provenance can also be declared if desired – this is extremely beneficial to a lot of consumers.
Whether you're manufacturing sponge cakes, biscuits or custard slices – vanilla extract is a must.
Keep your eyes peeled on our website, as we will be posting some insider knowledge about the process behind making vanilla extract from the beans themselves.
Sicilian Lemon Extract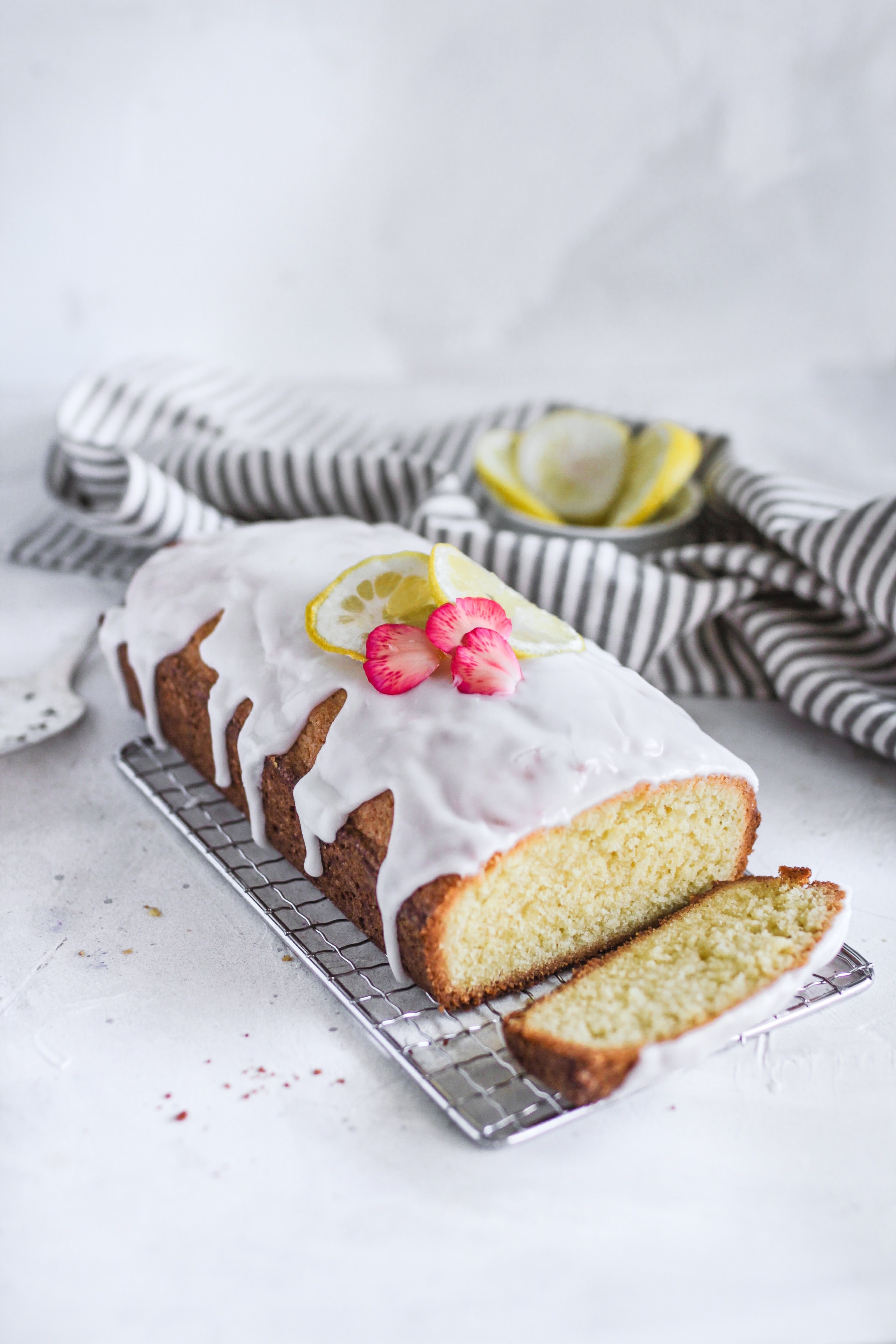 Provenance was a big trend during 2022, and we suspect this will carry on into 2023 and beyond. Plant-Ex has a variety of provenance-based extracts for all industries, with the most popular being Sicilian Lemon Extract.
Available as an essential oil, oil-soluble dilution, water-soluble liquid and powder – we have formats available for all applications. Recommended for use in lemon meringue pies, lemon drizzle cakes or lemon and poppy seed biscuits!
Honey Powder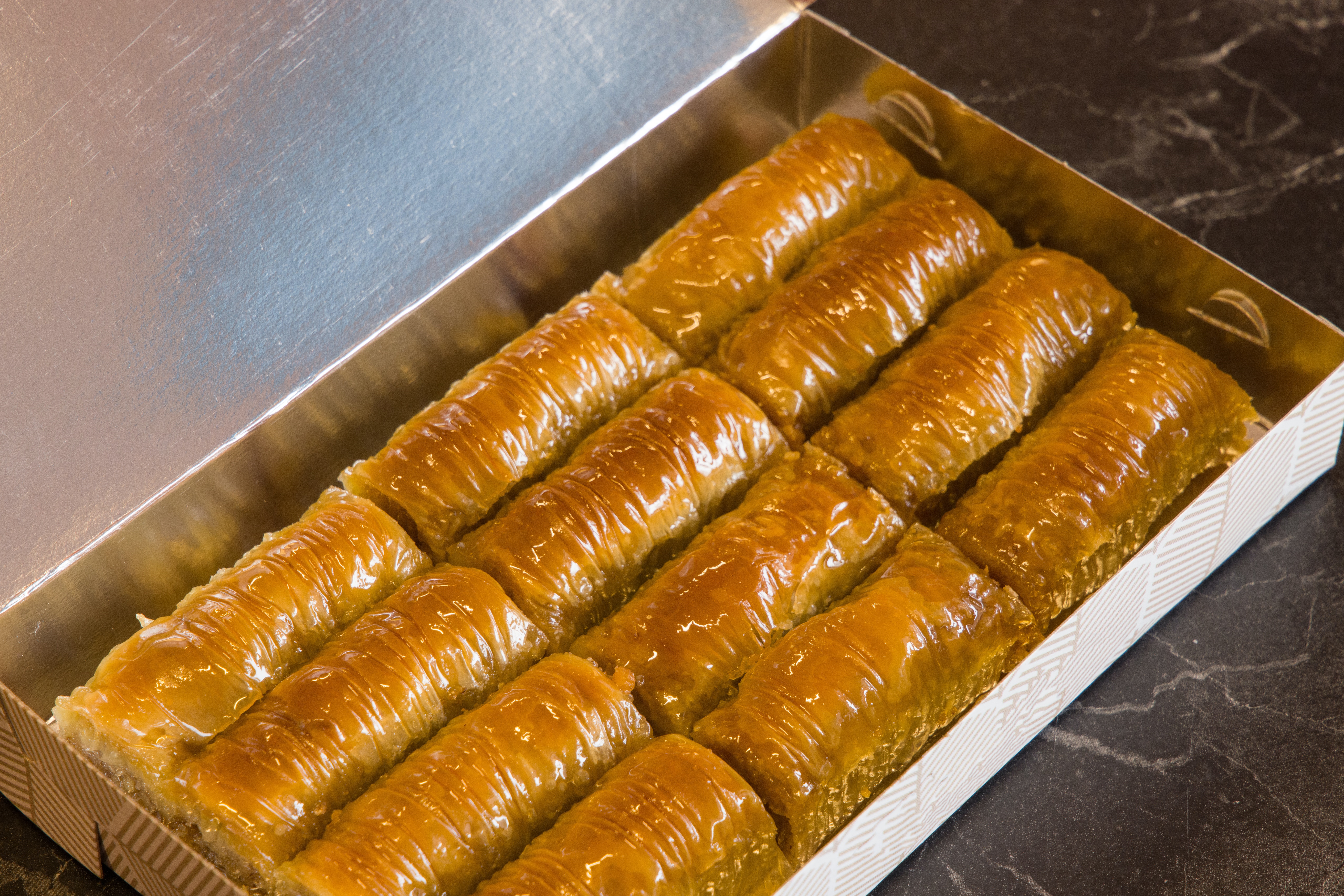 Using honey in production can be difficult – it is thick and sticky, making it time-consuming to weigh and makes the clean down process much harder. Plant-Ex are all about making customers' lives easier, resulting in the development of our honey powder!
Honey is a well-known flavour to satisfy your sweet tooth, and works great alongside various different sweet flavours, such as lemon or even whiskey for a unique twist! Alternatively, you can also use our honey powder for a savoury application.
Popular for manufacturing baklava, request a sample of our honey powder today!

Lime Extract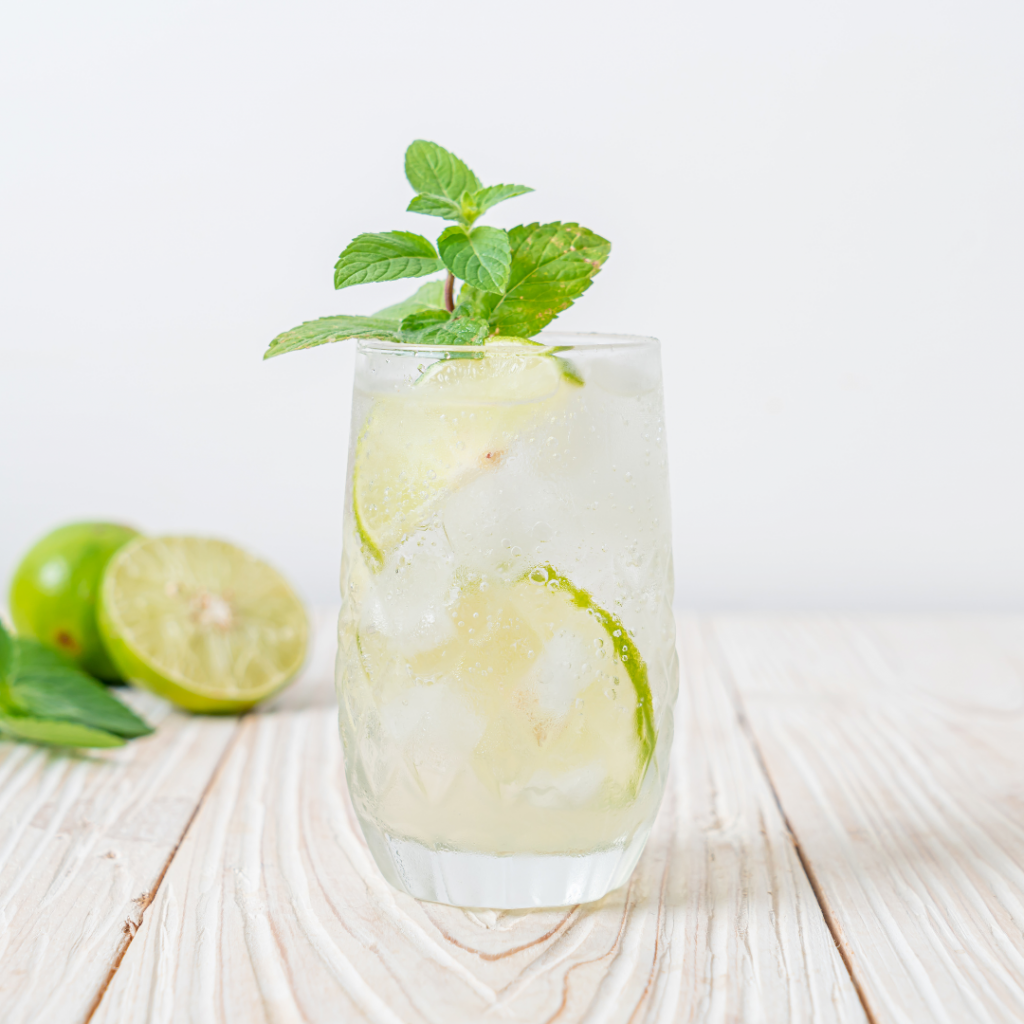 Over the years, more unique flavours have been introduced into the marketplace. We've found that lime extract is slowly making its way to being one of the most popular extracts amongst our beverage customers. Made from lime essential oil and made water-soluble using ethanol, using this extract would make your beverage cloudy, giving it a more 'natural' look.
Typically, this gets used in cordials. However, it would taste delicious in a lemon & lime fizzy pop, or a presse for a more delicate touch.
Raspberry Pulp Powder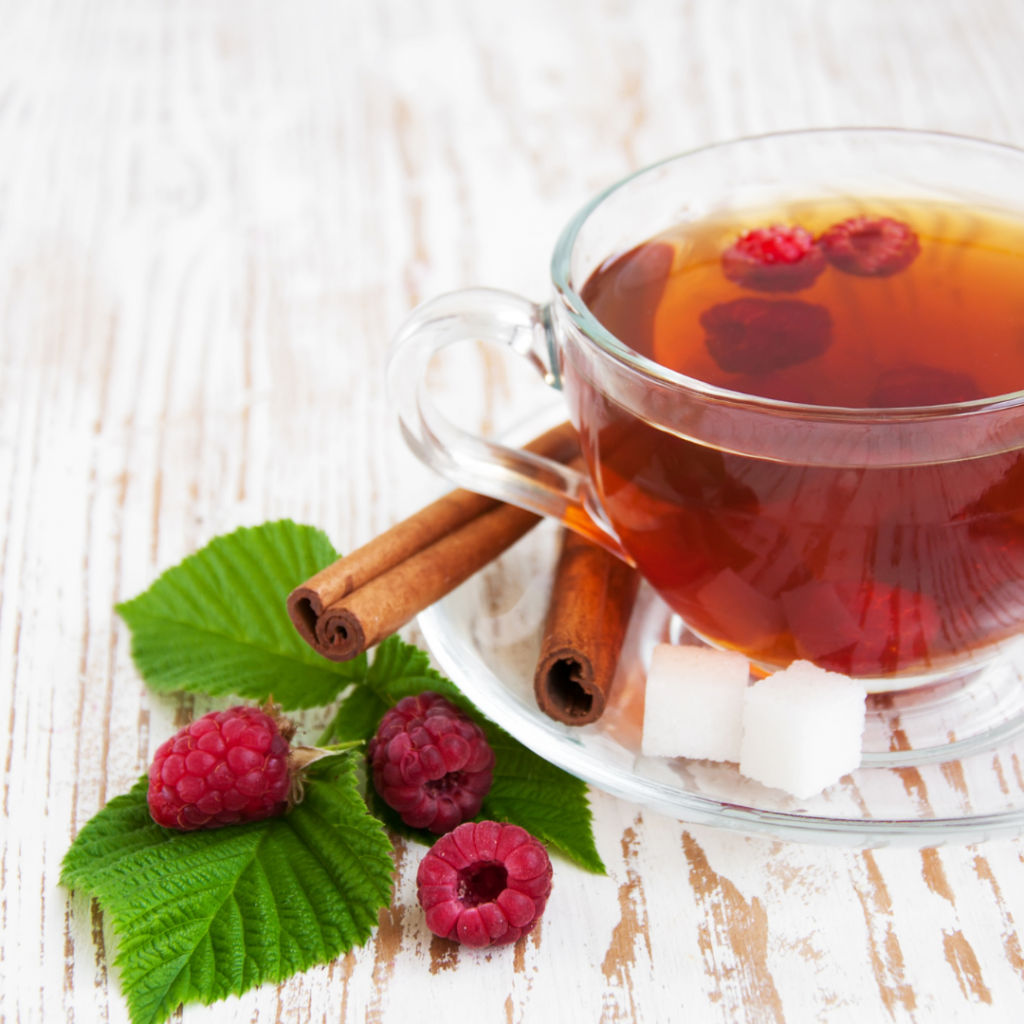 Using powders in beverages isn't normally recommended due to the spray-drying adding unnecessary extra costs to the product. However, we found our raspberry pulp powder was a top seller in 2022, which gets used in tea bags.
Fruit Juice Powders are great for fruit-flavoured teas, as the particle size is small enough to fit through the tea bag mesh. Additionally, the powders are water-soluble so they dissolve when water is added.
Orange Extract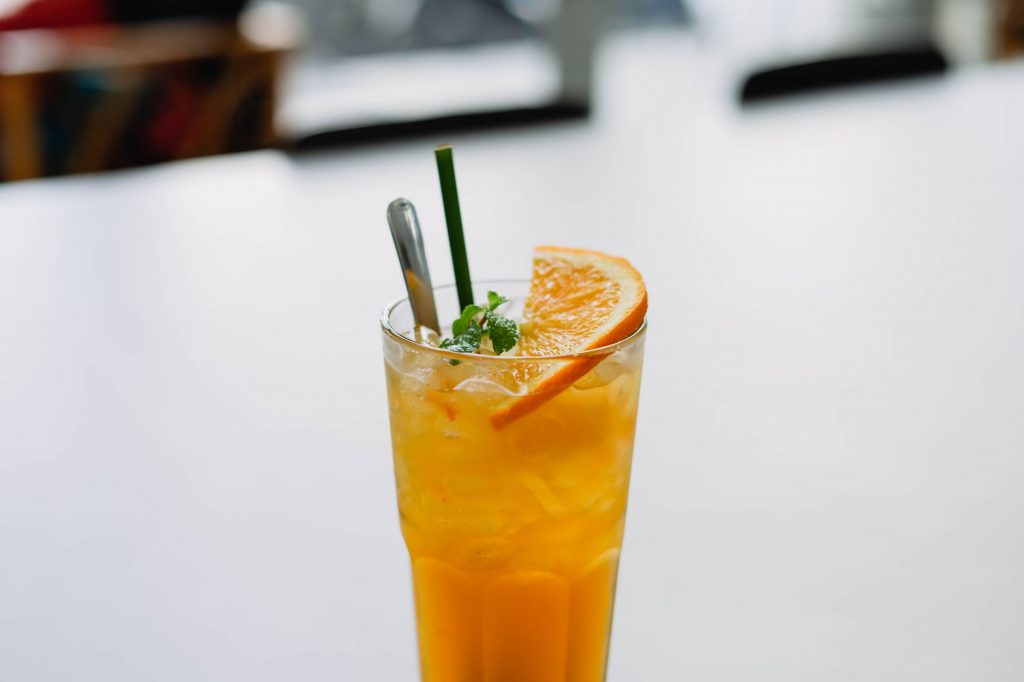 Orange flavoured drinks have always been popular, so we're unsurprised Orange Extract was a top seller in 2022. Typically, they're made using orange juice concentrates and flavourings. However, have you ever considered using an orange extract as something a little different?
Made from orange essential oil and made water-soluble through the use of ethanol. Plant-Ex's orange extract is Valencian, so provenance can also be declared should you wish!

Madagascan Vanilla Extract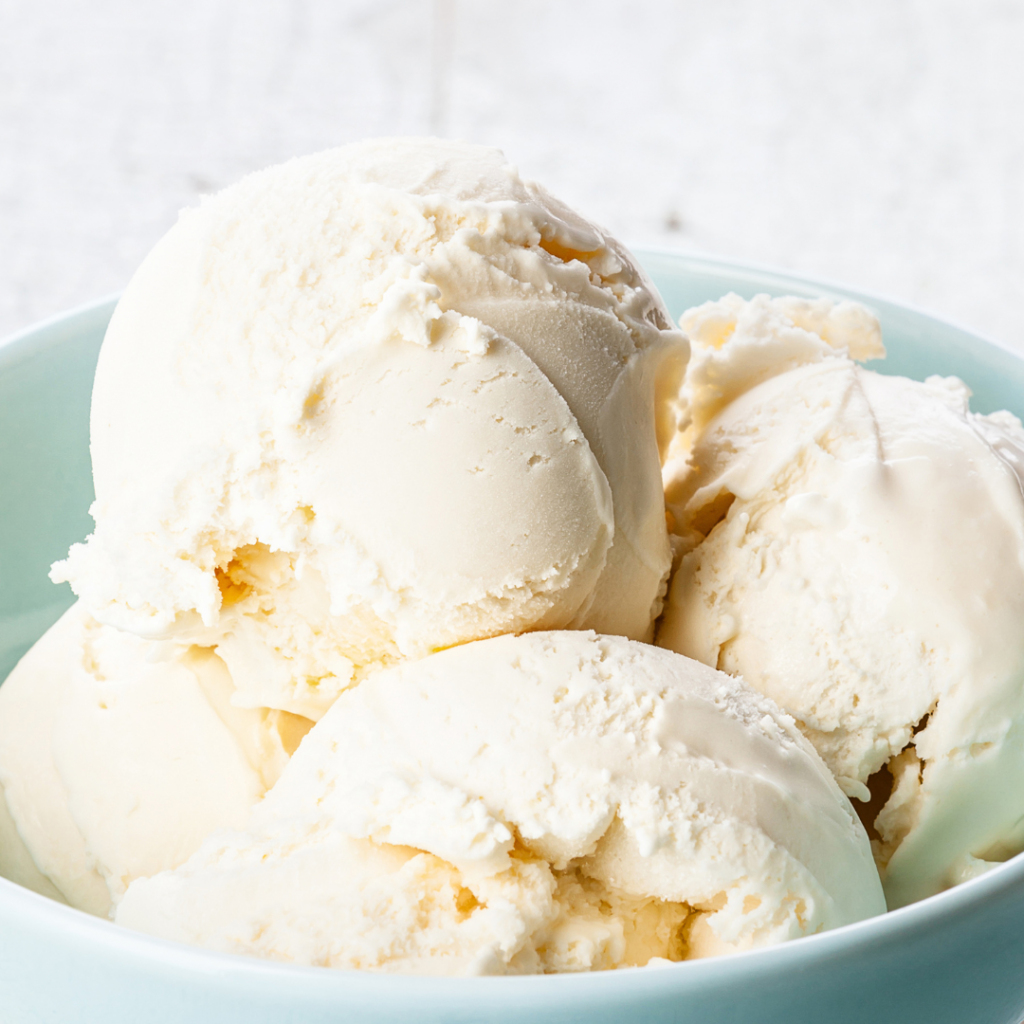 Similarly to the bakery division, dairy manufactureres are a big user of Madagascan Vanilla Extract and in particular, ice cream. It allows a vanilla bean to be depicted on the front of the pack, and provenance can also be declared if required, which are both factors that consumers desire.
You can even add some vanilla beans for an extra natural look!
Vanilla has various different flavour profiles. If you want to know which profile will best suit your applicaition, have a read of our blog post here for more information on The Different Flavour Profiles of Vanilla.
Salted Caramel Powder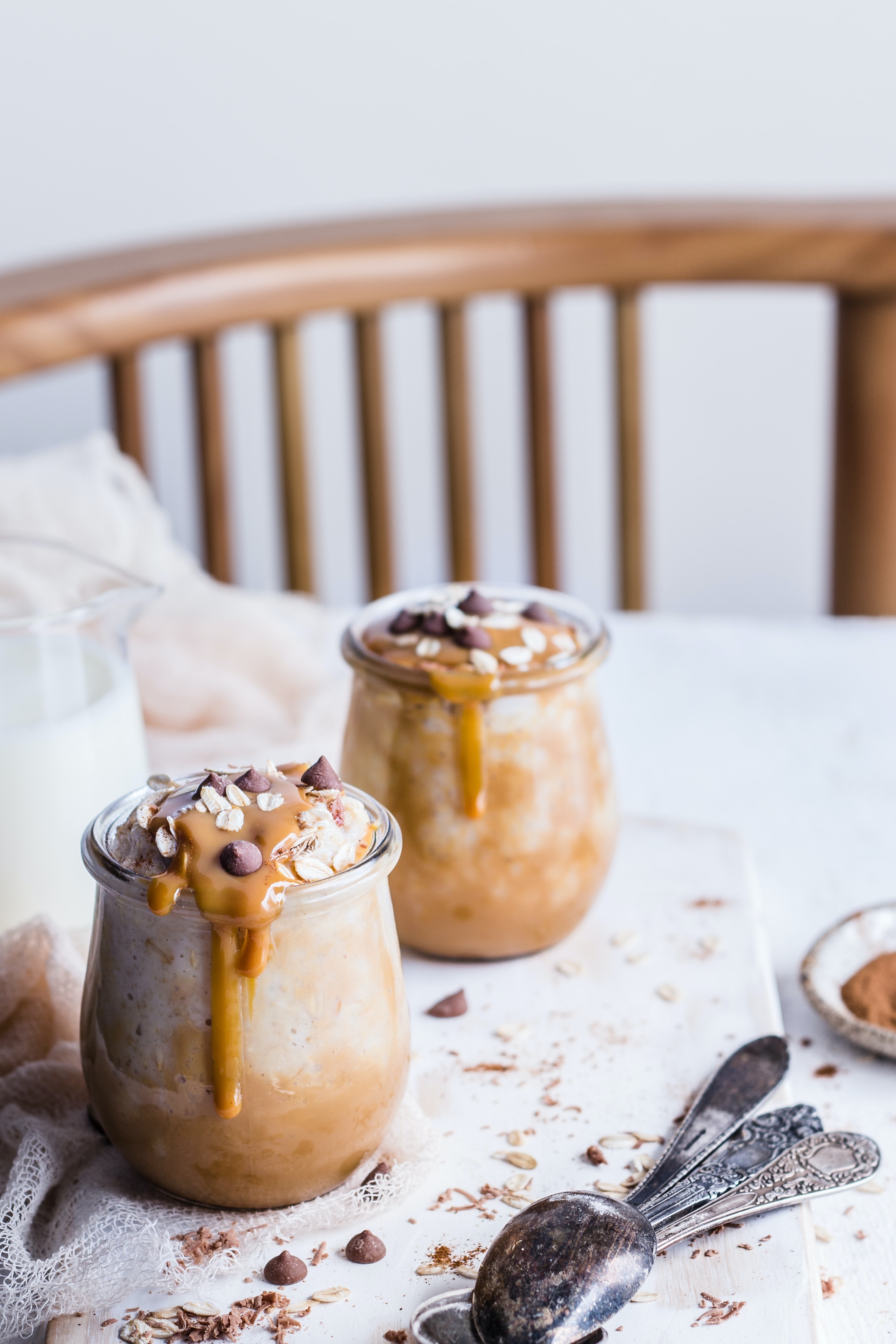 Salted caramel flavour holds a velvety smooth, creamy and caramelly flavour which works great in dairy applications. The added salt makes it hard to resist, even for us!
Use this in various dairy applications, such as ice cream, yoghurts or even milkshakes – trust me, you won't be disappointed!
Got a sweet tooth? Check out our 'Ultimate Chocolate Guide' here.
Garlic Oil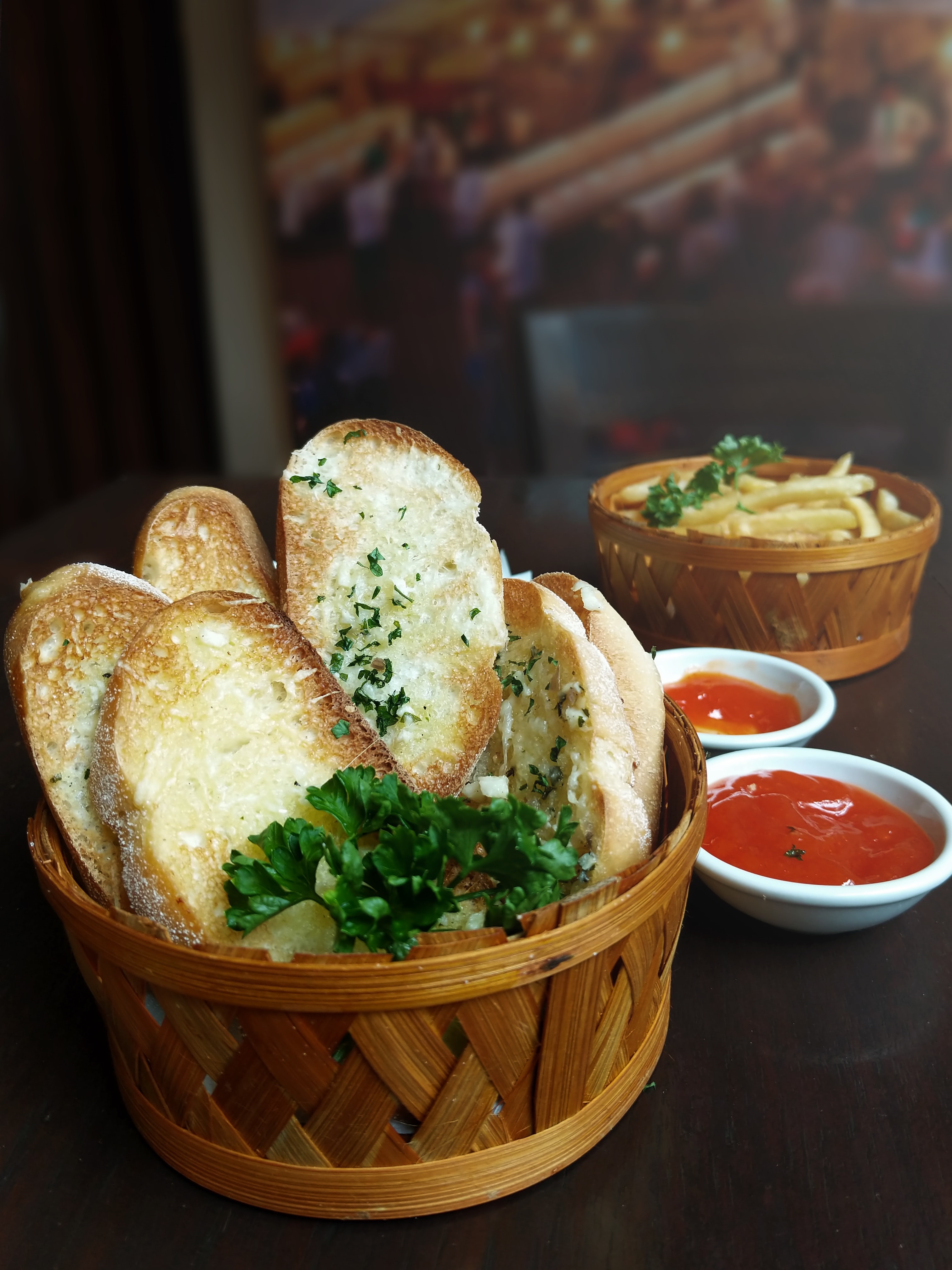 The dairy industry doesn't just consist of milkshakes, yoghurts and ice creams! Garlic oil was a top selling extract into the dairy industry in 2022; specifically for use in butter.
By using garlic oil in a butter, you can still declare garlic on the back of pack and put a picture of garlic on the front, however you won't need to deal with raw ingredients. The shelf life will be longer, and clean down in production will be much easier.

Peppermint Extract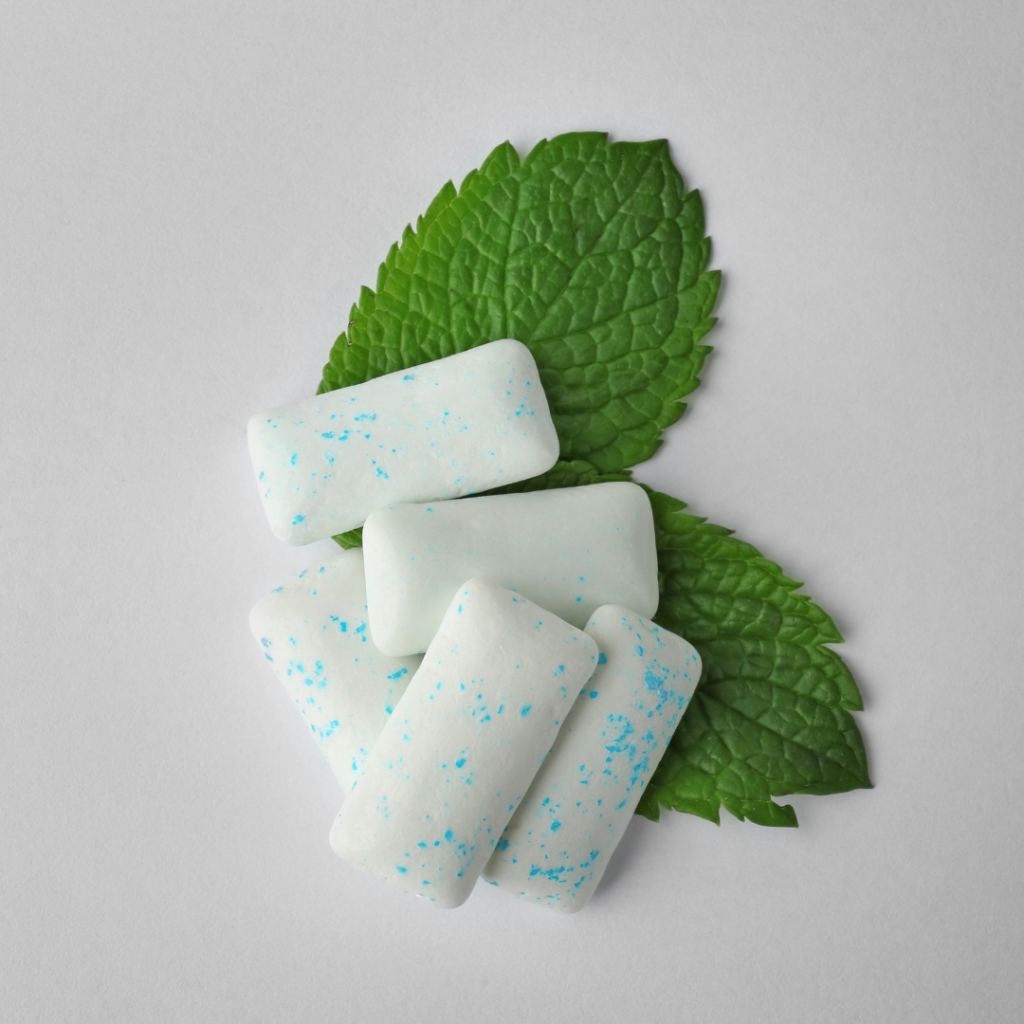 By using an extract rather than a flavour, the product is depictable on the front of your packaging. This is preferable for chewing gum manufacturers, which is where our Peppermint Extract is predominantly used.
The refreshing flavour delivered by our peppermint extract is very strong and therefore you won't need to use a top note flavour alongside this.
Pop us an email today to find out more about our mint extracts! There are many more…
Ginger Extract
Ginger pairs tremendously well with lemon – both of which are very popular extracts for use in throat lozenges! It has anti-inflammatory properties, meaning its a go-to for companies looking for a nutritional benefit in their product.
Ginger is characterised by strong, spicy notes with a slightly sweet flavour. Use this in your hard boiled sweets to add a feiry delight.
Available as both oil and water-soluble liquids, and water-soluble powders, Plant-Ex have ginger solutions for every application.
Blood Orange Extract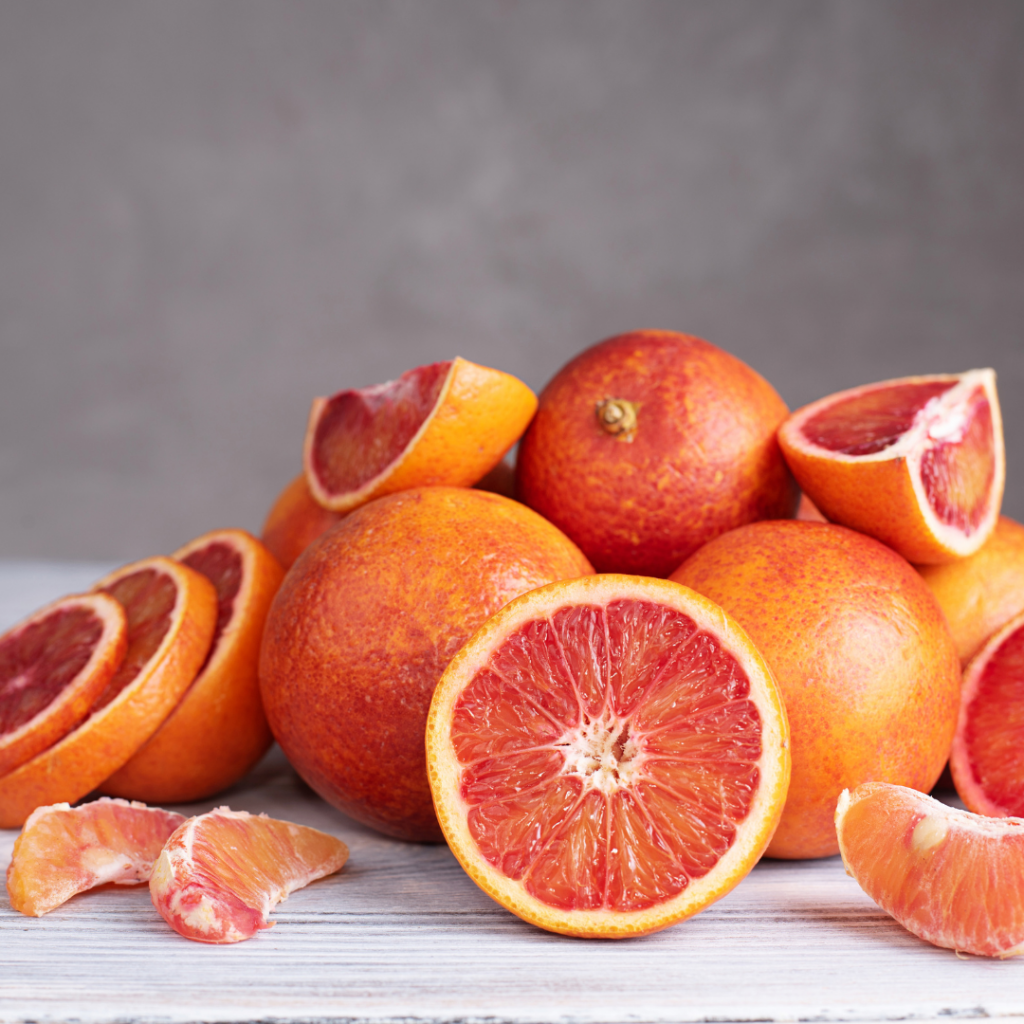 Throughout 2022, consumers seeked products that were slightly more 'out there', which became apparent in our roundup of top products throughout the year as consumers are continually pushing the boundaries.
For hard boiled sweets, one of our top-selling products was blood orange extract. The flavour profile is slightly deeper than a traditional orange- it is generally sweeter and more tart.

Lemon Juice Powder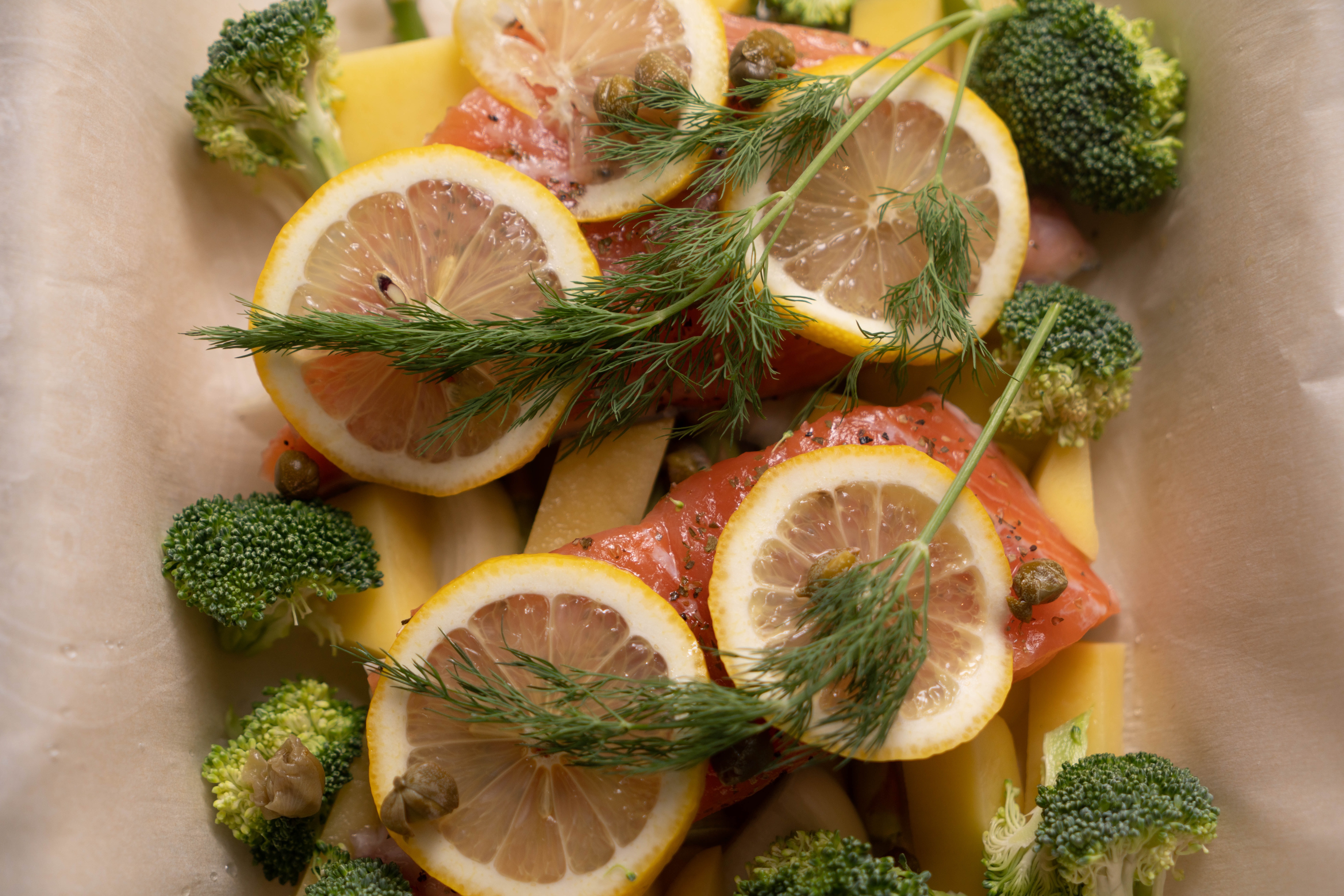 Lemon is popular within the seasonings sector. For example, lemon and herb rubs for chicken, or a lemon and dill seasoning blend for fish, adding that zesty taste of lemon to your products. Lemon juice powder was one of the most popular extract amongst our Sauce & Seasoning manufacturers.
It provides that extra boost of citrusy flavour, all while using lower extraction ratios to help keep your costs low – what more could you want?
Spirit Vinegar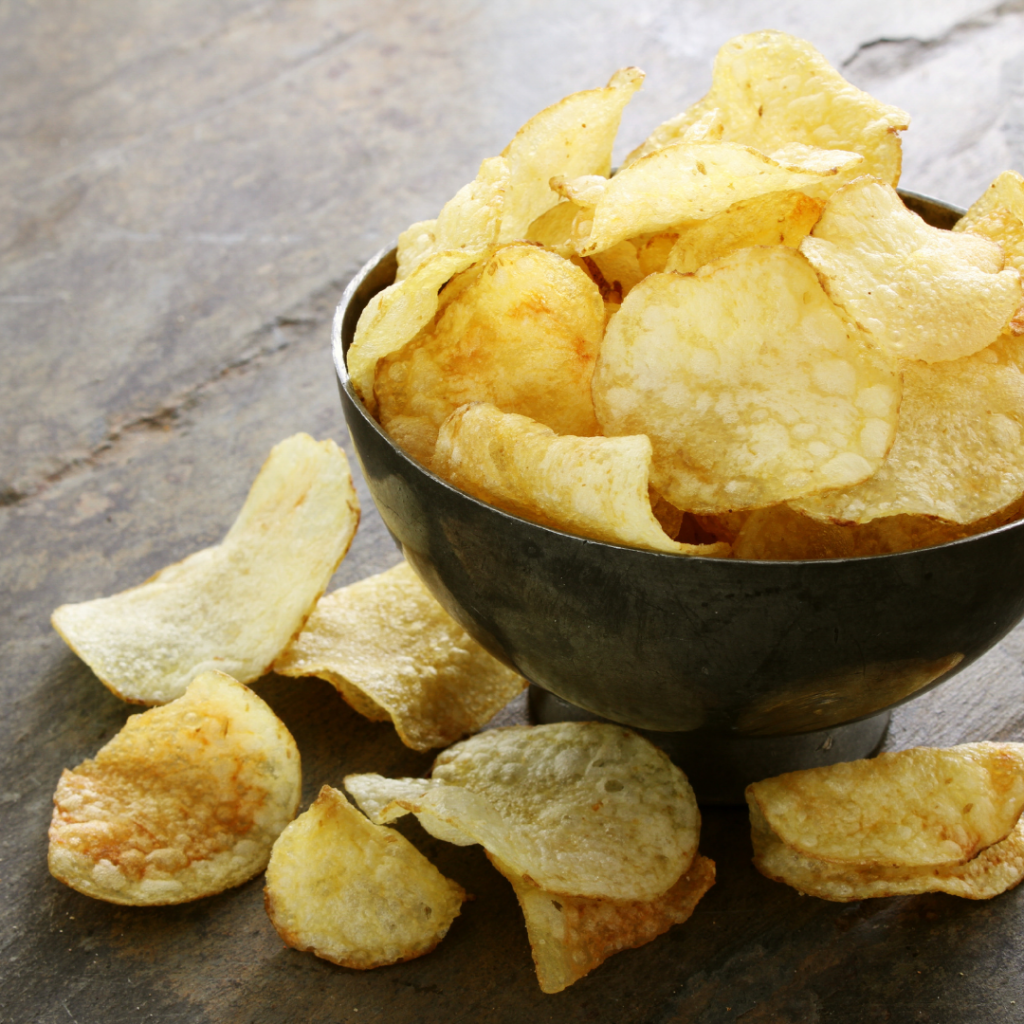 Salt and Vinegar flavoured crisps will forever be loved globally. Its one of the top 3 flavours (alongside 'ready salted' and 'cheese and onion'), and the go-to vinegar for seasoning blends to coat these crisps is spirit vinegar. Also great for use in popcorn, or any savoury rubs.
Plant-Ex has a very diverse vinegar powder range including spirit vinegar, apple cider vinegar, balsamic vinegar and more. Get in touch with our sales team to request a copy of our Vinegar Powders Portfolio.
Soy Sauce Powder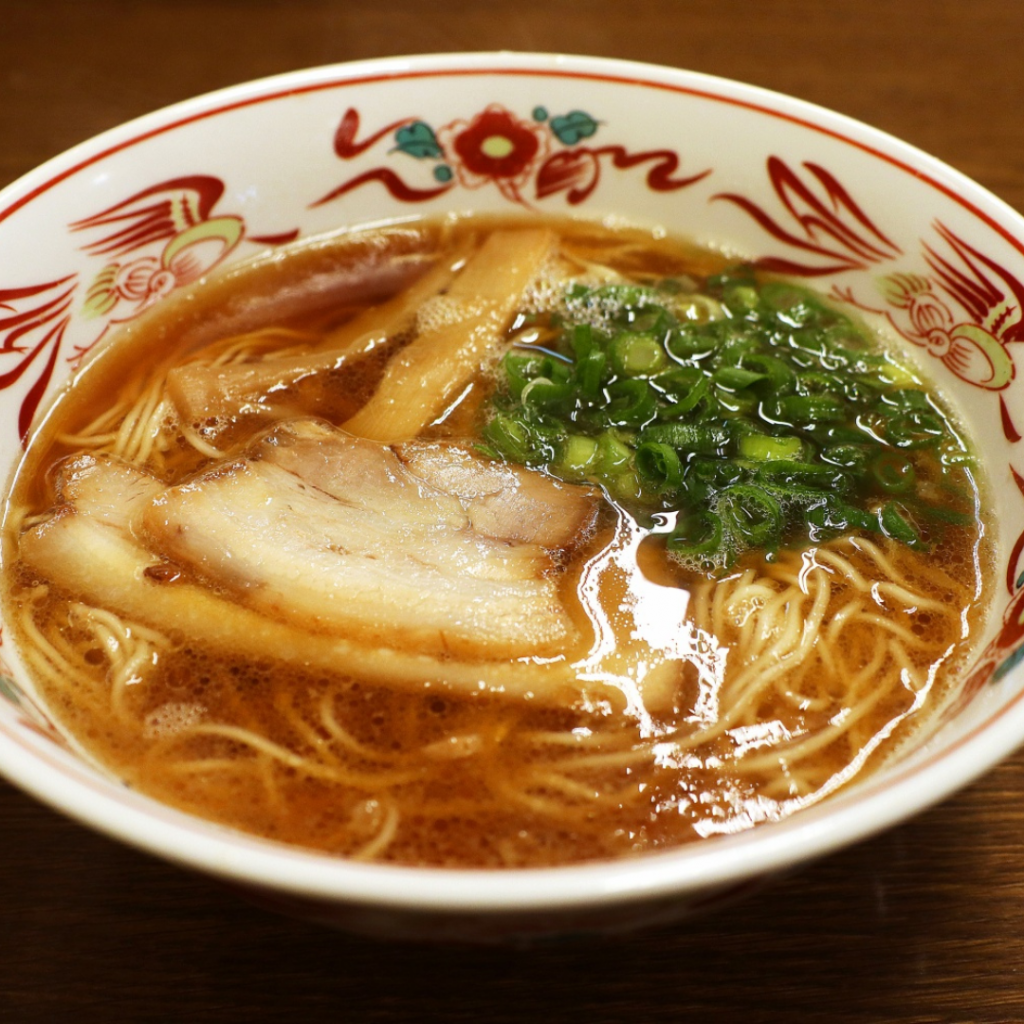 Another popular extract we saw from our customers, was soy sauce powder. Plant-Ex have manufactured a gluten-free soy sauce that is spray onto maltodextrin to create a powder.
Powdered soy sauce is highly recommended for using in soups, sauces and marinades. It is a go to flavour to quickly add to any dish.

Acerola Juice Powder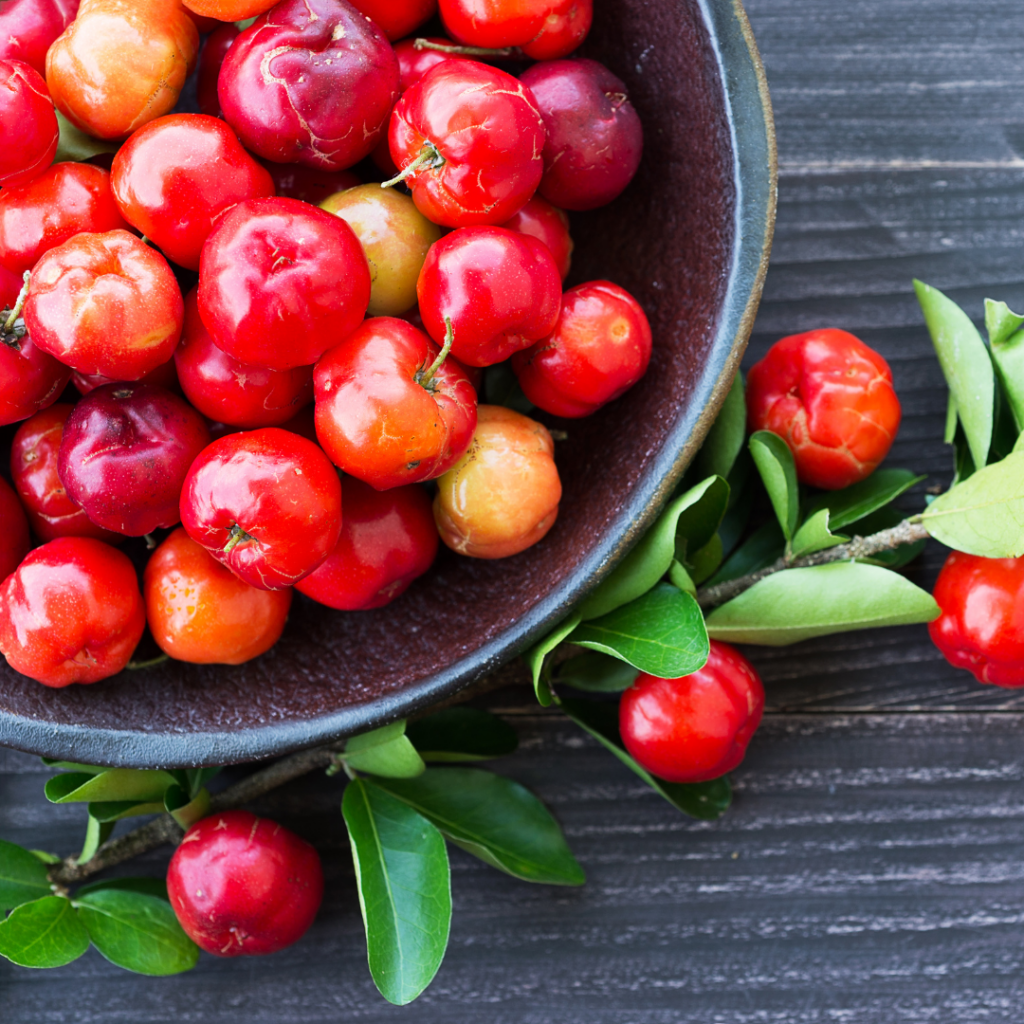 Acerola cherries are one of the richest natural sources of ascorbic acid (vitamin C). For context, the content is around 50-100 times higher than that of oranges and lemons. The product made at Plant-Ex contains around 16-18% ascorbic acid, making it very popular amongst the Sports Nutrition division.
The acerola cherries are harvested before they are ripe, as this is when the ascorbic acid content is the highest. The unripened acerolas are then made into a juice concentrate, which is then spray dried at Plant-Ex, locking in the high vitamin C content.
Download our Acerola Juice Powder PDF here to find out more information.
Apple Cider Vinegar Powder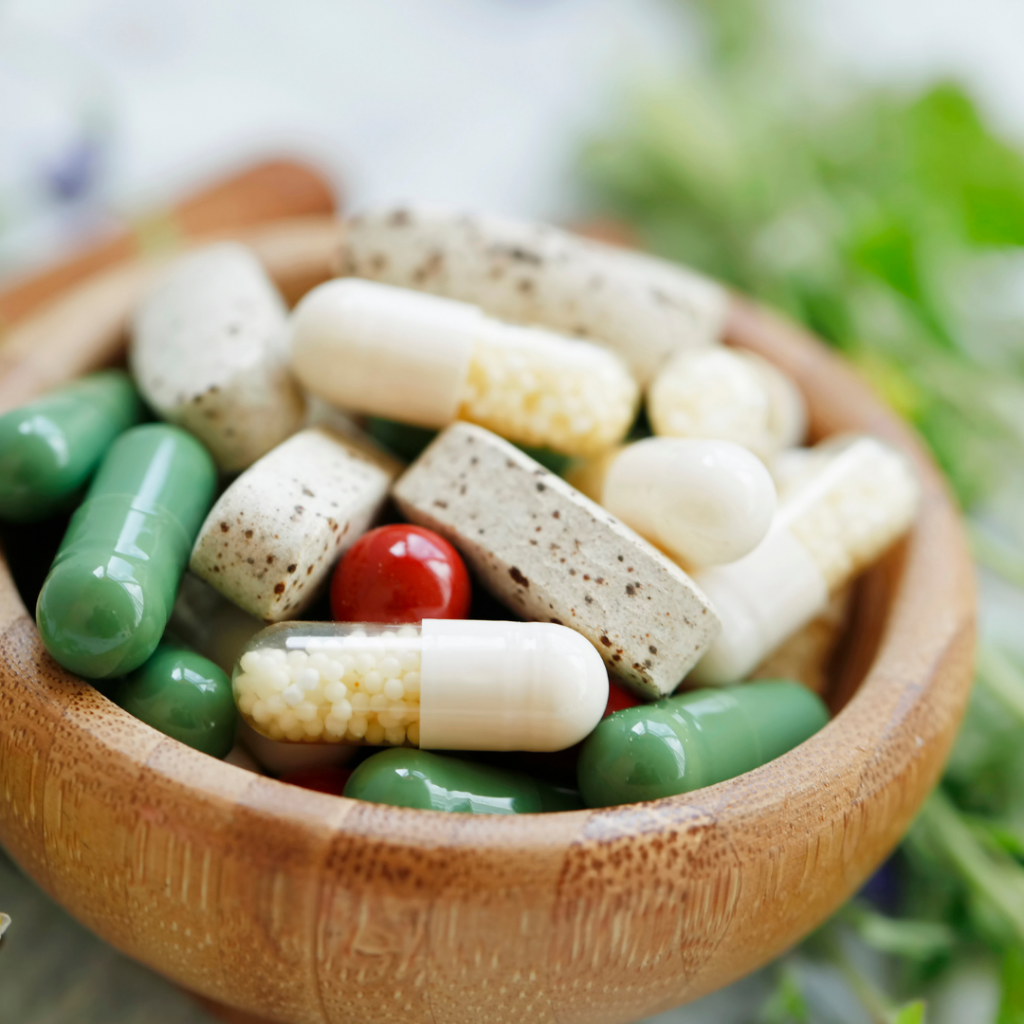 The Sports Nutrition industry isn't just pre-workouts and protein shakes; it also includes capsules and powdered health drinks. Apple cider vinegar has been a popular 'gut health' food for a long time, and we've found the more popular this gets, the more apple cider vinegar powder we produce!
Apple Cider Vinegar Powder can be used in capsules, but is also very popular for use in gummies within the nutritional sector. Get in touch with our team to find out more about this product.
Cocoa Extract Powder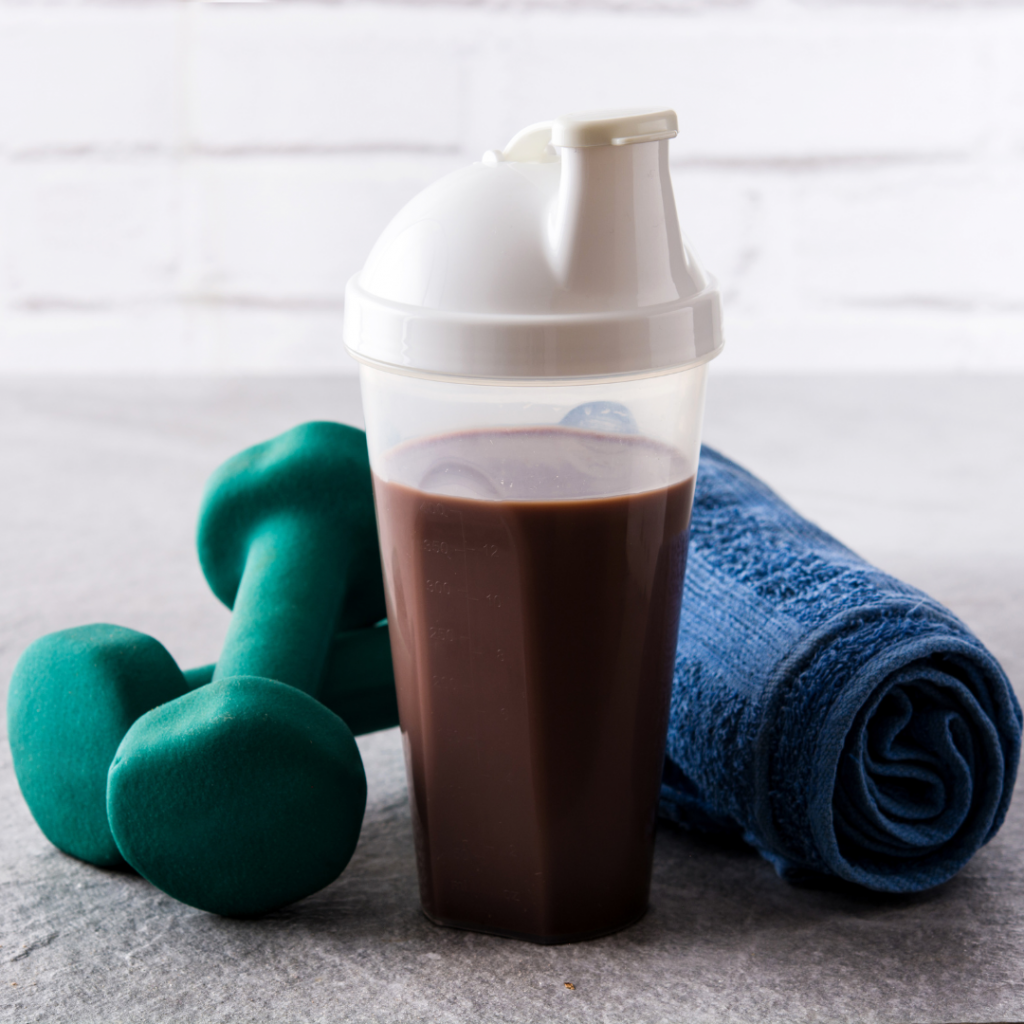 Chocolate flavours are very popular in the Sports Nutrition sector, which often gets used alongside cocoa powders. Not only does our cocoa extract powder deliver a delicious rich, chocolatey flavour to your product, it also gives a brown colour and allows 'cocoa extract powder' to be labelled on the back of pack.
Don't believe the hype? Get in touch to try a sample for yourself.
Please note, Plant-Ex's Cocoa Extract Powder is not as strong in flavour as traditional Cocoa Powders as it is spray dried onto maltodextrin.
All of the mentioned extracts are our top favourites so get your hands on a sample today by contacting us. We are here to help!