Attention all sports nutrition enthusiasts and manufacturers!
Are you looking for some inspiration for your next product launch? Well, look no further, as we're delving into our most requested flavours and extracts, to help your NPD Departments to create the next big hit. Keep reading below to find out more.
Energy/Cereal Bars
Introducing athlete's favourite snacks… energy bars and cereal bars. Bars are a quick and easy way to hit your protein target whilst on the go. With the sports nutrition market being highly competitive, it is important to make your products look and taste the best. This will ensure repeat purchases from loyal customers.
Hitting a high protein content whilst simultaneously producing a mouth-watering product can be quite difficult, primarily due to the bitterness that some proteins can deliver. This being said, using Plant-Ex's Natural Flavours can help mask these bitter notes. Therefore, you won't need to compromise the taste for nutrients!
Some flavour combination ideas from Plant-Ex include:
Apple & Cinnamon
Oatmeal & Honey
Chocolate & Hazelnuts
Rum & Raisin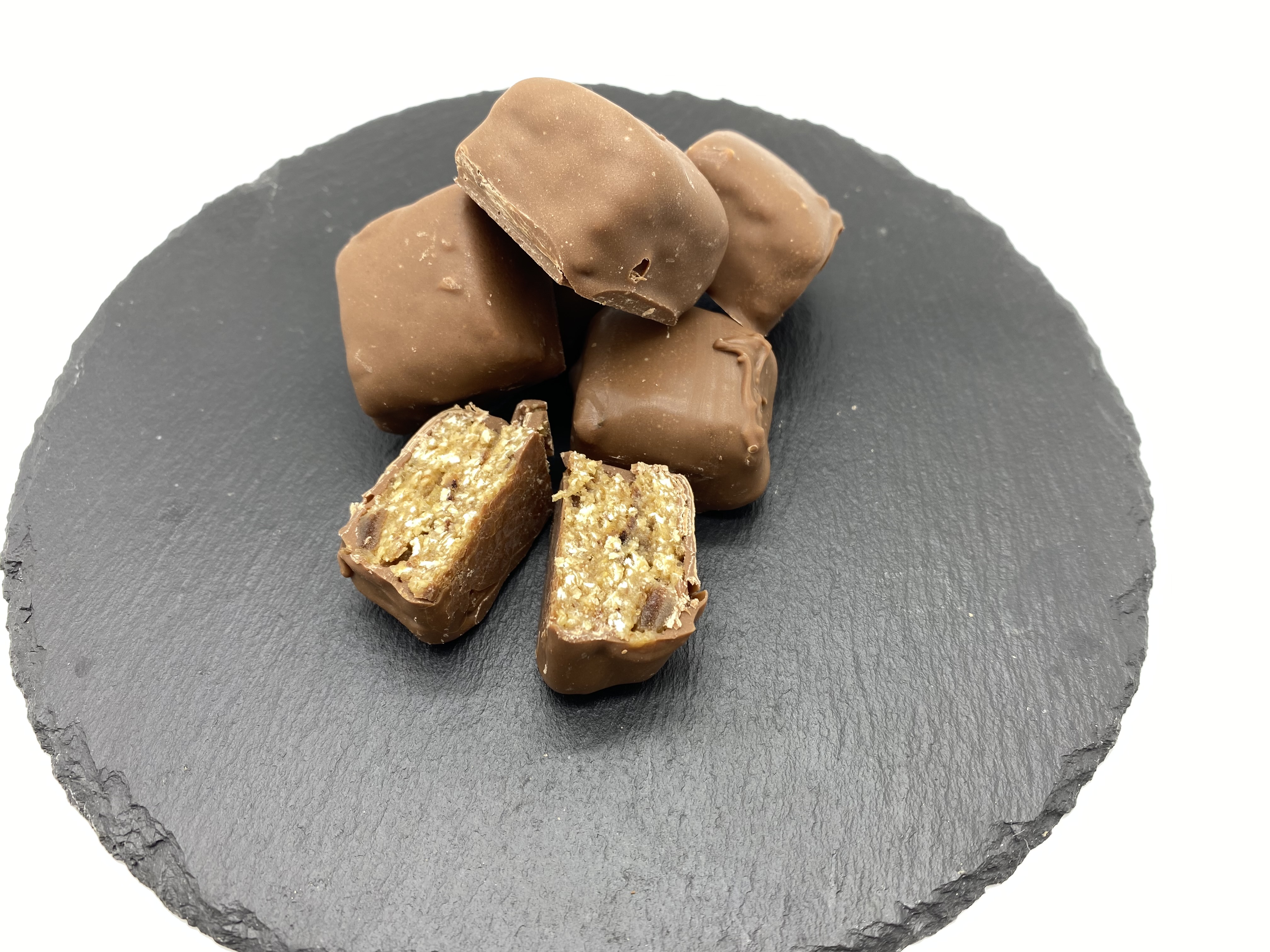 Protein Shakes
Vanilla, strawberry and chocolate are the go-to flavours for sports nutrition manufacturers, but are you not tired of these? Take a look at some of our innovative flavour suggestions and colour recommendations that make a great pairing for some NEW and IMPROVED protein shakes below;
| Plant-Ex Flavour: | Plant-Ex Colour: |
| --- | --- |
| Cookie Dough Flavour, Cinnamon Roll Flavour, Tiramisu Flavour | Burnt Sugar Powder – Brown |
| Lemon Meringue Flavour, Cheesecake Flavour | Safflower – Bright Yellow |
| Mango Flavour | Lutein – Yellow |
| Pistachio Flavour | Copper Chlorophyllin – Green |
| Passionfruit Flavour | Paprika – Orange |
Please note if you are looking at using a colour or flavour in your protein shake, the product would need to be in a powdered format.
Ready-to-Drink Beverages
Convenience is key in today's world, which is why ready-to-drink products are flying off retailer shelves!
For the RTD products, we recommend using fruity flavours such as watermelon, apple, pineapple, blood orange etc. Citrus flavours have been a major trend in the food and beverage industry and are a great way to add a summery twist, particularly in reference to isotonic sports drinks which don't have a 'milky' base.
Looking for something a little different in the RTD marketplace? Try using a blackcurrant flavour in a clear-whey RTD, paired alongside one of our many anthocyanins, for a nostalgic and nutritious treat post-workout.
We have a wide range of flavours and colours to suit your needs and are always up for a challenge. However, if the flavour or colour you are after isn't mentioned, we can create a customised blend for you – get in touch today to find out more.
Interested in some more flavour inspiration? Have a look at our Top Flavours of 2022 blog here.