September is upon us and that can only mean one thing… Oktoberfest is about to be in full swing! Oktoberfest is an annual event held in Germany, featuring a beer festival and a carnival, and is said to be the world's largest beer festival. Oktoberfest runs from mid-September to the start of October and gains around 6 million visitors across this period.
It is also celebrated across the UK and the rest of Europe and is an opportunity to showcase how popular beer is. Therefore, it goes without saying that, the beer must be the star of the show! Plant-Ex can help with any Oktoberfest-inspired celebrations with our offerings of beer flavours and colours. It is the perfect time to highlight our exceptional beer-related products, as well as the perfect beer accompaniments.
Are you sober-curious but still want to join in on the Oktoberfest celebrations? Look no further. Plant-Ex can help create a delicious alcohol-free beer which replicates the look and taste for an authentic feel… without the alcohol!
FI013720A NATURAL BEER FLAVOUR
Here at Plant-Ex, we offer a Natural Beer Flavour Extract which gives a hops-dominant and bitter feel, much the same as a draught beer.
TF015037N BEER FLAVOUR (NAT)
In addition, Plant-Ex can supply a natural beer flavour which replicates the characteristics of beer with its crisp yet bitter notes.
Get in the Oktoberfest spirit and request a sample of our beer flavour today!
NC1501 CARAMEL COLOUR
The golden brown colour of a beer is potentially its most enticing element. Once spotted, that image of a crisp golden beer is one that will remain and become increasingly tempting. Plant-Ex has the perfect golden caramel colour to be used in a beer, guaranteed to catch the attention of any beer lover.
Do you want to add value to your beer without any extra hassle? Simply add one of our flavour recommendations and create an innovative beer. Flavoured beers are having a huge impact on the market and the flavour possibilities are yet to be fully explored. There is the opportunity to be adventurous and daring or to be simple but effective.
Rhubarb:
Our rhubarb flavour can add that perfect balance of sweetness and sharpness to your beer. You can even try rhubarb and custard if you want to create a nostalgic and unique flavour combination!
Honey:
Beers can be greatly enhanced by an added sweetness and our honey flavour is just the product. Without overpowering the earthy notes of the beer, the honey adds a pleasant sweet tone.
Grapefruit:
A citrus fruit such as grapefruit can add a delicate and fresh lift to a beer. Lime is a common example of this, however, grapefruit can add an alternative twist.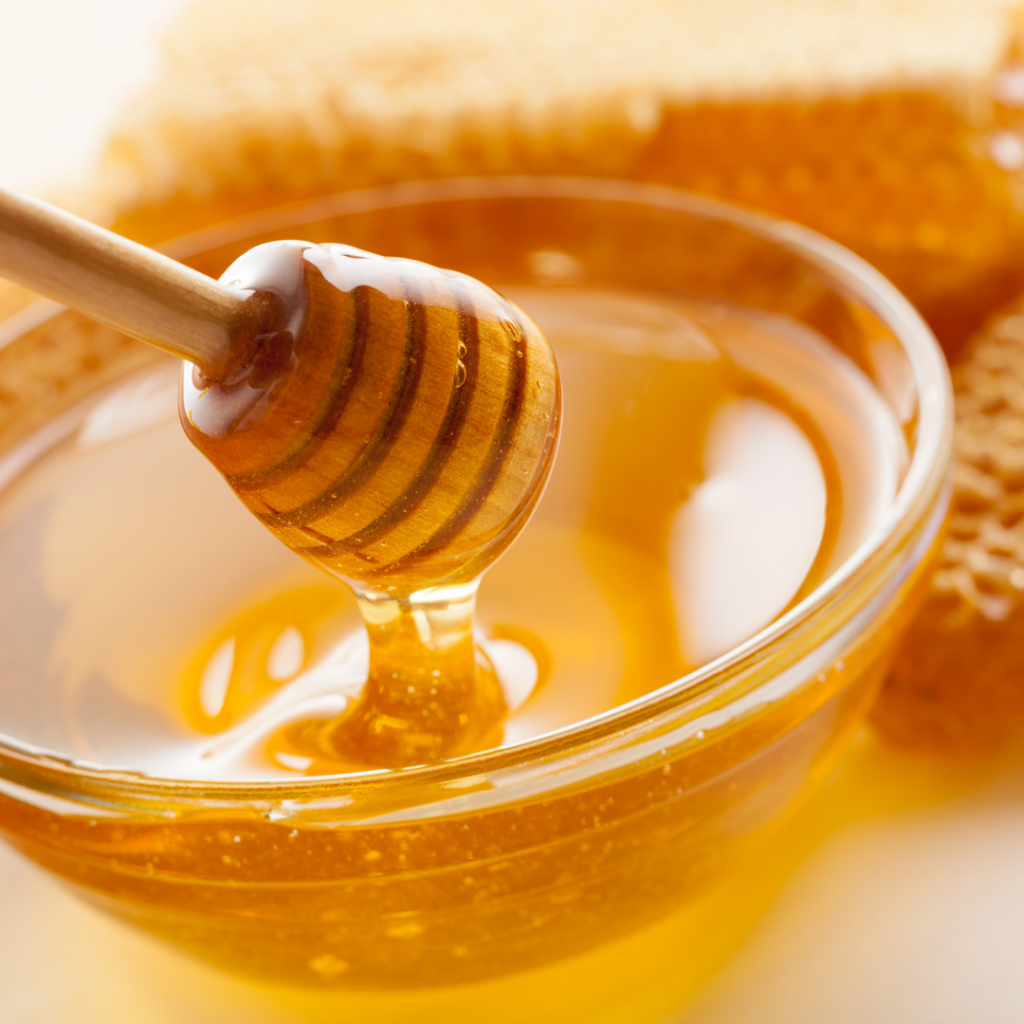 Nutmeg:
Adding an earthy note to your beer can create a warming and spiced alternative. Perfect for the autumn and winter months.
Pear:
Pear adds a simple sweetness to a beer. A great way to add a subtle difference to a beer, guaranteed to intrigue your customers.
There are so many possibilities when it comes to enhancing your beer range and Plant-Ex is here to help you achieve exceptional beer creations. Join the celebrations this Oktoberfest by contacting sales@plant-ex.com for all the beer information that you require.