Plant-Ex Ingredients Ltd announced the acquisition of a 50% shareholding in a factory which was then renamed Plant-Ex Gida in 2019 and brought under the operational control of Plant-Ex Ingredients Ltd. In early September 2023, we are pleased to announce that the remainder 50% of shares have been acquired, which makes Plant-Ex Gida a wholly owned subsidiary. This was the first factory of Plant-Ex to be set up outside of the UK and kickstarted our international expansion. Turkey is a growing market for the food and beverage industry and Plant-Ex Gida has provided us with an extremely strong global presence.
Prior to setting up the site in Turkey, based in Konya, Plant-Ex's sales in the Middle East and Africa were fairly limited. Primarily, this was due to the UK site being geographically far and therefore none of the sales team were dedicated to selling within this region. Partly, this was due to our sales teams' knowledge being of the UK and European markets, as well as their sensory palate being acquired to these locations. So we thought we would change this!
Production capabilities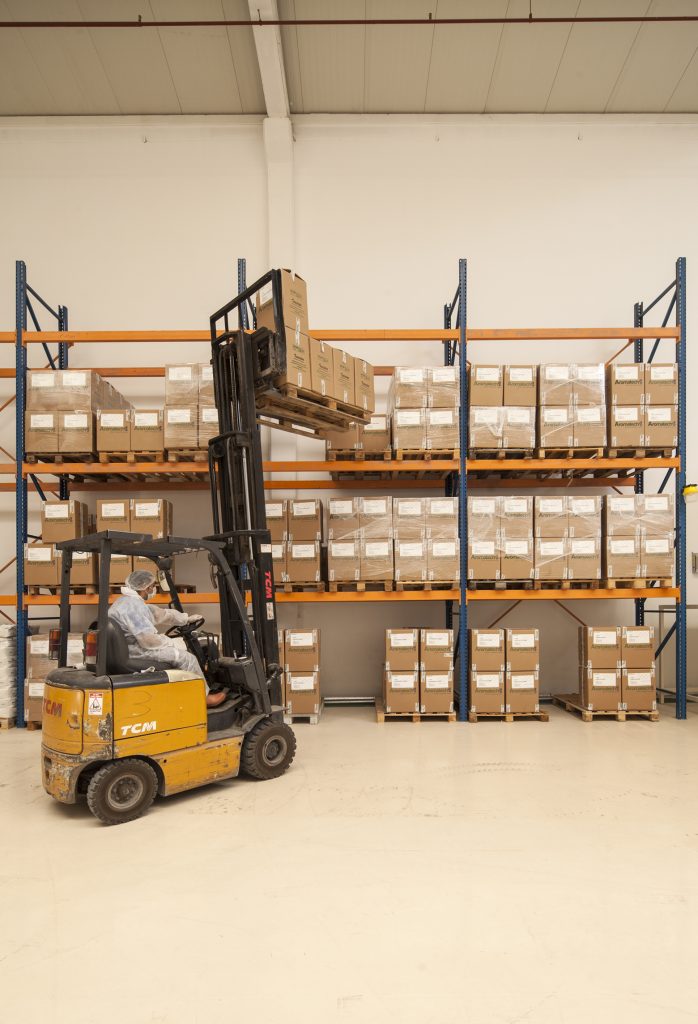 Plant-Ex Gida has liquid and powder capabilities in order to manufacture Natural Colours, Flavours and Extracts. The factory is  20,000 square feet, and we're in the process of planning to build an even bigger factory to house our expansion in the region – more on this in the coming months!
Similarly to the UK, they have a spray dryer with a capacity of 400MT per annum and powder blenders with a capacity of 350MT per annum. The most popular powder product manufactured by our site is Honey Powder, made using Turkish honey.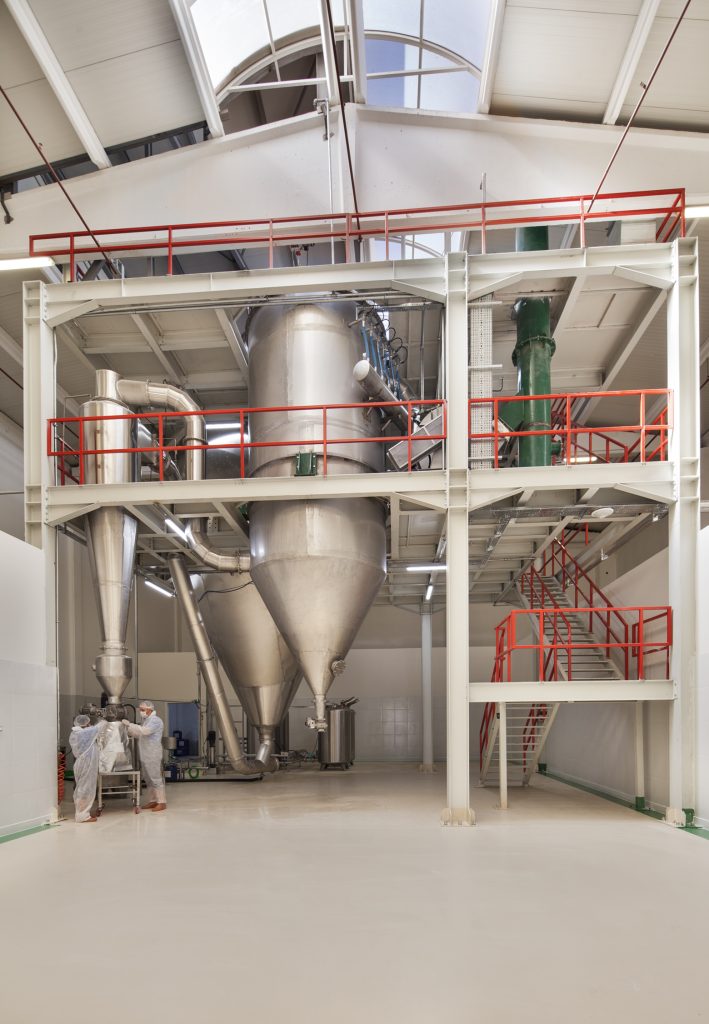 Liquid colour and flavour production is also present at Plant-Ex Gida. The company is now experiencing significant investment from the UK parent to increase technical capability, production equipment and inventory – this will allow a faster and more competitive offering to our clients in the region.
We continue to steadily invest in technical support and production capabilities for Plant-Ex Gida, with lots of exciting things to come.
What have we gained from acquiring Plant-Ex Gida?
Acquiring Plant-Ex Gida has led to many company-wide benefits that have overall been a part of boosting our global expansion.
For example, due to the suitable climate and ecological conditions for the agriculture of fruits and vegetables, red beet and purple carrots are grown in the same region as our factory in Konya. As a result, we can obtain more competitive raw material prices due to close proximity and good relationships with the farmers. Customers can benefit from this, as the low raw material cost is reflected in the price of products these are used in. Prices are generally higher now compared to how they have been in previous years as a result of the current climate, so why would you not want a cost saving by selecting Plant-Ex as a supplier of red beet and purple carrot products?!
The geographical location of Plant-Ex Gida has also helped reduce freight costs and quicker shipping times to customers based in the Middle East and Africa.
As Plant-Ex has grown over the years, we have needed to increase our production capabilities in order to support the increased demand for our products. Having Plant-Ex Gida has helped to manage this demand as it has allowed us to split manufacturing for our PL and UK sites which helps to alleviate our lead times.
We have recently become BRC accredited at our Turkish site, demonstrating that we uphold the highest food safety standards within the industry, thus meeting our customer's requirements.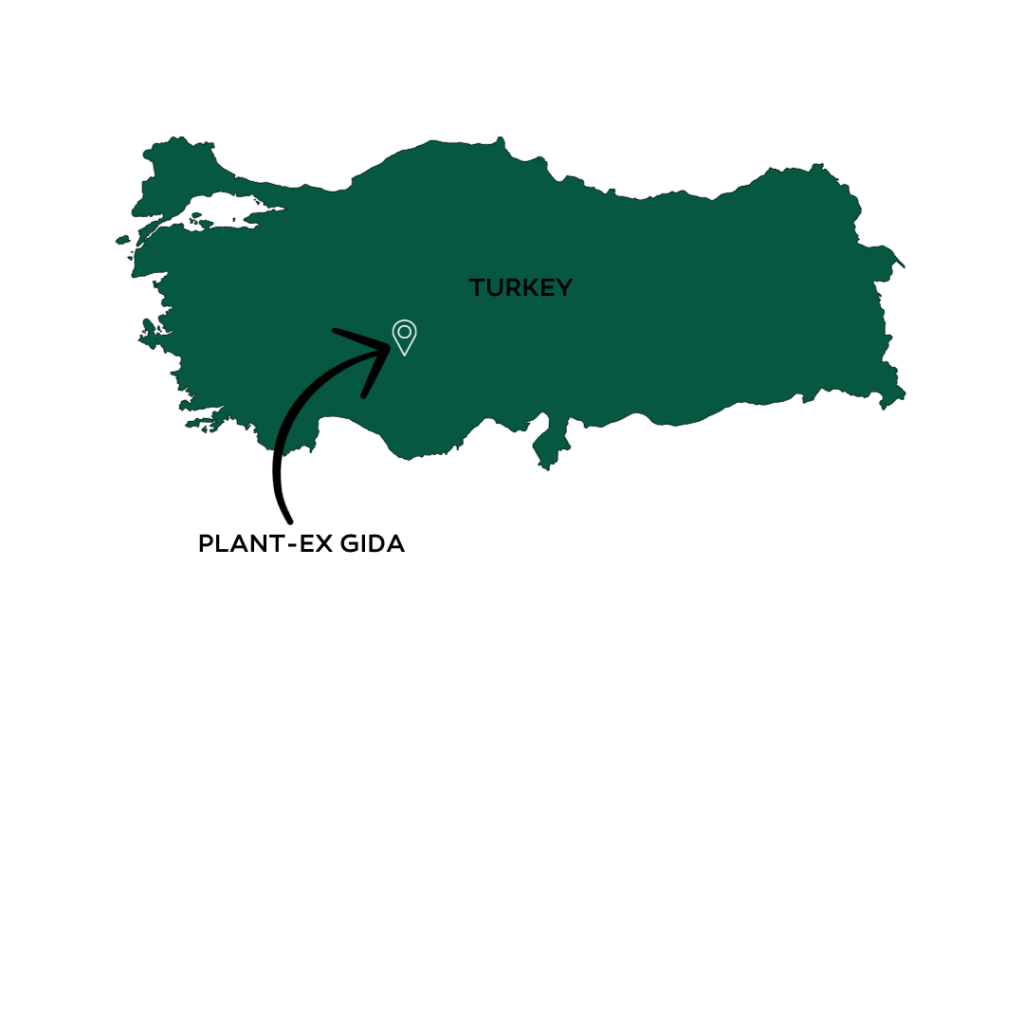 How has Plant-Ex's global position strengthened?
Through the acquisition of Plant-Ex Gida, it has enabled us access to new markets and customers that weren't accessible before, reaching a much larger base than just the UK alone.
With our acquisition of the Konya site, we have a dedicated sales team with a deeper knowledge and understanding of the Middle East & African marketplace.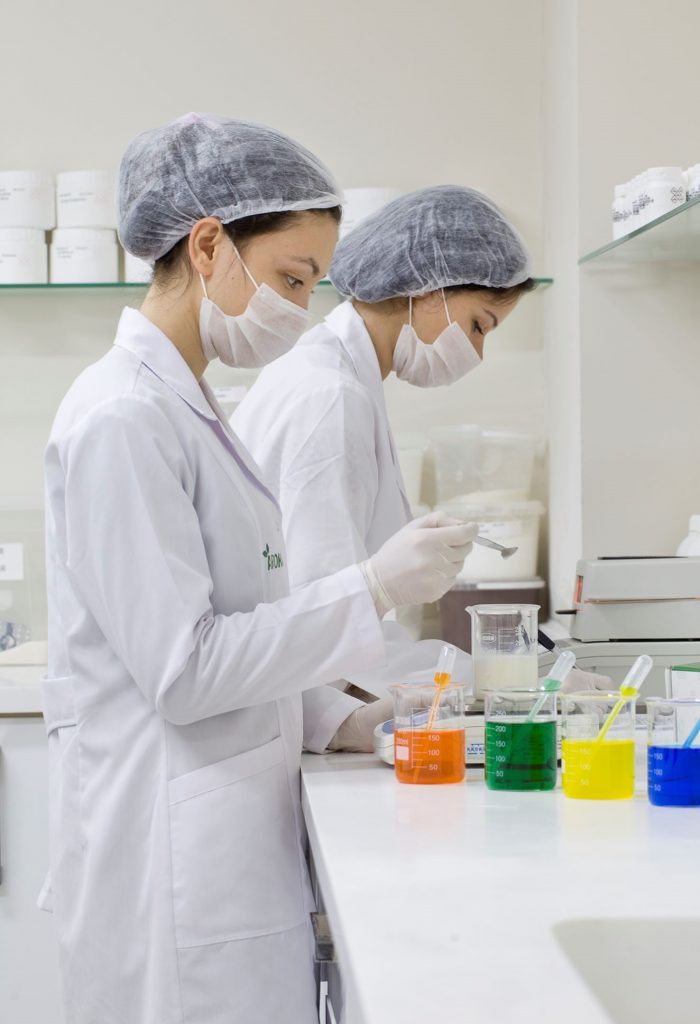 Turkey has a wider range of products and flavour palates, providing us with even more opportunity and also a great opportunity for our UK flavourists to advance their knowledge and pallets – the team in TR can help advise our flavourists on profiles suited to that area of the world.
By actually having a physical site and dedicated team out there, it has allowed us to develop a closer relationship with our customers in that region as the team are able to visit customers, allowing us to uphold the same level of service as per what we have in the UK.
Overall, Plant-Ex Gida has played a huge part in strengthening Plant-Ex's position in the Middle East and Africa, thus becoming a globally recognised company. For more information, please get in contact.