We are excited to announce our Q3 new flavour launches which highlight Plant-Ex's innovation and expertise in flavour creation! Our Flavourists have been non-stop in the NPD Department to continue growing our vast range of delicious flavours.
In addition to our Q1 and Q2 flavour launches, we now introduce our Q3 edition.
Savoury:
Savoury flavours are extremely diverse in order to supply the ever-changing consumer trends and the continuous introduction of new savoury products. Plant-Ex understands the need for a diverse selection of savoury flavours that deliver depth and umami, and therefore has recently launched the following to add to the current range: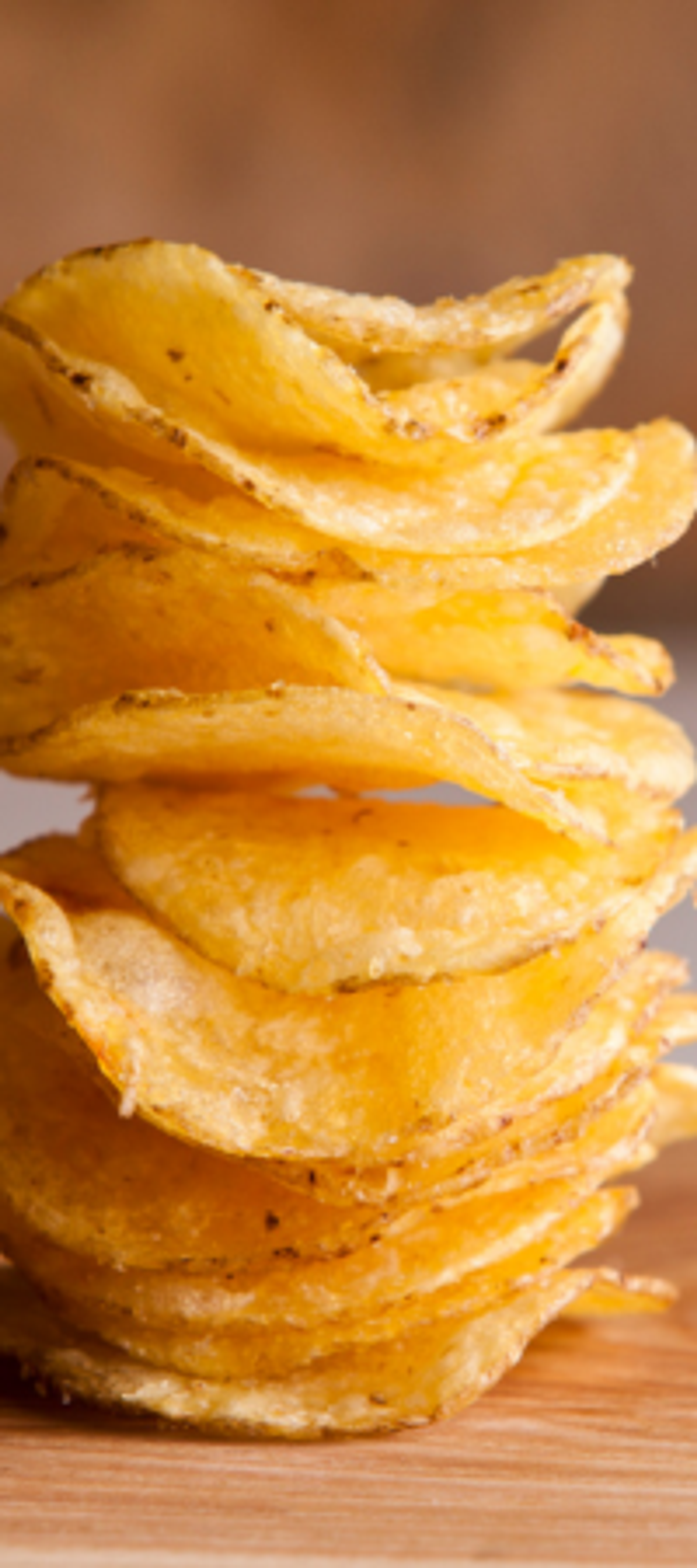 Smoked Bacon Flavour – Smoked bacon may be a classic flavour, but its continuously growing popularity emphasises its deliciousness. The rich saltiness partnered with a smoky back note makes it an exciting and layered flavour experience. Its versatility as a flavour makes it perfect for so many applications; from a flavoursome bag of crisps to a creamy tomato pasta sauce. This flavour can be used as the star of the show, or an enhancement to an existing flavour.
Bolognese Flavour – Bolognese is a familiar favourite and has proven itself as a delicious and comforting flavour. As it is, Bolognese is a staple flavour but there is also a possibility for creative spins on the classic. Our Bolognese flavour has the ability to wow anyone by simply using it in a ready-to-eat meal or as a seasoning for crisps or even for an Italian twist on a noodles dish.
Chinese 5-Spice Flavour – Made using a blend of spice extracts, Plant-Ex's Chinese 5-Spice flavour provides a flavour kick for any dish without the hassle! With notes of ginger, aniseed and cinnamon, this aromatic flavour is gaining popularity in the kitchen and you do not want to miss out!
Fried Onion Flavour – The flavour of fried onions is evolving! We're seeing exciting new combinations from sweet and savoury to a spicy kick and the options for what to do with this flavour are countless. From a sweet edition in a salad dressing or a classic touch on a meat rub, Fried Onion flavour has exciting opportunities ahead.
Pickled Onion Flavour – Onion has well and truly made a comeback and there are not many flavours bolder than pickled onion. This flavour is guaranteed to pack a punch and will always leave you craving more. Whether it is used to flavour crisps or to add an alternative flavour to a noodle pot, this flavour is not to be missed!
Mexican Lime and Shrimp Aguachile – Unique, exciting and soon to be an extremely popular flavour in the world of savoury food. Take your noodles to a new level with this punchy and fragrant flavour that bursts with excitement.
Sweet:
Plant-Ex's sweet flavours consist of fruity, chocolatey, creamy and everything in between. We generally see our flavours used in ice creams, cakes, sports nutrition and confectionary, however, there are plenty more application options…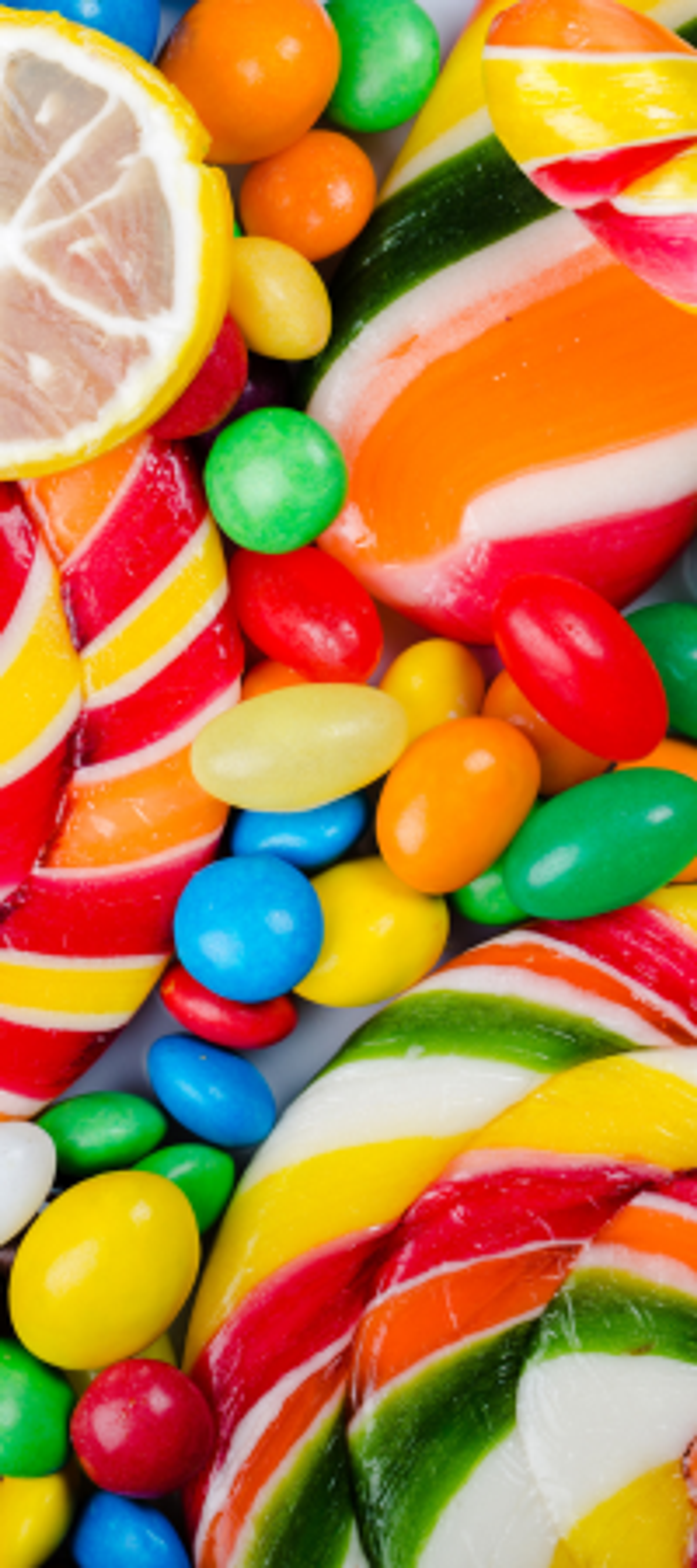 The Q3 launch of new sweet flavours by Plant-Ex include:
Tutti Frutti Flavour – Tutti Frutti has a nostalgic feel with connotations of 1950s classic sweets. However, this does not mean that tutti frutti is old news because this flavour never fails to impress. The flavour continues to evolve so no wonder it appears in everything from desserts to snacks and even soft drinks.
Apple Cinnamon Flavour – As we enter into the colder months, Apple Cinnamon is a standout flavour. The cinnamon brings a comforting and earthy feel whilst the apple provides an added sweetness, creating an overall enjoyable and warming flavour experience. Try this flavour in a muffin, a crumble or even added to a hot beverage for that extra comforting feel.
Pink Lemonade Flavour – This fun and exciting flavour brings an element of playfulness to a product. The sharp and fresh lemon is accompanied by a sweet and juicy pinkness to create an experience that will tantalise your taste buds. We recommend using it in beverages and sweets but you could even try a pink lemonade cupcake.
Crème Brûlée Flavour – This classic and elegant flavour can be much more than a simple after-meal dessert, it can become a standout and versatile flavour. Have you ever considered a creme brulee ice cream or a creme brulee protein pudding? Creme Brulee has so much potential even though it is already a firm favourite.
Beverages:
Not only do we have a range of sweet and savoury flavours, but we also have flavours which are perfect for beverages such as cocktails, soft drinks, hot teas and coffees.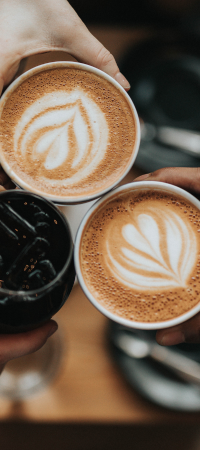 In the Q3 flavour update, we cannot miss out on these two new flavour launches:
Caipirinha Flavour – Is there anything better than a refreshing caipirinha cocktail to start off the weekend? Perhaps a non-alcoholic alternative which captures the same sharp and zesty flavour. The opportunities do not end there; recently there has been an upsurge in experimenting with Caipirinha flavours such as pairing it with pineapple or strawberry for an extra fruity sip.
Mocha (coffee) Flavour – Mocha is one of the most popular coffee flavours, whether that be for a hot coffee or poured over ice. Plant-Ex's mocha flavour accentuates the earthy and rich coffee notes whilst also emphasizing the delicate creamy chocolate flavour. Mocha flavours are not limited to beverages and have proven popular in other dairy applications such as ice cream and yoghurt.
If you want more ideas on where to use our flavours, check out our applications page here.
At Plant-Ex we have a team of expert flavourists who are constantly innovating new products to stay ahead of the game. No matter the application, we are here to help find the right flavour for you! For more information on our products, get in touch today.