Provenance refers to the country of origin of a product; a big trend for food and beverage manufacturers. Declaring provenance can provide a story to consumers, and can often make something seem more appealing. For example, 'Madagascan Vanilla' sounds a lot more enticing in comparison to 'Vanilla', leading to higher levels of interest in your products and therefore increasing sales.
Another way to entice customers is depicting the flavour on the front of pack, making your product more visually-appealing. Products are only depictable if you use the source of the image as an ingredient in your product, such as an extract!
In this blog post, we will talk about what extracts Plant-Ex manufacture that you can claim provenance on, as well as depict on your front of pack.
Madagascan Vanilla Extract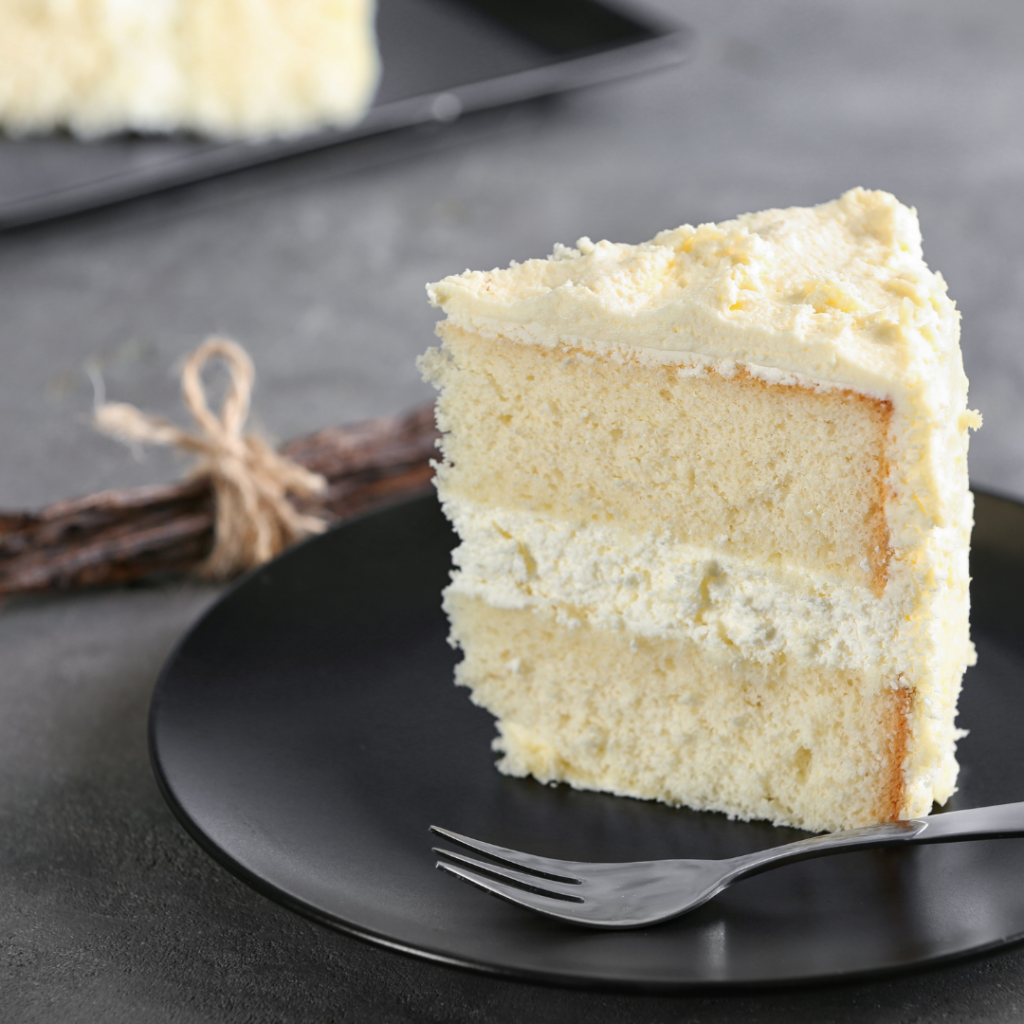 When talking about the provenance of extracts, we thought we'd start with the most popular one, which is 'Madagascan Vanilla Extract'. At Plant-Ex, we sustainably source all our vanilla beans from Madagascar. Their vanilla beans allow for a signature sweet, warm and creamy profile. We manufacture water-soluble liquid extracts, as well as Madagascan Vanilla Extract powders – suitable for a variety of applications.
One of the most popular sectors where Madagascan Vanilla Extract is used is the bakery sector. Often used in combination with other brown flavours, vanilla pairs well with chocolate and fudge… for example, a heavenly chocolate cake with a Madagascan Vanilla extract buttercream. Delicious and decadent; what a treat to tantalise the taste buds!
Ice cream and dairy is also a big user of Madagascan Vanilla Extract. The indulgent extract often gets paired with vanilla seeds to deliver the black specs, making the product appear more natural to consumers.
For more information on how vanilla extract is made, check out our blog post here.
Sicilian Lemon Oil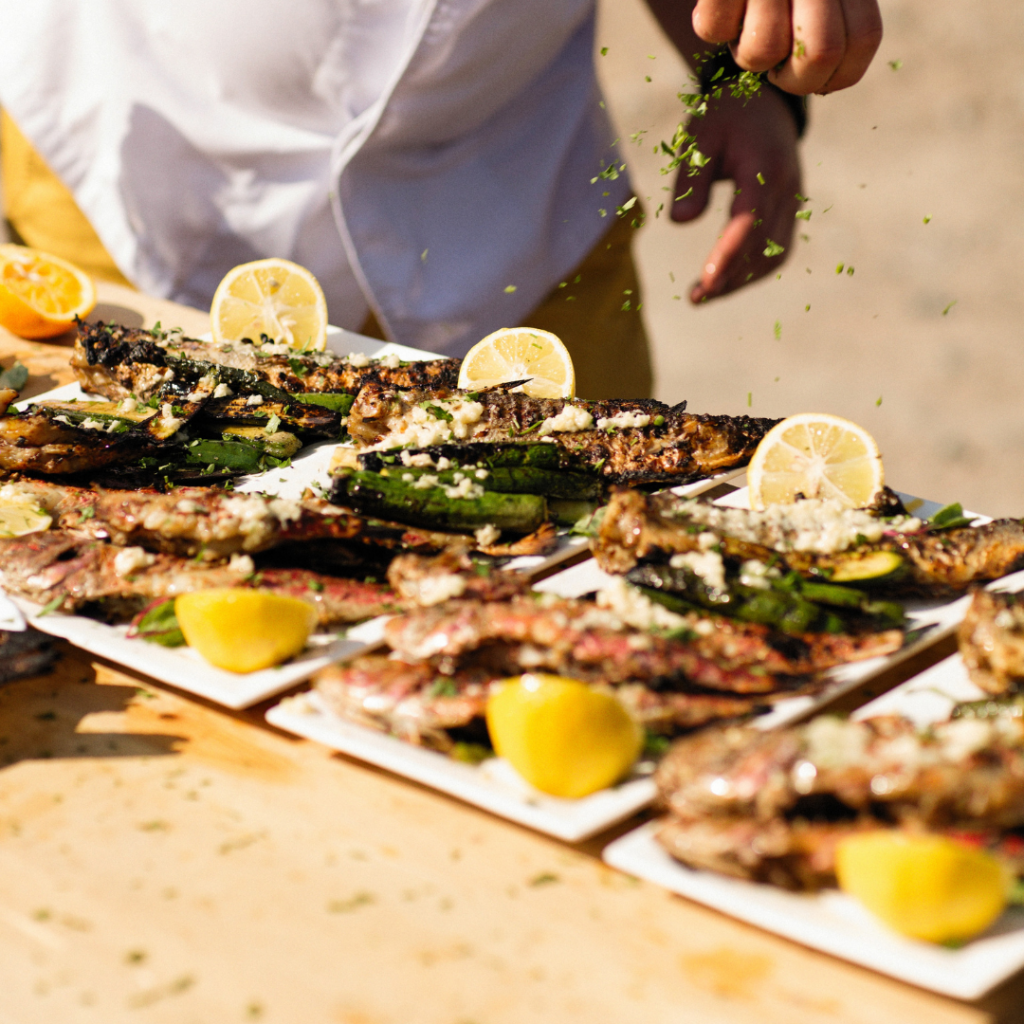 Looking for something citrusy to awaken your taste buds? Plant-Ex has a lemon extract with Sicilian origin that provides an effortless tang in your application, all while keeping a clean-label declaration.
This year, healthiness is becoming an increasingly important factor in purchasing decisions, even in confectionery. Try adding a dash of our Sicilian lemon oil into your hard-boiled candy for a lemony kick bursting with flavour, instead of lots of added sugar.
Lemon isn't just for sweet products. Lemon pairs beautifully with herbs, pepper, chilli and garlic – all of which can be combined into one meat rub! Enquire about our 'Sicilian Lemon Extract Powder' to add provenance to your seasoning blends.
Brazilian Orange Oil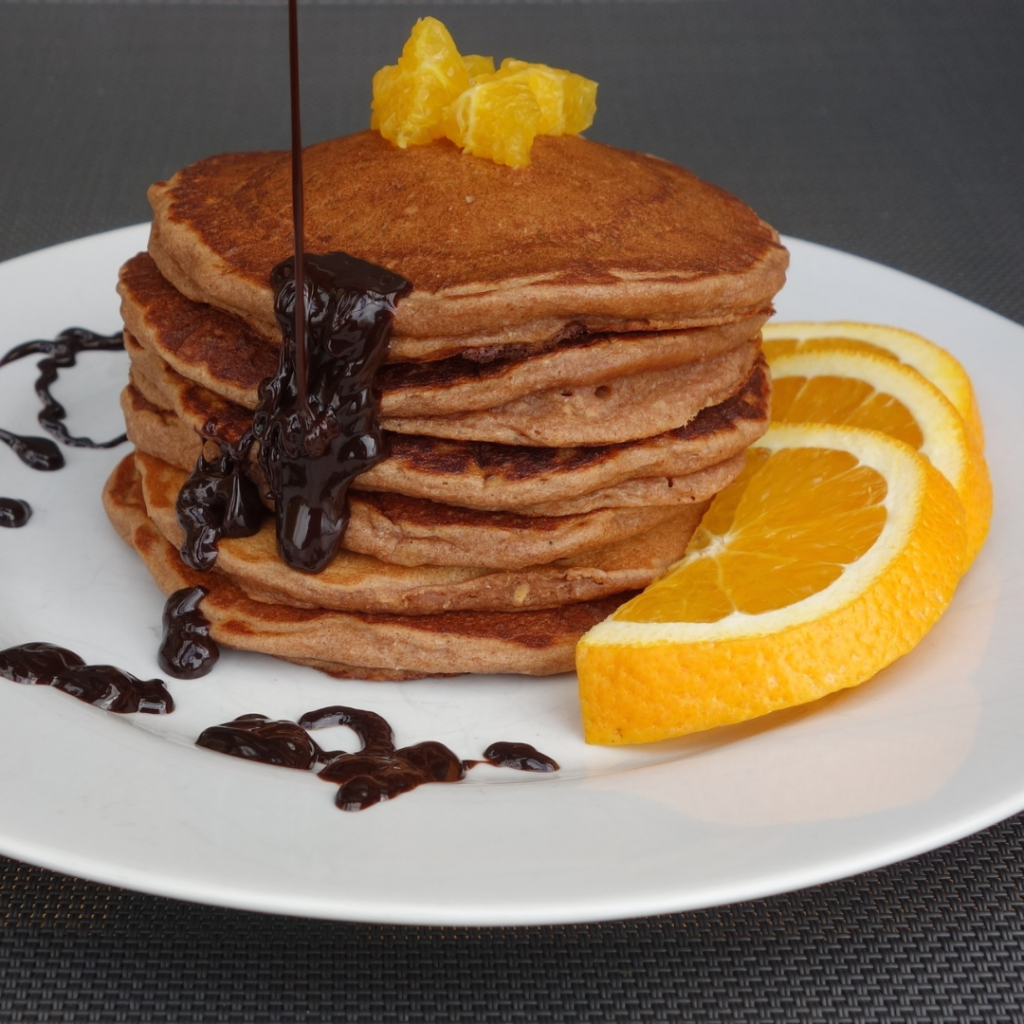 Whilst we are on the topic of citrus flavours, let us introduce our Brazilian Orange Oil. If you are after a cheerful, bright, sweet flavour then look no further – it tastes like Brazilian sunshine! The opportunity to bring citrus fruits to consumer favourites is huge – from beverages to fruit preps, the possibilities are endless.
Recommended for use in a Brazilian Orange cake, chocolate orange cookies or if you're thinking outside the box, a Brazilian Orange CBD oil.
If Brazilian Orange isn't quite what you're after, we offer a Valencian orange too.
Colombian Coffee Extract Powder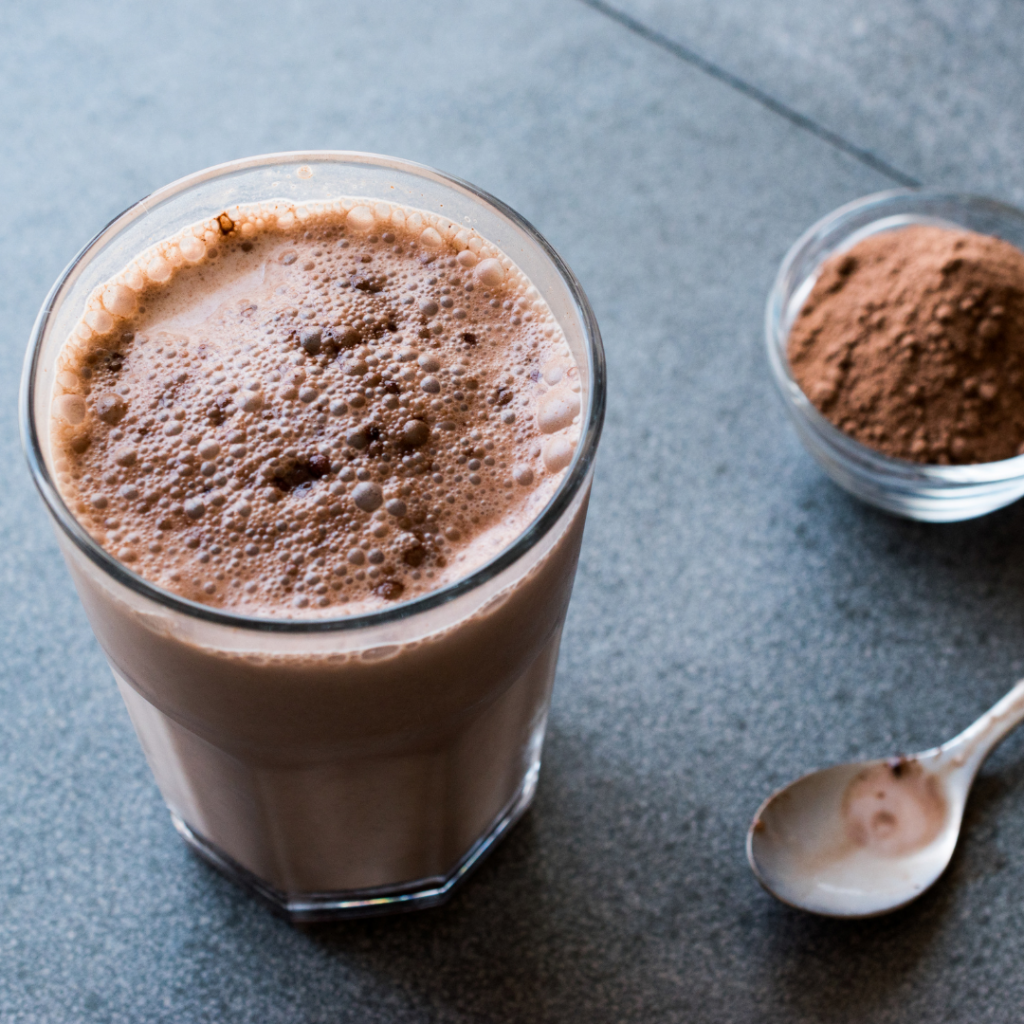 Colombia is one of the top coffee bean producers, and is one of few countries that has 2 coffee bean harvests per year… one in the autumn and one in the spring. With the supply chain in mind, Plant-Ex decided Colombia would be the best provenance for our coffee extract. Not only that, Colombian coffee has a reputation for being one of the best!
Although coffee on its own is a generic flavour, it is extremely versatile as you can apply it to anything sweet or savoury. This is because of its intense bitterness and earthy notes provide a great base for flavour combinations.
Recommended for use in a coffee and walnut cake, caramel latte protein shake or even a coffee and pepper meat rub – the intense roasted notes perfectly compliment barbecued meat.
American Peppermint Oil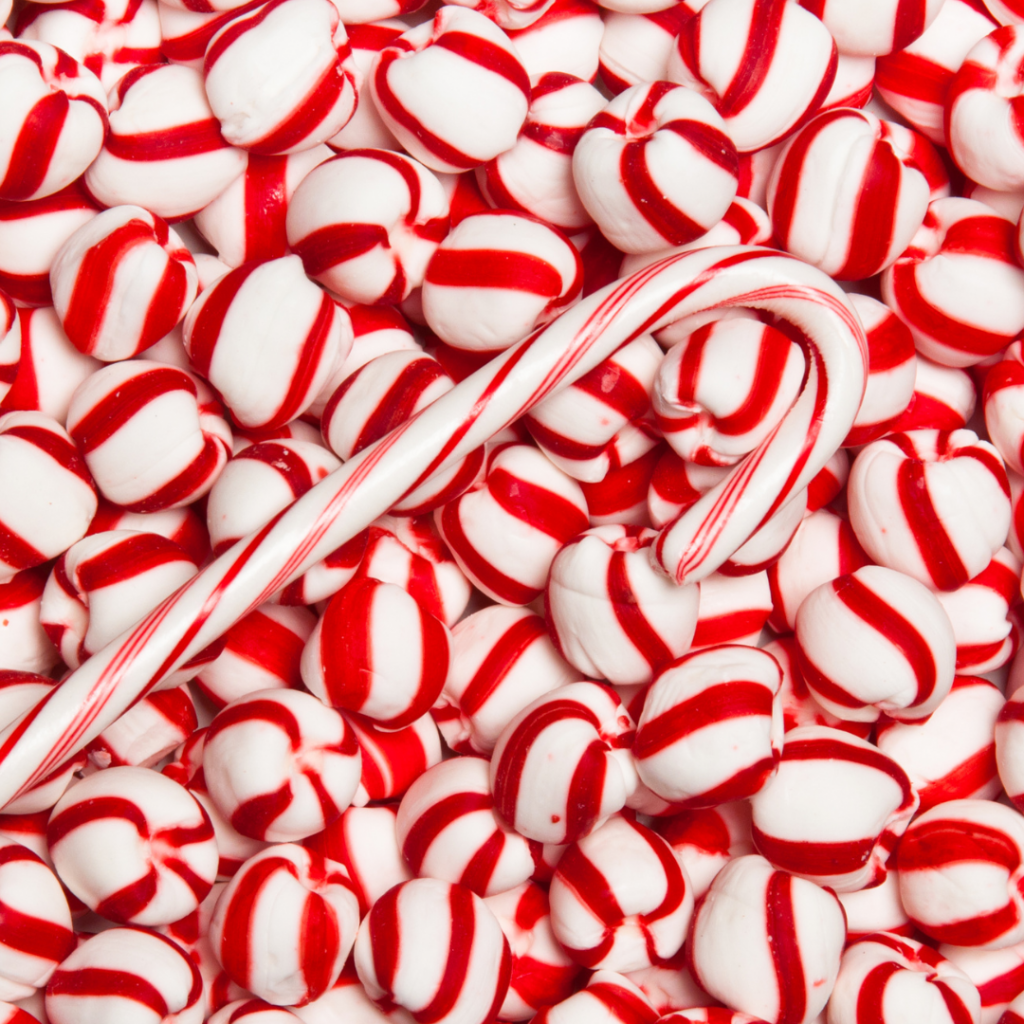 Our peppermint oil is sourced from Idaho in the USA, a north-western state. When added in very small doses it makes a great addition to your baked goods providing a strong, refreshing flavour.
If you love making your delicious treats with a cool, minty taste, then our American Peppermint oil is going to be a favourite in your NPD kitchen. Try it in peppermint chewing gum, mint yoghurt or in your hard-boiled candy for a fresh, traditional flavour.
Mexican Honey Powder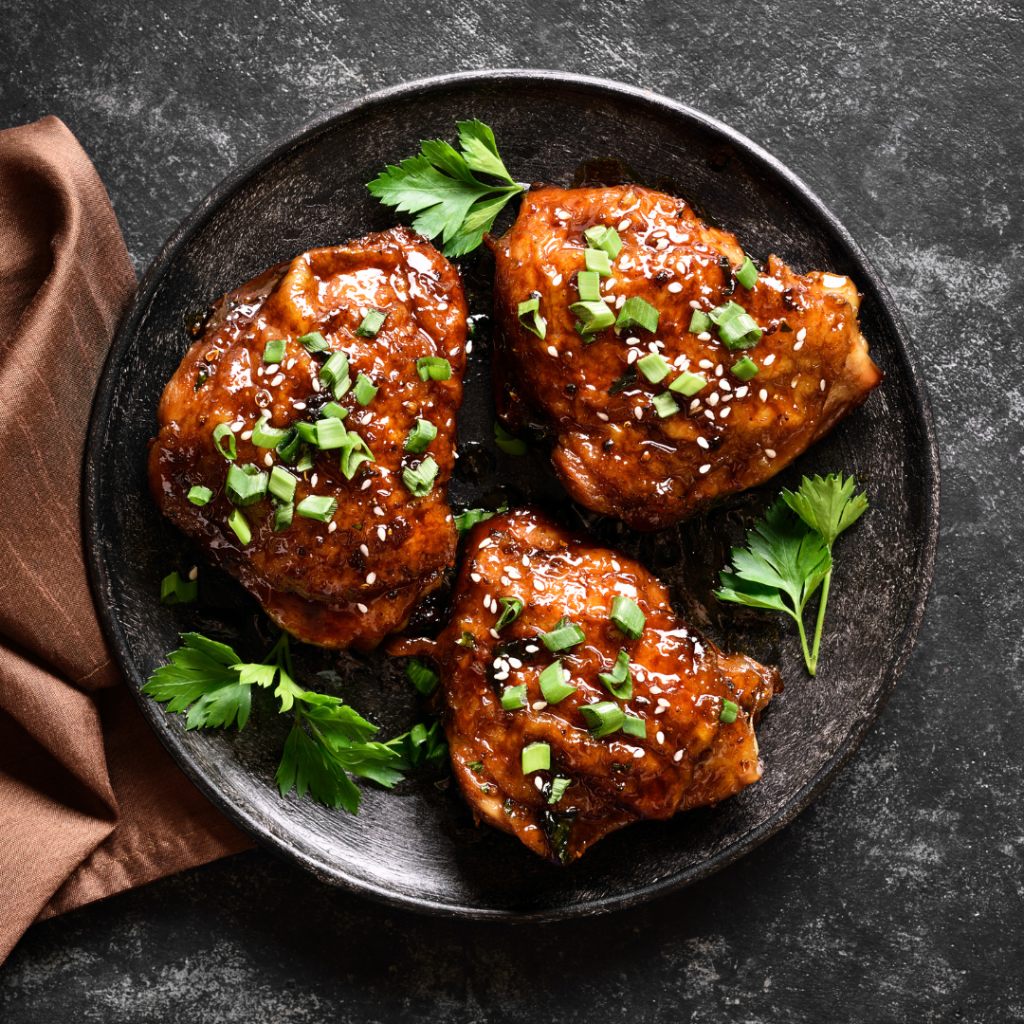 Our honey powder is another very popular product, holding a Mexican provenance. Honey is known for its sweet, floral flavour that evokes happiness, as well as satisfying your sweet tooth.
Honey powder is popular within the seasonings sector. For example, honey and chilli rub for your chicken wings, or a honey and smoke seasoning, adding a little more depth.
With an increasing preference for on-the-go-snacking, you could also try adding honey to your snack products to keep up with the evolving trend, such as honey cashews, or even add it onto cereals.
For more inspiration on products to use in the snack industry, take a read of our blog post here
Mexican Lime Extract Powder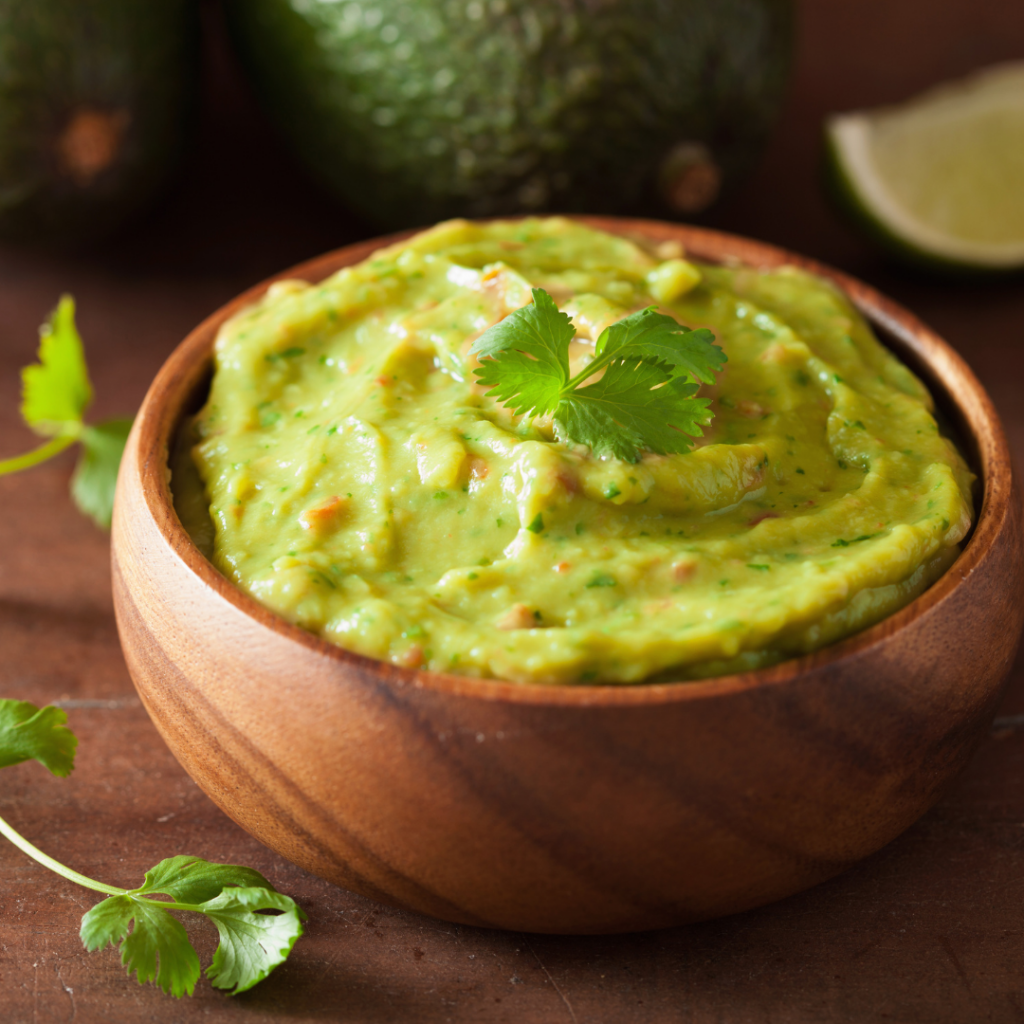 Lime is one of those flavours that works in anything sweet or savoury. They provide a bitter, acidic taste, with a distinct hint of zestiness.
Keeping with the Mexican provenance, we recommend using our lime extract in lime and chutney crisps or a chipotle and lime dip. As consumers are becoming more cost-sensitive, they don't have to travel to taste authentic foods, they can have them in the comfort of their own home! This is a great way to entice consumers as cuisines from around the world are becoming increasingly mainstream.
Looking to declare provenance on your next NPD project? Get in touch today at sales@plant-ex.com to request samples.