Let's talk about all things baking! From cookies and cakes to bread, pies, and pastries, there are plenty of opportunities to take your baking to the next level.
The bakery industry is seeing lots of trends evolving and transforming. At Plant-Ex, we strive to stay at the forefront of exciting new bakery products. This blog post will show you the key products to use when cooking up a storm in your kitchen.
Timeless classics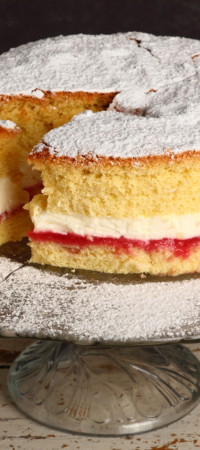 When it comes to baked goods, the classics are always here to stay, creating nostalgic and happy memories for everyone. Croud pleasers such as victoria sponge, red velvet cake, lemon drizzle and chocolate fudge cake never fail to impress and will always have a space at the top.
Take your lemon drizzle cake to the next level by adding Plant-Ex's zesty lemon extract. Your taste buds will thank you for the explosion of citrus goodness in every bite! Elevate your lemon drizzle cake even further by using our safflower extract to produce a vibrant, sunny yellow colour.
For a delicious carrot cake, consider using our carrot flavour in your cake base. To achieve a fresh, bright orange colour in the icing, add some paprika extract.
Indulgence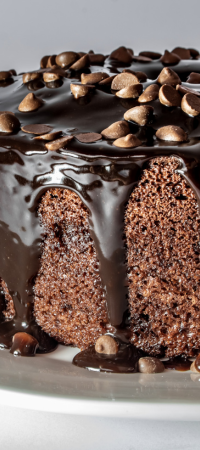 Let's be honest, who doesn't love a little indulgence? Indulgence is one of the biggest trends in the food industry, with consumers looking for ways to add affordable luxury to their lives.
That's where Plant-Ex comes in with our range of chocolate flavours from rich dark chocolate to creamy white chocolate. So why not add a touch of chocolate magic? While chocolate on its own works as a treat, you can mix it with various flavours for added indulgence, such as cherry or salted caramel, or even double chocolate for the best ultimate chocolate cake.
NPD recommend using our burnt sugar colour, providing a brown caramelised colour all while keeping a clean label!
If you have a sweet tooth, check out our blog post today on all things chocolate here.
Traditional Flavors with a Twist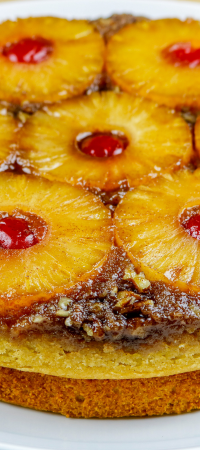 While the classics will always have a special place in our hearts, things are changing and consumers are after 'disruptive' flavours for something new and exciting. By adding a twist, you can create memorable treats that stand out from the crowd.
Plant-Ex has an extremely wide portfolio making it easy for you to add an exciting twist. Try adding our passionfruit flavour to your chocolate cake mix for a surprising burst of fruity flavour. You could add our rose flavour to your sponge cake for a floral twist (great for summer!). At Plant-Ex we have many stand-out flavours that are great to add to the classics for something a little different. Your consumers will thank you for it!
Adding a bright colour to your traditional dessert is a great way to introduce an exciting twist that your consumers may not expect. For instance, you could incorporate our black carrot powder into your cake batter to create a fruity Victoria sponge with a unique violet hue.
Healthy Living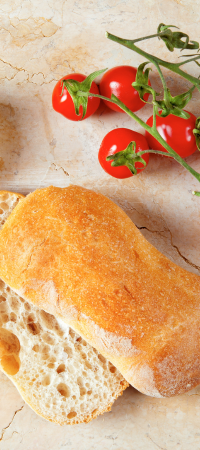 With the rise of health-conscious consumers, consumers are increasingly looking for ways to indulge in healthier treats without sacrificing flavour. In response, Plant-Ex has plenty of yummy options to make your baking delicious.
From vegan brownies to gluten-free muffins, we've got your back. You could try adding our blueberry flavouring to a gluten-free muffin to provide a strong fruity taste – vegan desserts don't have to be boring.
For another healthy alternative, we have various savoury extracts that work extremely well in a bread roll. For example, our tomato extract powder can be added to a sun-dried tomato and olive bread for that extra boost of added flavour.
Around the World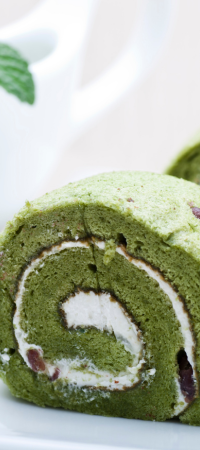 At Plant-Ex, we're always exploring new flavours from around the world – there's a whole world of flavours. Why not try adding some matcha powder to your cupcakes for a Japanese twist, alongside our copper chlorophyllin to impart green shades?
You can use our nutmeg and cinnamon spice in some savoury cookies for a European twist.
Don't be afraid to explore and experiment in the NPD kitchen. Who knows, you might just discover your new favourite treat from across the globe!
If you are a bakery manufacturer, we can help you create mouth-watering treats that are sure to impress and keep consumers coming back for more. So why not try a few of our flavours, colours and extracts today and take your baking game to the next level? Get in touch today at sales@plant-ex.com
If you are after some more inspiration, have a look at our new flavour launches today.