With Christmastime upon us, it's apparent that the food industry had been busy innovating throughout the year for their 2022 releases. Plant-Ex has scoured supermarket shelves in order to pick out the top flavours of the Christmas season from all the popular new launches!
Christmas is all about tradition, so it isn't a surprise that many of the classic flavours are here to stay for another year. Plant-Ex found toffee, salted caramel, cinnamon, cranberry and chocolate orange to remain the most popular flavours this Christmas. They're nostalgic, and drive that warm and Christmassy feeling for many. Having endured a few rough Christmas's due to Covid and various lockdowns, consumers are ready to go all out this year and will be seeking lots of joyful and festive flavours. Although it's too late to release a product for Christmas 2022, it's never too early to seek inspiration for your 2023 Christmas innovations!
SALTED CARAMEL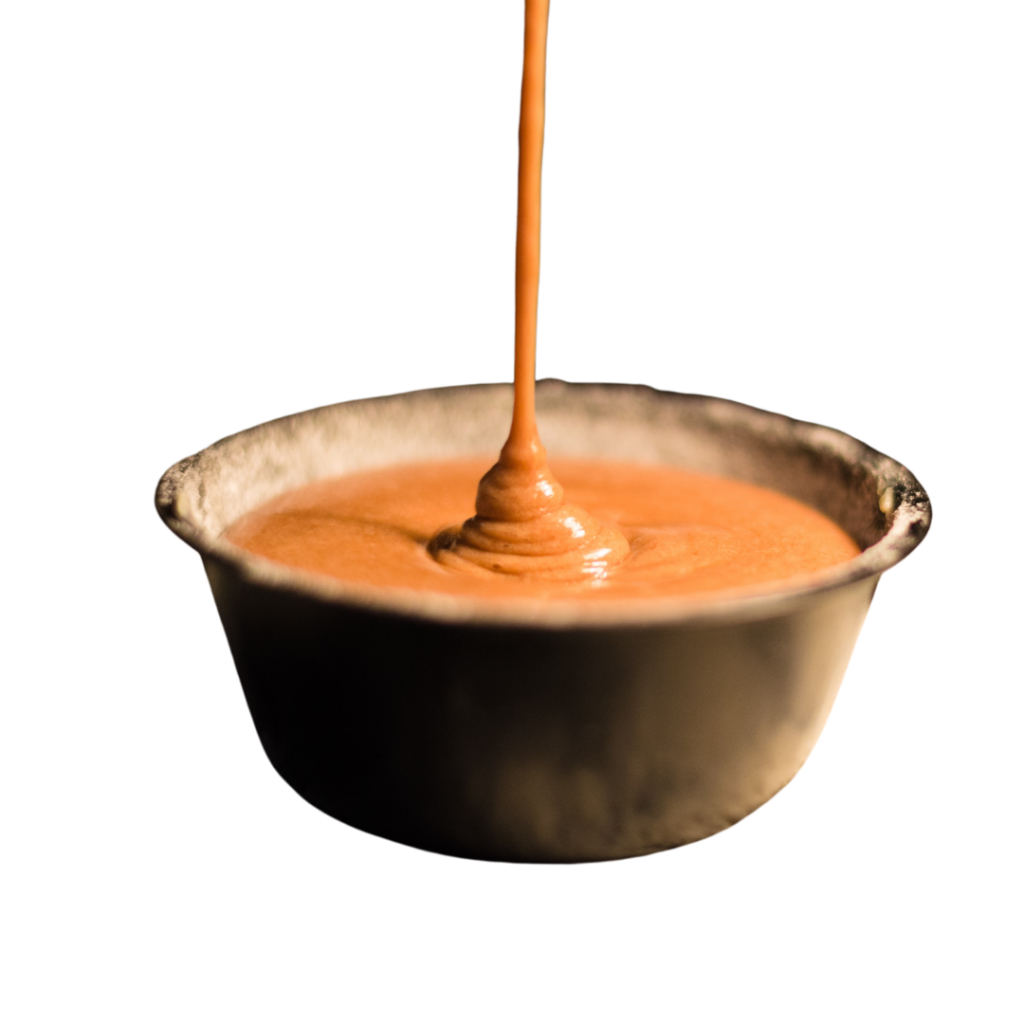 Sweet, salty, and everything in between; it's no surprise that salted caramel flavour is a top pick for NPD! Plant-Ex offers a number of products in order to deliver this flavour, with varying profiles. Whether you'd prefer a buttery salted caramel for shortbread biscuits or a creamy salted caramel for hard-boiled sweets, we've got you covered. Alternatively, use a regular caramel flavour and add extra salt.
FI014635A Salted Caramel Powder
This product belongs to our 'Extracts' division. It is created by spray drying salted caramel spread onto a maltodextrin carrier to create an easy-to-handle, powdered format with the characteristic of salted caramel that consumers know and love. This flavour is very popular within the food and drink industry due to its high impact at low dosages, and it is very cost-effective.
This product holds a clean label so it can be declared as 'Salted Caramel Flavour', and it is also depictable should that be necessary! Manufacturers may prefer to use this product over a salted caramel spread as it is free-flowing, making it easier to weigh and use in production, as well as an easy clean down.
TF018029N Salted Caramel Flavour (NAT)
Alternatively, Plant-Ex manufactures a salted caramel flavour that is a liquid, based on MPG. The profile is a very traditional confectionery-type and is very popular amongst our customers.
It can be declared as 'Natural Flavouring' on your product label, as it has been derived from natural sources, which is something consumers will look for.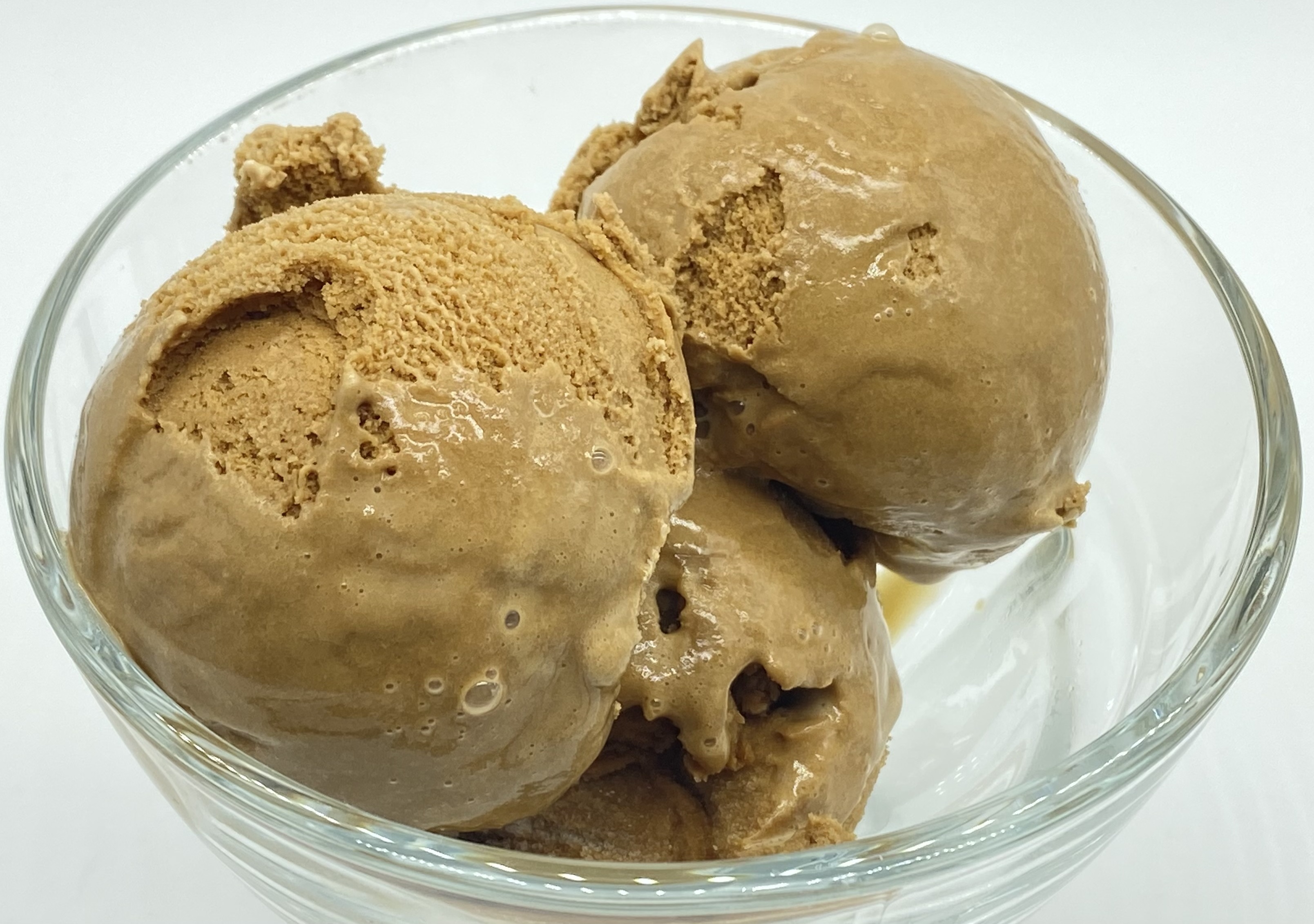 Recommended Applications: Bakery, Dairy, Snacks, Sauces, Beverages, Sports Nutrition.
TOFFEE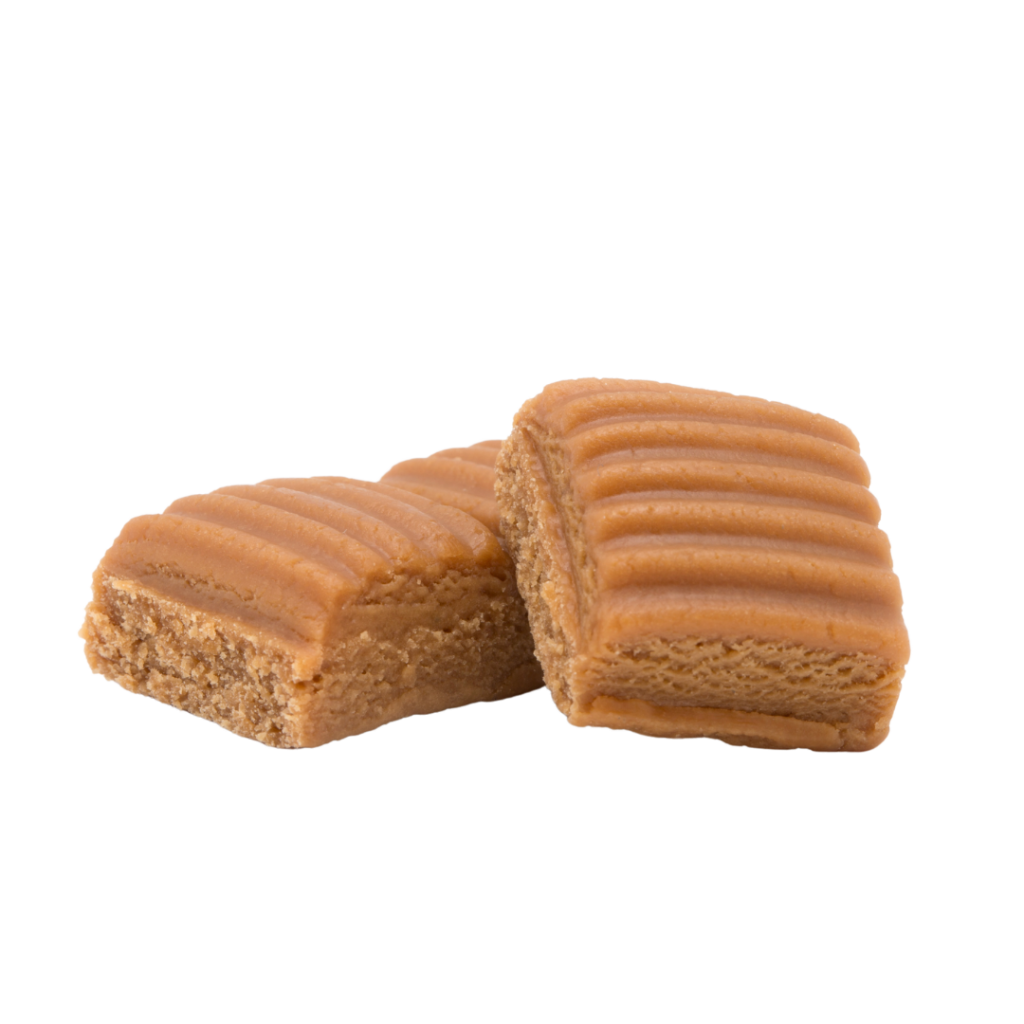 Toffee is always a popular flavour at Christmas, providing that creamy melt-in-your-mouth feeling. Luckily for you, Plant-Ex has a variety of toffee flavours for our customers to use to produce the perfect edible creation this Christmas.
TF020813N Toffee Flavour (NAT)
Plant-Ex has created a water-soluble liquid toffee flavour to give that touch of something special to your food or drinks this Christmas. We have transformed sugar into something sublime, all the while keeping a natural declaration, which is great for consumers. The profile of this flavour is slightly smokey, creamy and caramel-like. It works extremely well alongside chocolate and caramel, proving that buttery undertone.
Recommended Applications: Dairy, Bakery, Snacks, Sauces & Seasonings, Sports Nutrition.
CRANBERRY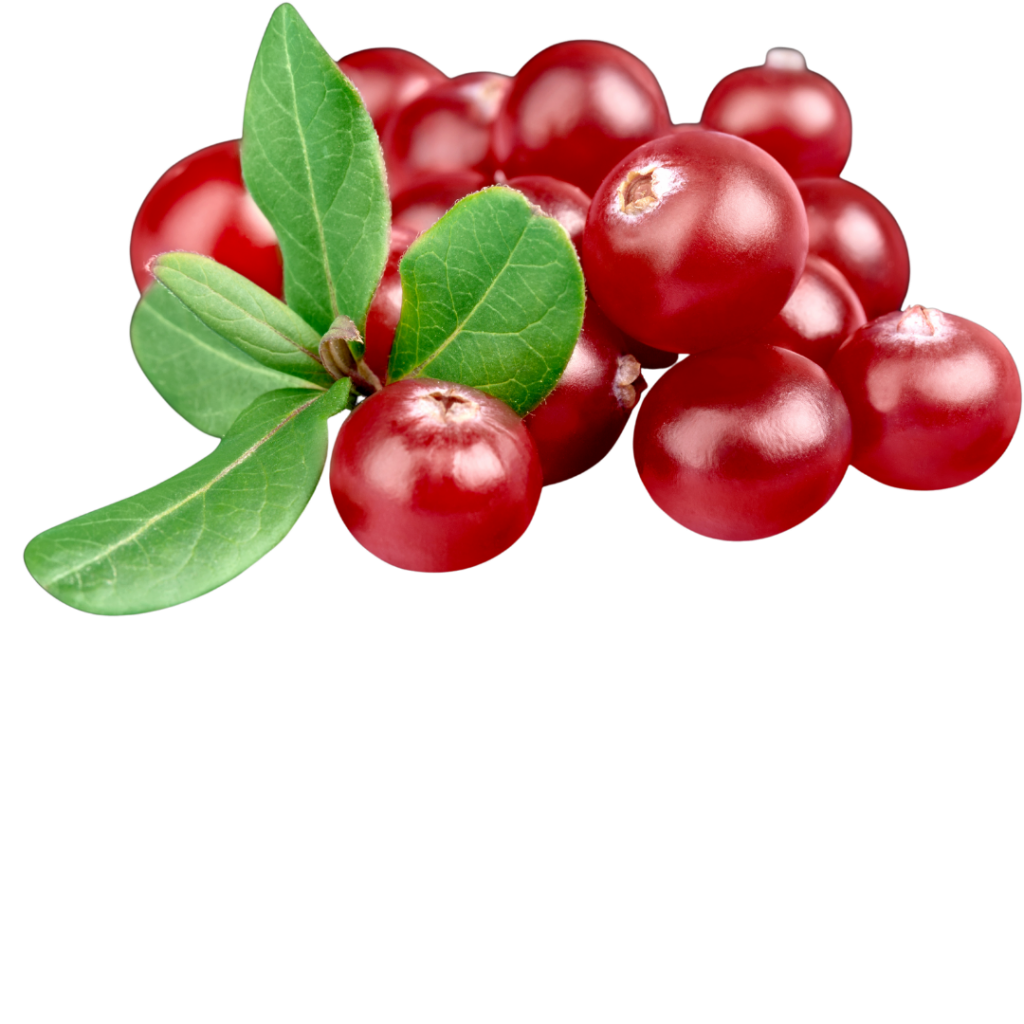 Cranberries are a staple flavour in festive dishes around the dinner table on Christmas day. It's a great addition to sweet or savoury products that consumers inherently link with Christmas. This tradition started with cranberry sauce being served at the first Thanksgiving dinner celebrated in the USA, but it has since become associated with other festivities such as Christmas.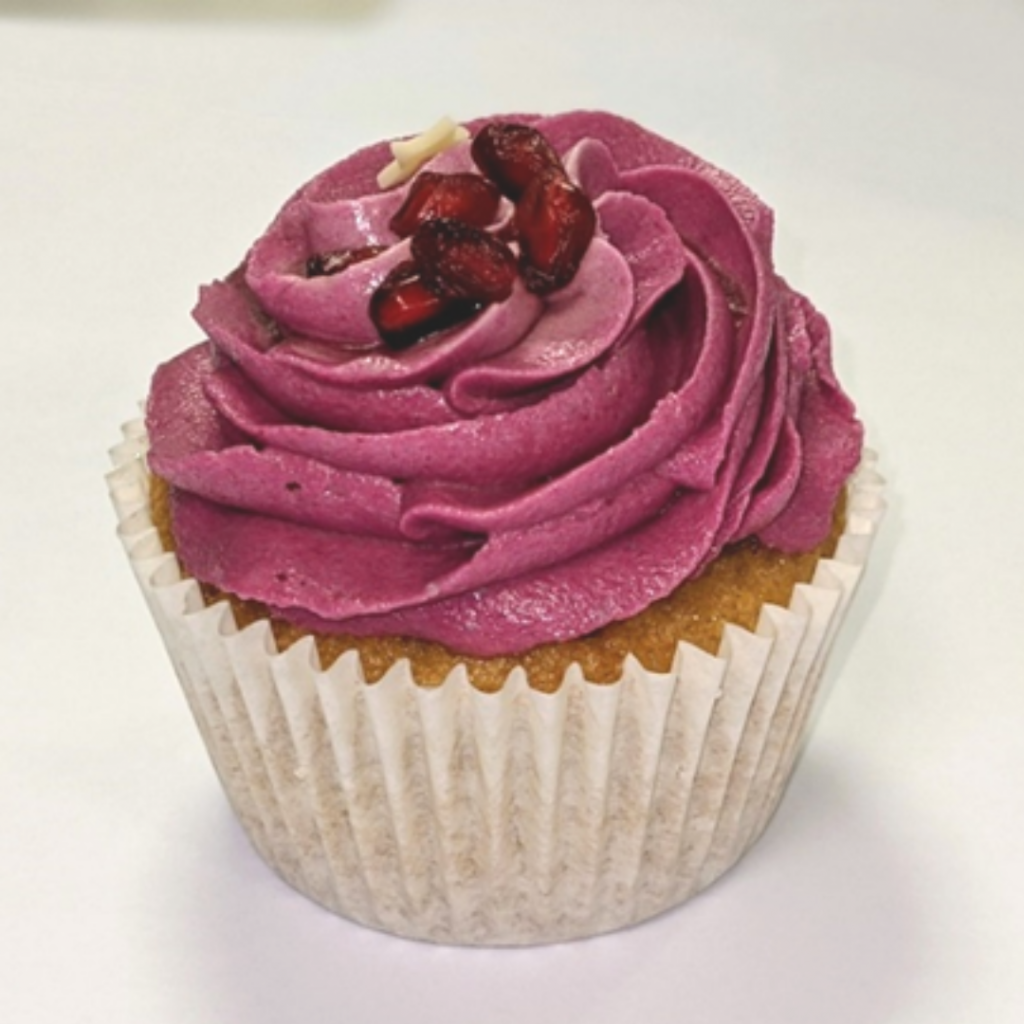 TF019676N Cranberry Flavour (NAT)
Plant-Ex has a cranberry flavour available in a water-soluble liquid format which delivers a tart, fruity profile. As pictured to the right, we used this flavour in buttercream to give a sweet profile. However, this flavour can also be manipulated to suit a savoury product due to its tartness.
Cranberry has been popular this year in a variety of products in the Christmas ranges from sausage rolls to cranberry and mandarin shortbread biscuit.
Recommended Applications: Confectionery, Bakery, Sauces & Seasoning, Snacks.
CINNAMON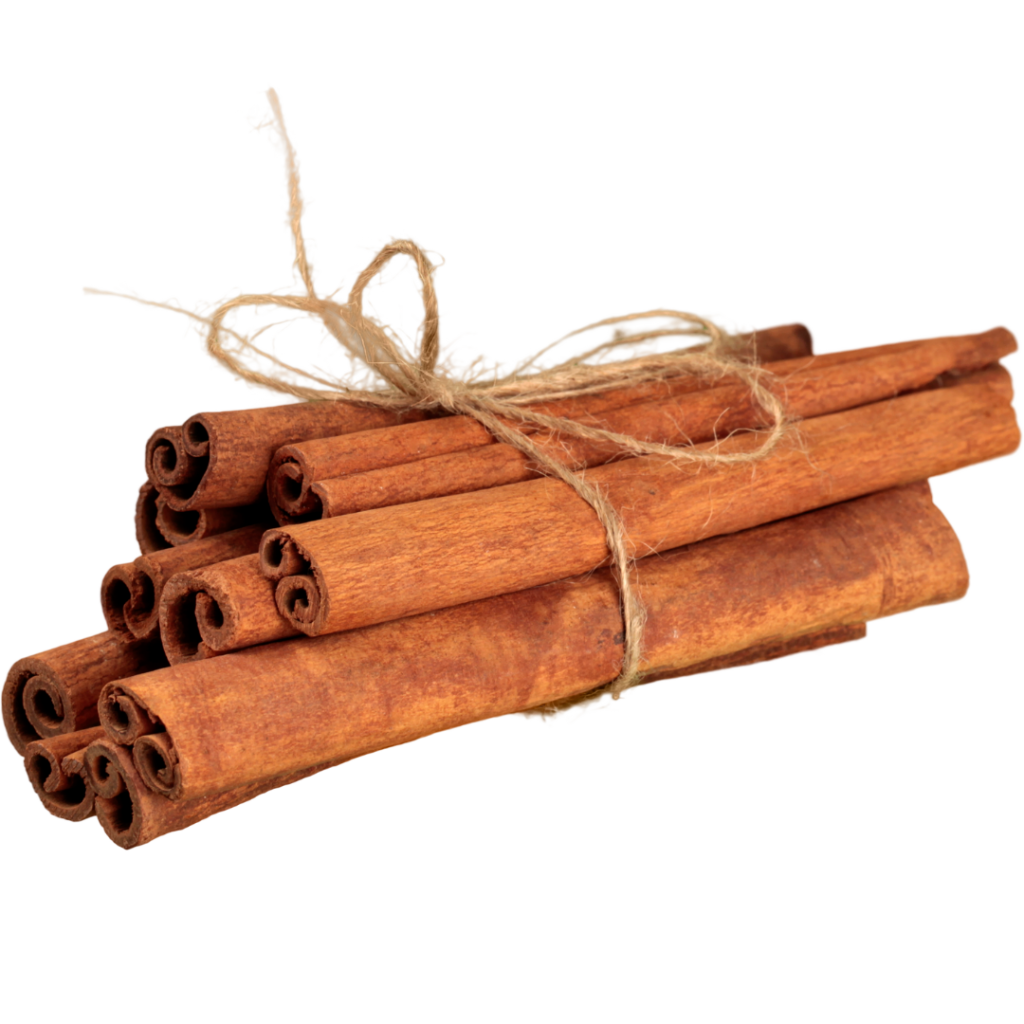 Cinnamon is a well-known traditional flavour that consumers are gravitated towards, year on year. It stands out and this Christmas it is being used in all sorts of products, such as gingerbreads, tarts and cookies. It can be described as a sweet and woody flavour with a slight citrusy note, and its spicy taste is often linked to the powerful punch of cloves.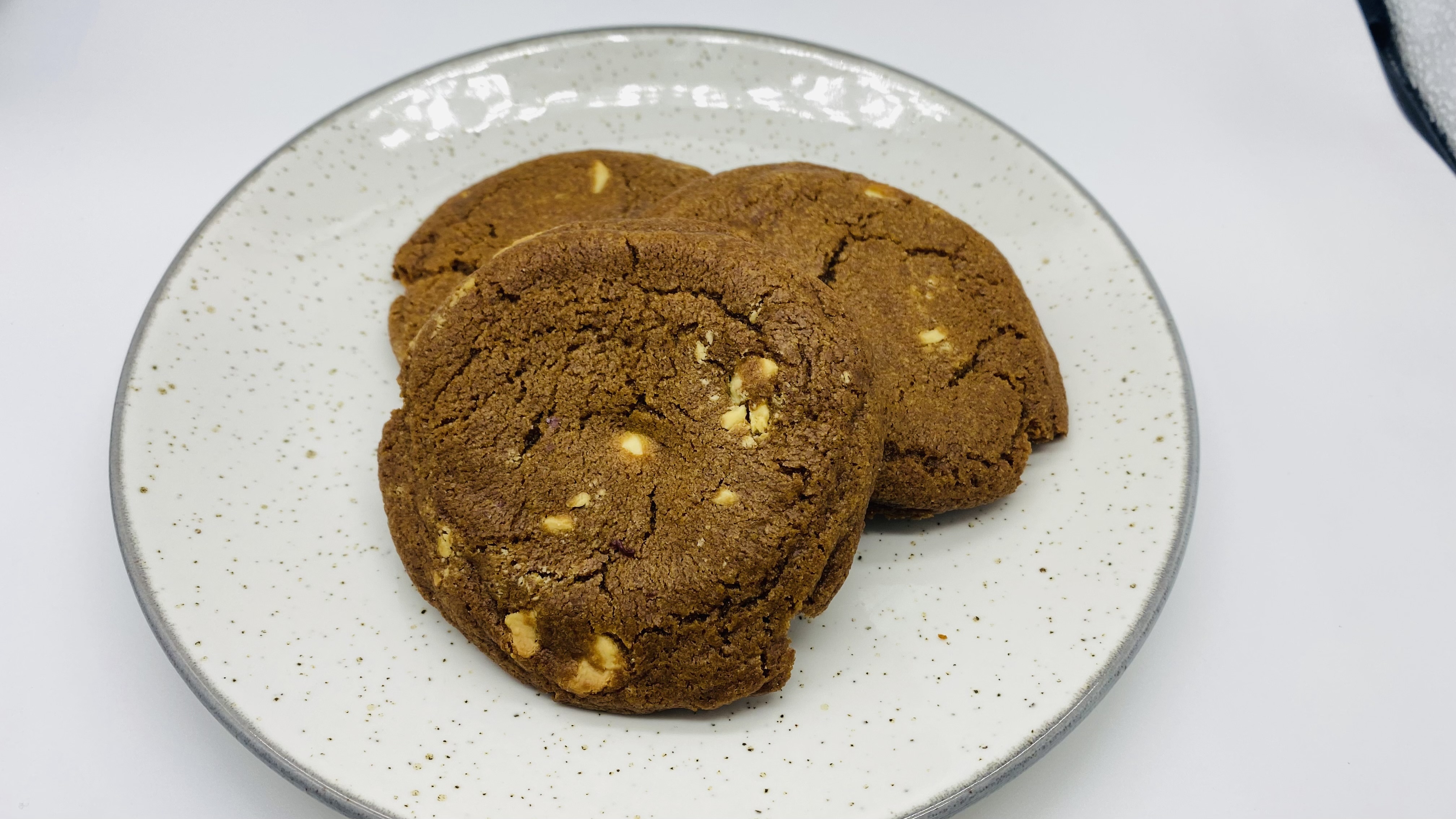 TF015036N Cinnamon Flavour (NAT)
Plant-Ex has created a water-soluble liquid format to add that spice to your products. It provides a spicy flavour that is great for sweet or savoury applications such as cinnamon steamed buns, or a festive granola medley.
The labelling on your product will need to be declared as 'Natural Flavour'.
FI018627N Cinnamon Extract
If you are looking for a clean-label alternative, Plant-Ex also provides a natural cinnamon flavour from the named source. This means no E-numbers need to be declared – you can declare this as 'Cinnamon Flavour' or 'Cinnamon Extract' on your back of pack.
This product is created from cinnamon oleoresins and oils to create a distinct flavour profile that is very strong at small dosages. It is available in a water-soluble liquid format.
Recommended Applications:
Cinnamon compliments lots of other products and luckily for you Plant-Ex have a variety of effective flavour blends. This Christmas people have used the classic flavours to vary away from tradition – if you are looking for a spicy cinnamon with a unique twist, here are some great options:
DEV019989N Lemon and Cinnamon Flavour – this is a blend of our natural lemon and cinnamon flavour. This is available in a water-soluble liquid
TF015477N Cinnamon Vanilla Flavour (NAT)(OS) this is an oil-soluble liquid
TF015482N Apple Cinnamon Flavour (NAT)(OS) this is an oil-soluble liquid
CHOCOLATE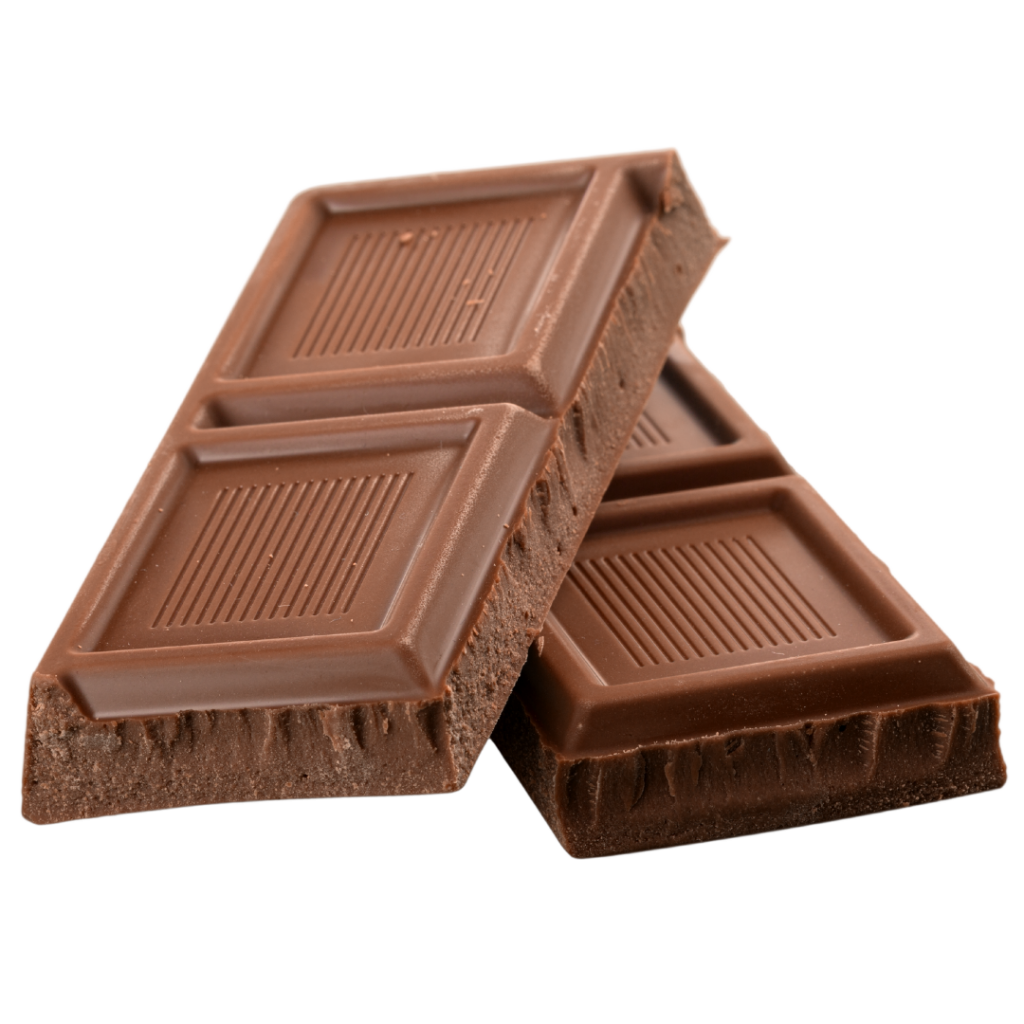 Chocolate never fails to impress, so it's not a surprise that it's a front-runner this Christmas. The characteristic of chocolate creates this warm, indulgent feeling that everyone associates with Christmas – everyone loves to gift and eat chocolate around festive times. What's not to love?
TF015611N Chocolate Flavour (NAT)(SD)
Plant-Ex has created a distinctive water-soluble chocolate flavour powder – it has a milk chocolate profile and is great for use in sports nutrition and bakery. Create your next best product launch with Plant-Ex!
Recommended Applications: Bakery, Dairy, Snacks, Sports Nutrition.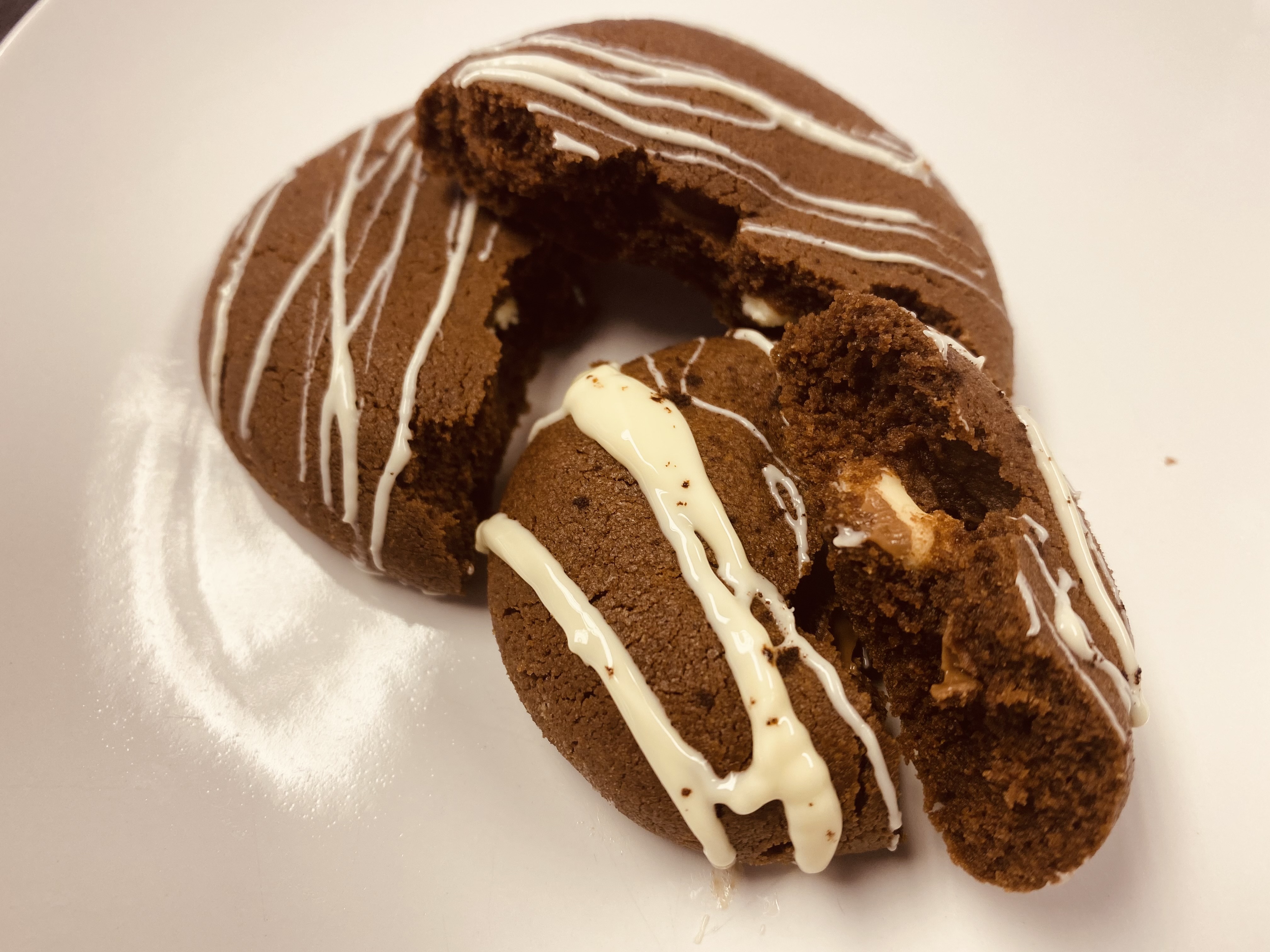 This year the food and drink industry has seen the classic flavours arrive with a new unique twist. Whilst chocolate alone is very popular, this year we have seen a demand for consumers to break out of the simple flavours and try exciting new products. Plant-Ex has a variety of chocolate blends to allow you to keep your consumers happy and to help find the best product to suit your application.
As pictured to the left, a chocolate and hazelnut flavour was used to great this lovely gooey cookie – it was very popular with the team. As we used a hazelnut flavour, it does not actually contain nuts so is fine for use on nut-free sites such as our own.
Here are some of our top picks:
TF017474N Chocolate Orange Flavour
DEV016930N Chocolate Hazelnut Flavour
FI013226A White Chocolate Flavour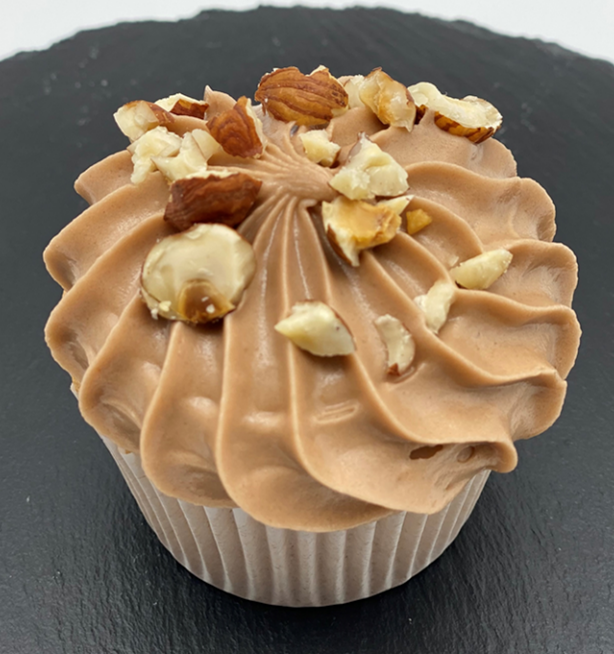 New, Innovative Flavours
Whilst supermarkets have kept the traditional Christmas flavours strong in their upcoming ranges, there has been a new market for cocktail-inspired flavours. What better way to celebrate the festivities than with an alcoholic flavoured pudding to keep everyone in jolly spirits on Christmas day!
FI013845A Prosecco Powder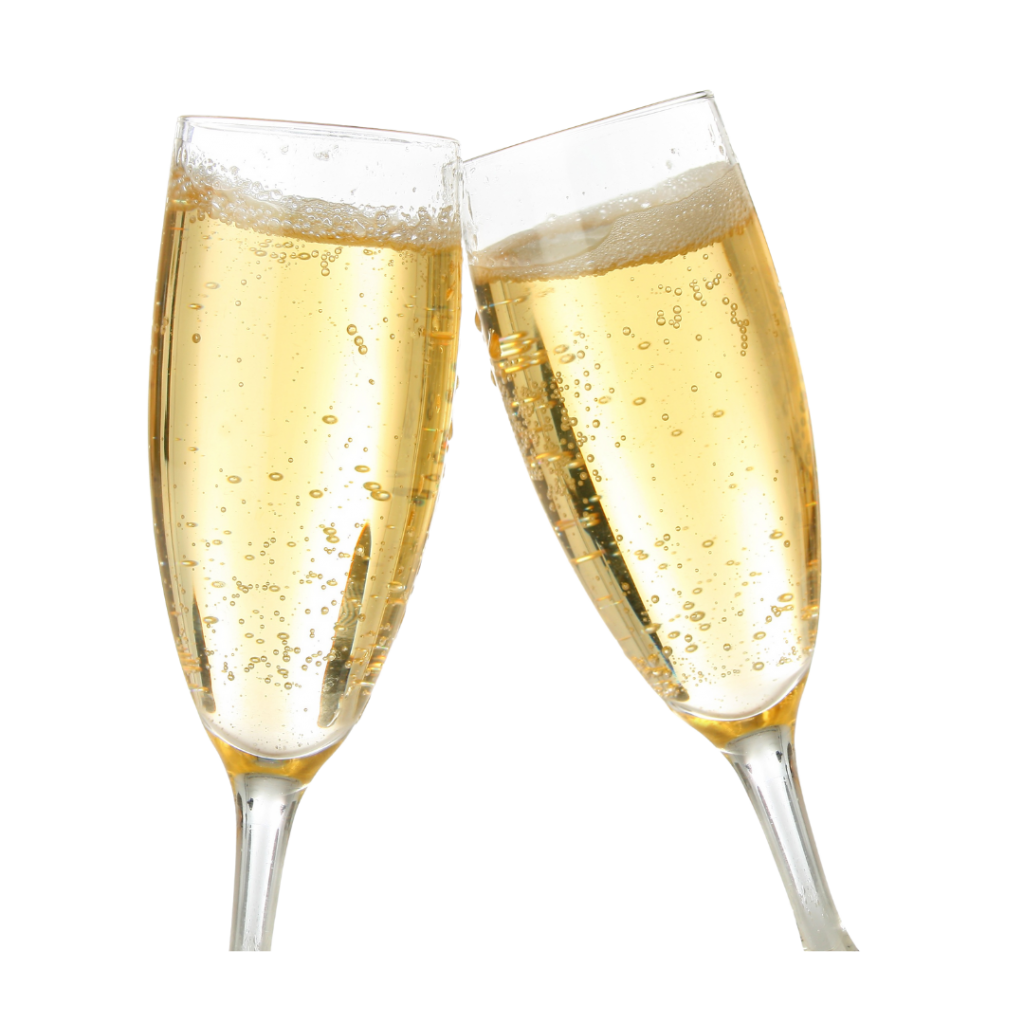 Plant-Ex provides a prosecco flavour that is made by spray drying prosecco onto maltodextrin. This product doesn't contain any actual alcohol as the alcohol is lost through evaporation during the spray drying process.
DEV016307N Pina Colada Flavour (NAT)(SD)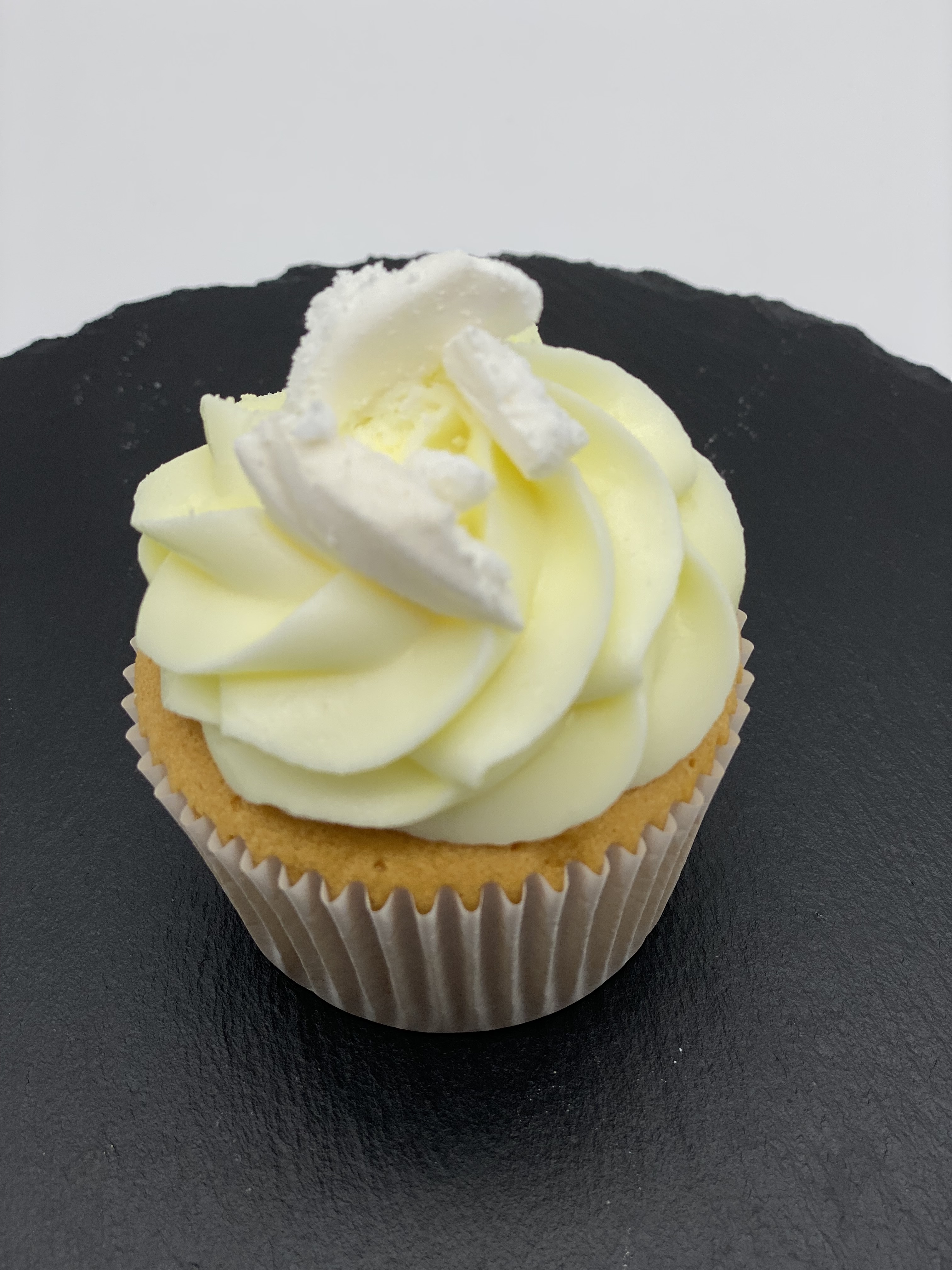 Plant-Ex has created a Pina Colada flavour to mirror the tropical flavour with a hint of coconut and pineapple that can be incorporated into a delicious dessert this Christmas.
If you are looking for something new, why not try this Pina Colada Flavour to turn heads – don't miss out on this growing trend. It is available in a water-soluble, powdered format. The labelling will need to be declared as 'Natural flavouring'.
DEV019442A Mulled Wine Flavour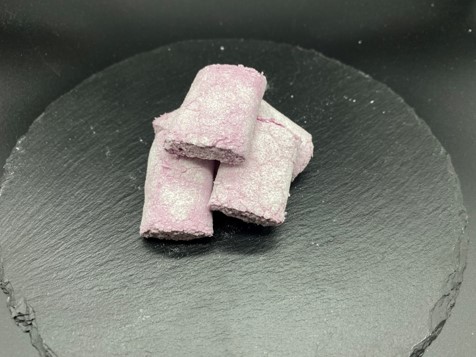 Mulled wine, also known as spiced wine, is a beverage usually made with red wine along with various mulling spices and sometimes raisins. It is a traditional drink during winter, especially around Christmas.
Plant-Ex has created a water-soluble liquid that replicates the taste of mulled wine with hints of orange, cinnamon and cardamom to create that desired taste.
There are many flavours associated with Christmas; some are more popular than others this year. Anything took your fancy? Request a sample here
If you are after a new flavour this Christmas or want to be ahead of the game for next Christmas, get in touch with our team who will help guide you to create that extra special flavour. Please email us at sales@plant-ex.com for any enquiries or samples you wish to try.
Plant-Ex can help you to create new product launches each season to give you inspiration and ideas. Check out our Colours of Autumn blog post, to show you what you can do during Autumn to make your products stand out.