In July 2021, Plant-Ex Ingredients Ltd announced the opening of Plant-Ex Polska as a European distribution hub and a sales office. The main driver for this decision was because it gave a direct answer and solution to all the post-Brexit pains, allowing Plant-Ex to become a reliable partner for all our EU customers as we now have an established base in the European Union.
The beginning…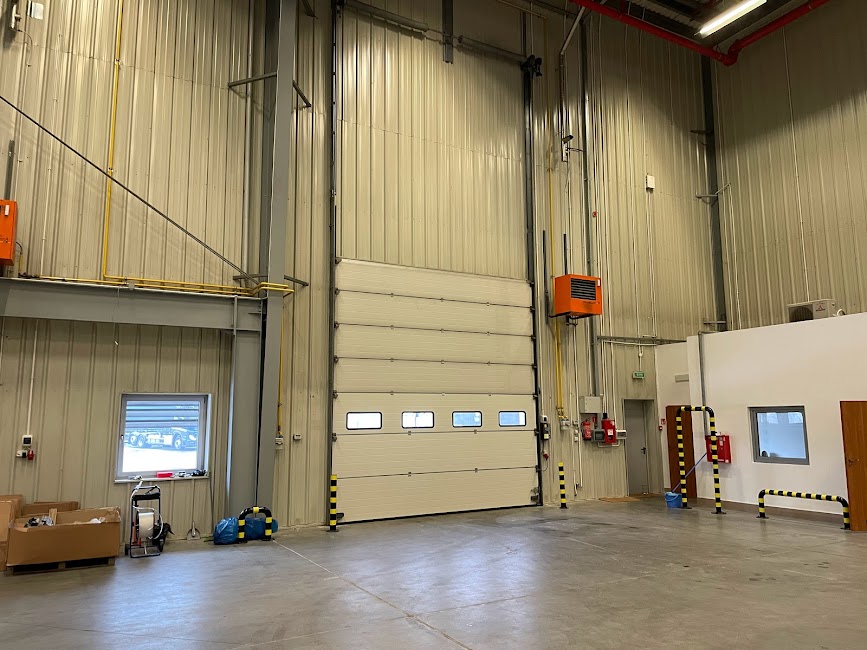 The first few months after opening Plant-Ex Polska were extremely busy, to say the least! The first month involved lots of work being done on the site to ensure it was ready and following the same high standards as the UK and Turkish sites. Within a month, Plant-Ex Polska was ready to receive its first truckload of products from the UK site. Gladly, the import of goods went as smoothly as it could, with no problems.
"The day we sent our first order out of the Polish warehouse was the moment the whole story began. I realised that the most important factor is the language of benefit for our clients, as Plant-Ex Polska has allowed us to provide a great service with the highest quality products" – Szymon Truchan, General Manager.
Plant-Ex Polska successfully completed their first BRC very early on receiving an AA grade, meaning the highest standard of food safety – thus meeting our customers' requirements!
After a successful couple of months, it gave us an early indicator that we were on the right path and that the time and effort that had gone into the Polish site was going to pay off. This was critical in the early days of post-Brexit!
How have our consumers benefited from the opening of Plant-Ex Polska?
Competitive Prices: Brexit made it harder for UK companies to export goods out of the UK, and resulted in customers within the EU having to pay huge import fees. Through setting up our site in the EU, freight costs and import fees are absorbed internally, meaning we can maintain our competitive pricing guarantee to our loyal EU customers.
Faster Delivery Times: Plant-Ex Polska has 2-3 truckloads of products per month being delivered from the site in the UK, giving our Polish site a stockholding of goods based on customer forecasting. By having this stockholding, we can ensure quick delivery times to our customers – something not all UK manufacturers can guarantee in a post-Brexit world.
Excellent Customer Service: By having a physical site in Poland with a dedicated sales team, we are able to respond quickly to changes in the market due to thorough research. This enables us to adapt our products and services to meet evolving customer needs.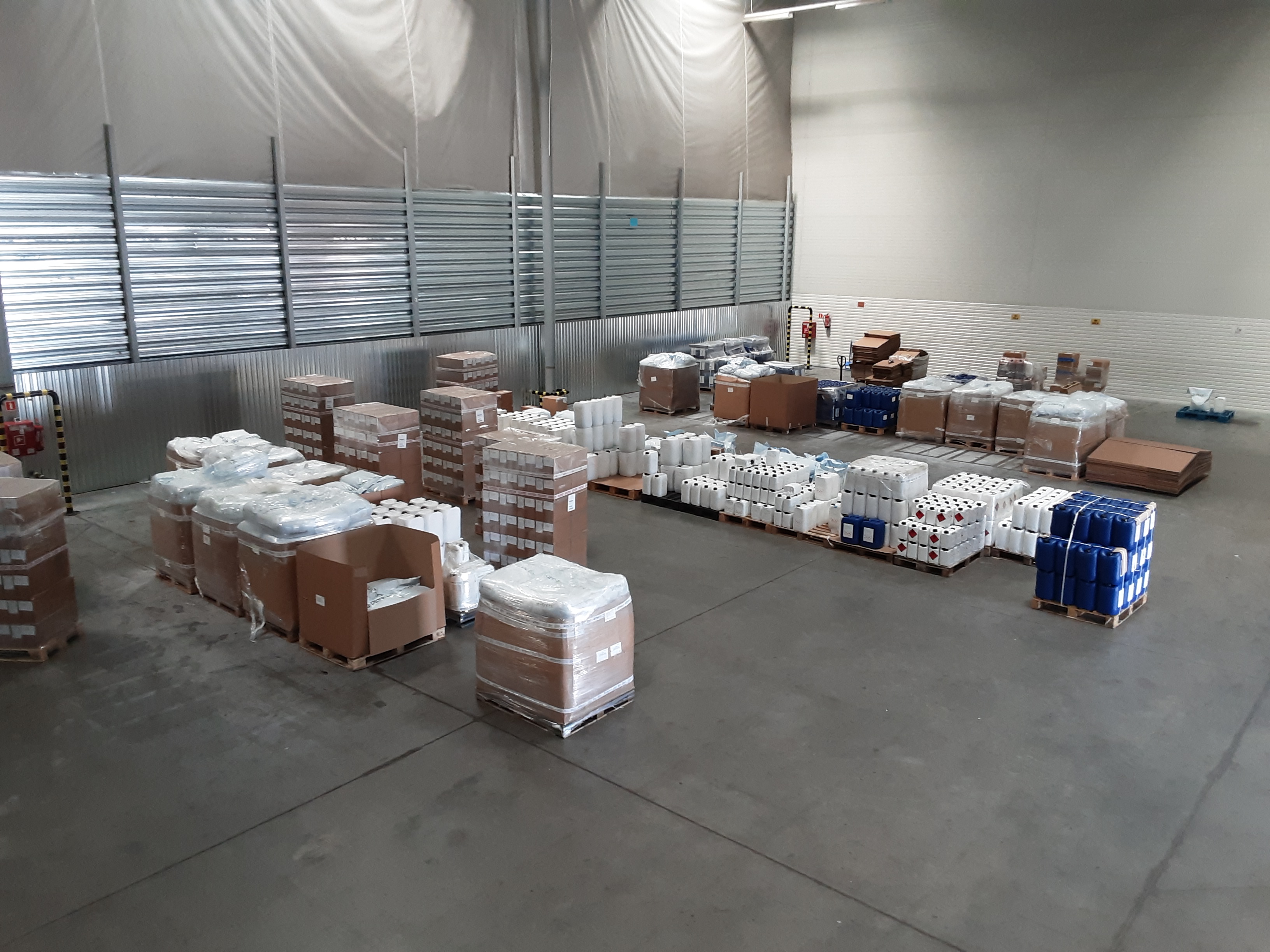 "We are always at your disposal, delivering top-notch customer service and fast response times. Our local team is always open to answering any queries and questions, in order to deliver the best solutions to our customers in every case. We can arrange samples for immediate dispatch to any customers in the European Union without any customs clearance hassle". — Szymon Truchan, General Manager
What have we gained from opening Plant-Ex Polska?
Setting up Plant-Ex Polska has strengthened our global position as it has provided access to various new markets. By having a dedicated salesperson in Poland, our local sales have developed significantly due to having a higher knowledge of that specific market. As the site is local, we are better able to visit our customers and therefore provide the same level of service as the UK and Turkish sites.
As a result, we have been able to build strong relationships with our customers and the list of active local customers is still growing. Proudly, we've seen our Polish site grow to over € 3 million in 2022, and we anticipate a 20% growth this year too.
If you are after any more information on our site in Polska, get in touch today.