A hot summer is ahead which means ice cream producers will be busy manufacturing to keep up with the demand… but what are the ice cream trends for this summer?
Plant-Ex's Research & Development Team has been studying consumer trends for ice cream, and is keen to share what will be popular in Summer 2022, 2023 and beyond.
1- Plant-Based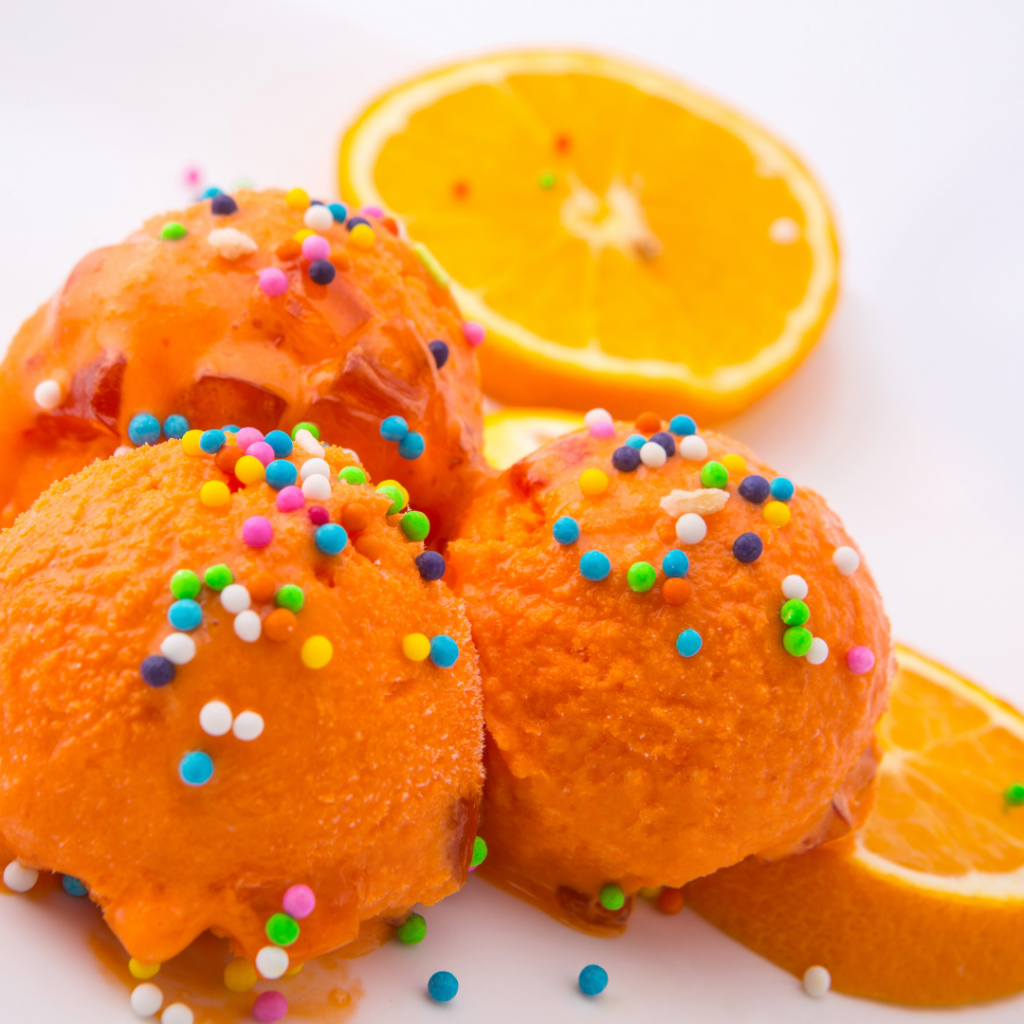 According to Euromonitor: Consumers following strict vegan and vegetarian diets remain a small group of the population, whereas those restricting animal-based foods account for over 40% of global consumers in 2020. Overall, health and animal rights are the two key motivators for choosing these diets but there are country-specific nuances – while more ethical reasons clearly dominate in countries like the UK and Germany, health reasons are just as important in markets such as the US and Australia.
As we researched into Plant-Based ice cream trends, our Applications Kitchen ran a test to see if our team could work out the difference between dairy and dairy-free ice cream using our flavours. The verdict from this is that our flavours perform in the same way!
Here are some of our top picks for Vegan Ice cream flavours:
Vanilla
Almond
Strawberry and Cream
Salted Caramel
Mango
Chocolate
Coconut
Hazelnut
All flavours manufactured at Plant-Ex are vegan, meaning they can be used in the manufacturing of dairy and non-dairy ice creams.
In the coming months, we will be releasing forecasted market trends for each region. To receive a copy of this, sign up for our external newsletter in the footer of our website.
2- Innovation
It's no secret that one of the biggest trends among young consumers is "instagrammable foods". While flavours such as chocolate, vanilla and strawberry are still popular, newer and more innovative colours and flavours are on the rise.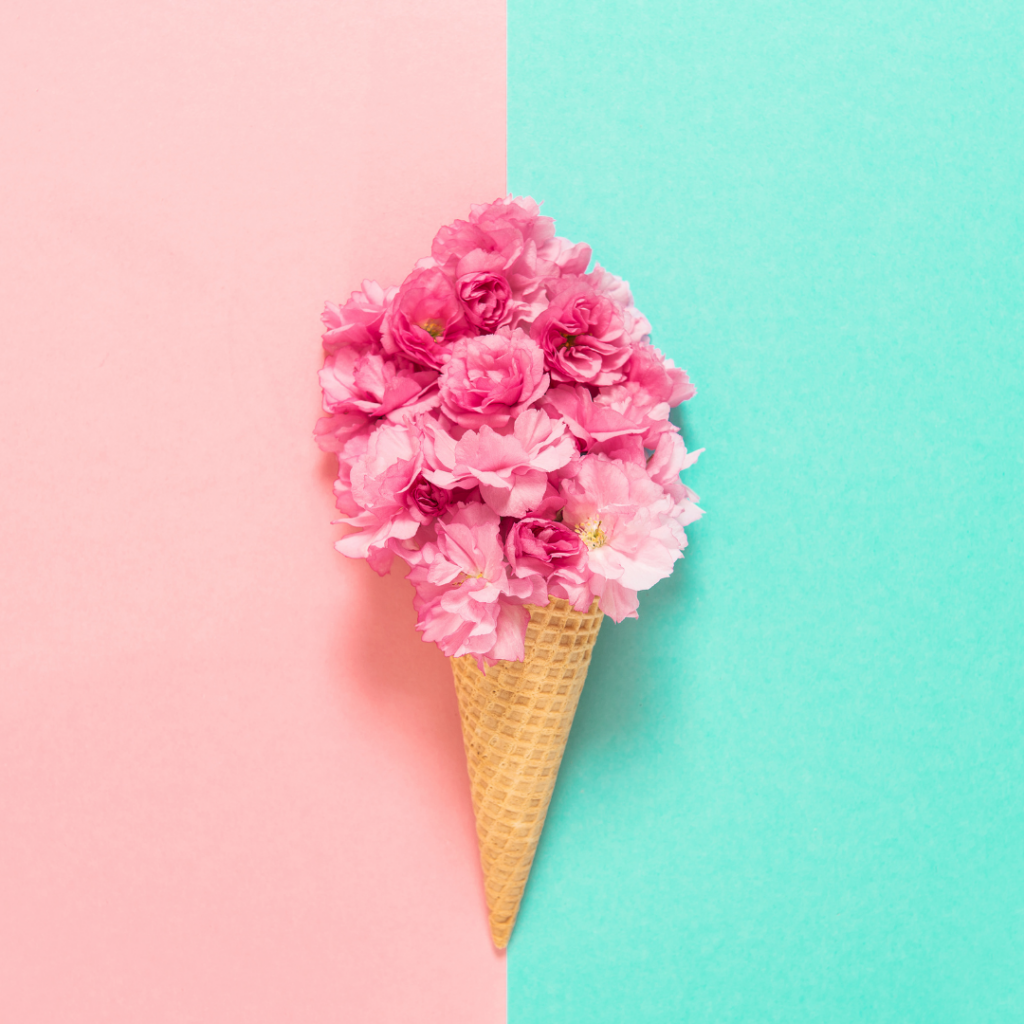 After finalising our research here are our top picks for innovative ice cream flavours:
Mojito
Bun Spice
Cereal Milk
Chilli
Pina Colada
Rose
Rhubarb
Passion Fruit
Sesame
Yuzu
At Plant-Ex we are able to offer all the above-mentioned products and our portfolio is composed of more than 5000+ formulations.
3- Traditional
No matter how many new flavours are created each year, nothing beats a nostalgic flavour from your childhood! We've found that these are slowly creeping back into circulation again, and all at Plant-Ex are loving our tasting panels as a result.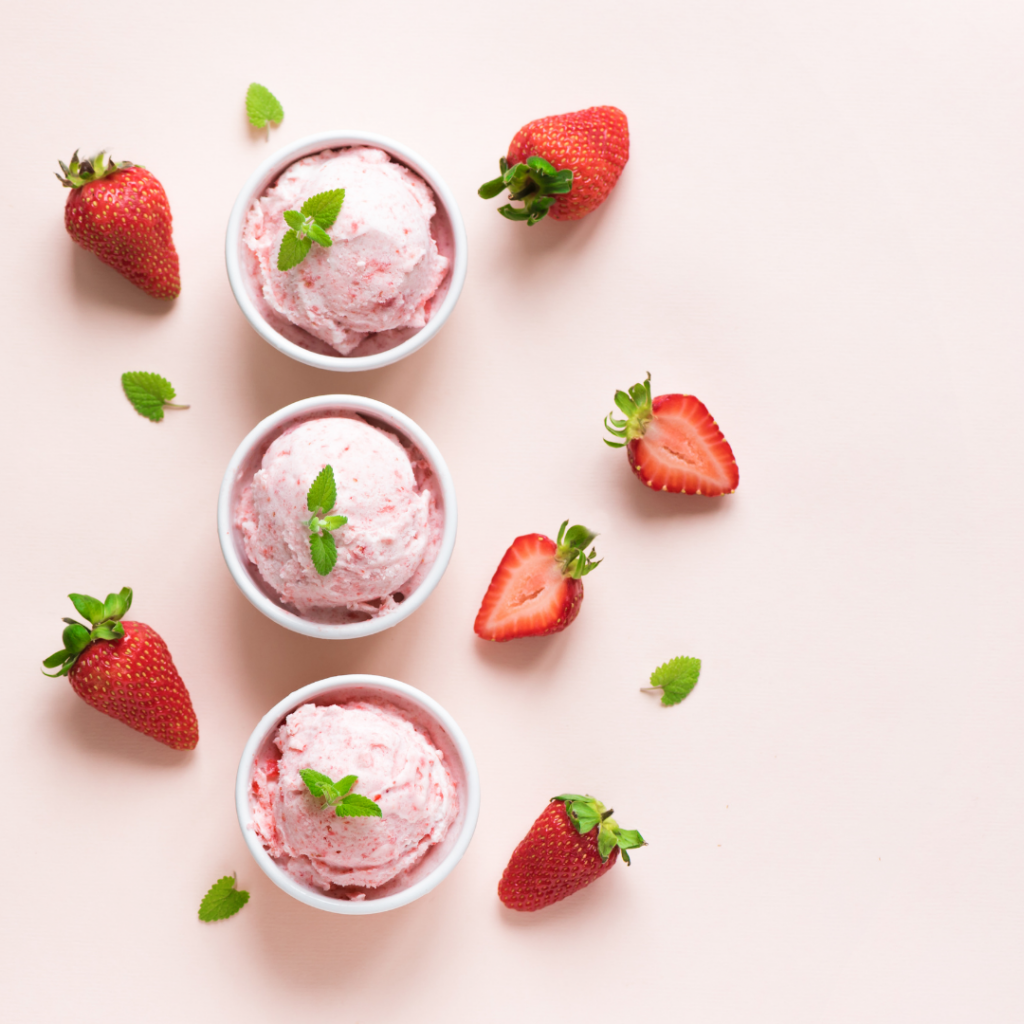 Here our top picks for the flavours that will stay for years and years to come:
Chocolate
Strawberry
Vanilla
Hazelnut
Lemon
Mango
Pistachio
Chocolate Chip
Coffee
Caramel
These are the top 10 traditional flavours around the world. If your country has other flavours that are popular check sales@plant-ex.com because we are 100% capable to provide them to you!
Ice-Cream Applications
For more information on these applications visit www.plant-ex.com/applications