Nothing beats the flavour of fresh, in-season Raspberries during the summer months. In our latest creation, the humble Raspberry is given a refreshing, summery twist with the combination of aromatic Lemon Verbena. This creates a fruity, Lemon sherbet-like flavour with a zingy herbal, citrus back note.
Despite its strong Lemon scent, the citrusy herb Lemon Verbena (Aloysia citrodora) has a less intense flavour than similar citrus herbs, such as Lemon Balm and Lemongrass. These help to give the flavour a refreshing, Lemon-like scent at the beginning, that gradually transforms into a sweet, floral, and fruity aroma from the Raspberry.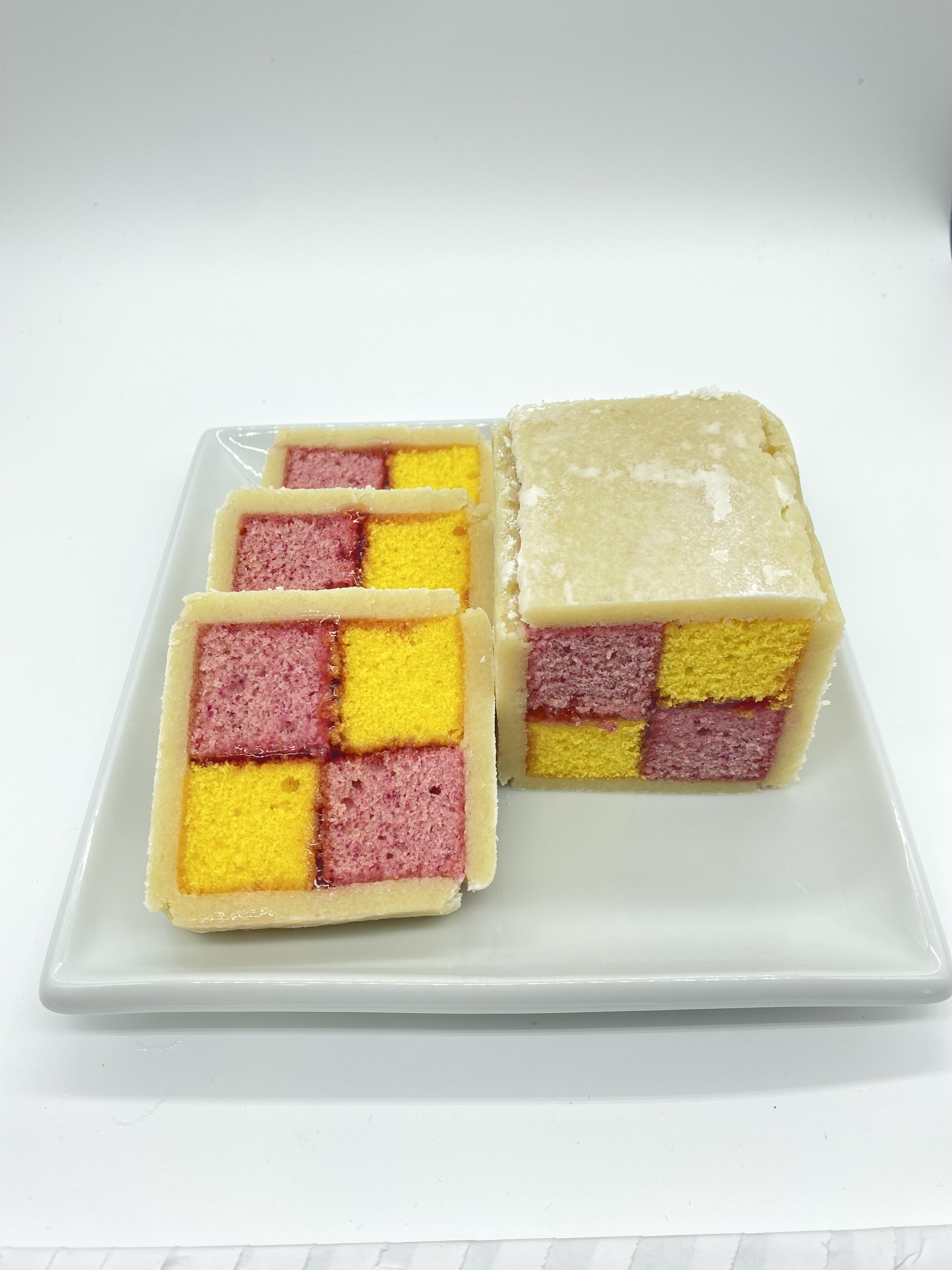 Flavour profile:
Citrusy, herbal brightness of the Lemon Verbena happens to pair perfectly well with the sweet, floral notes of the Raspberry.
Format and label declaration:
Liquid, water-soluble (DEV020955N) – to be used in soft/alcoholic/carbonated beverages, ice lollies, ice creams, sorbets, mocktails, summer coolers, icings, bakery fillings, jams, sauces, syrups
Powder, water-soluble (DEV020958N) – suitable for sports nutrition, protein shakes, bakery dry mixes, sponge cakes
Declaration: "Natural Flavouring"
Looking for some more inspiration in the summer months? Read our ice cream blog post with information about the best flavours and colours for summer here: Get Ready For a Melting Hot Summer
To view our bakery applications for more ideas, visit our applications page.
---